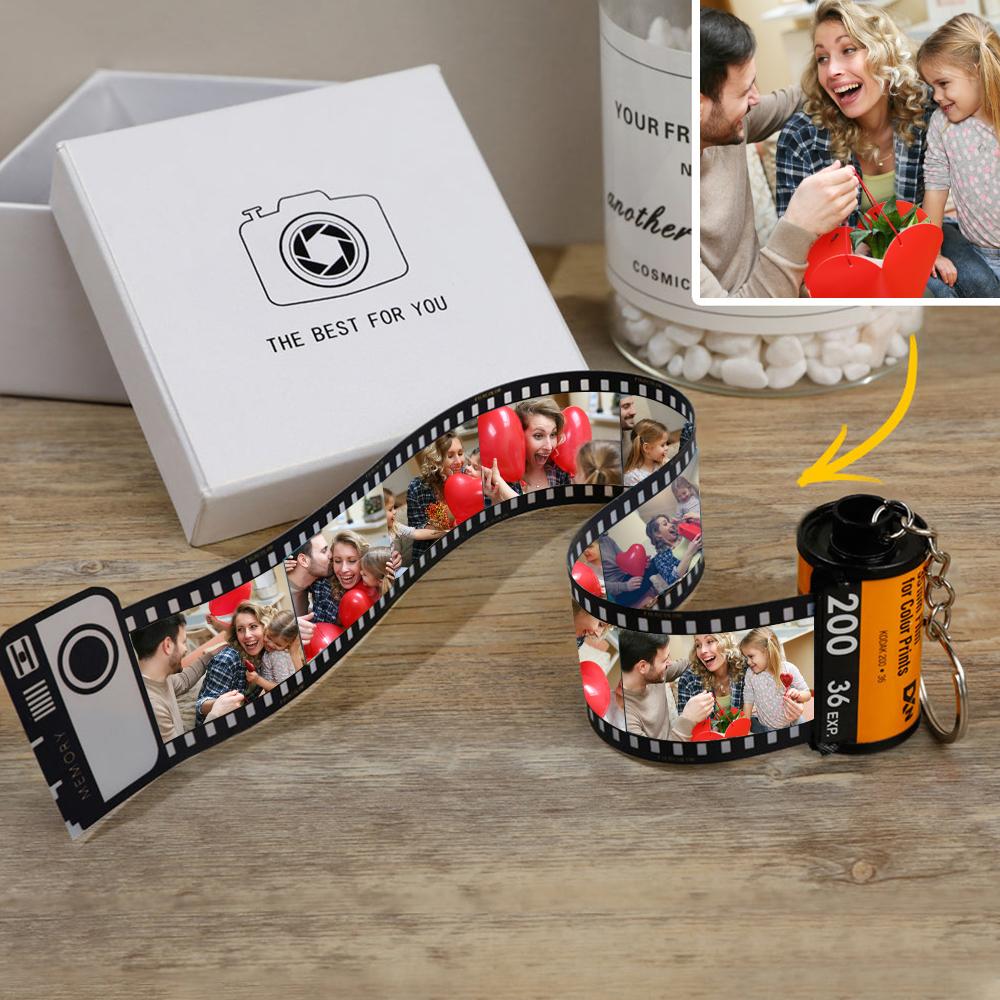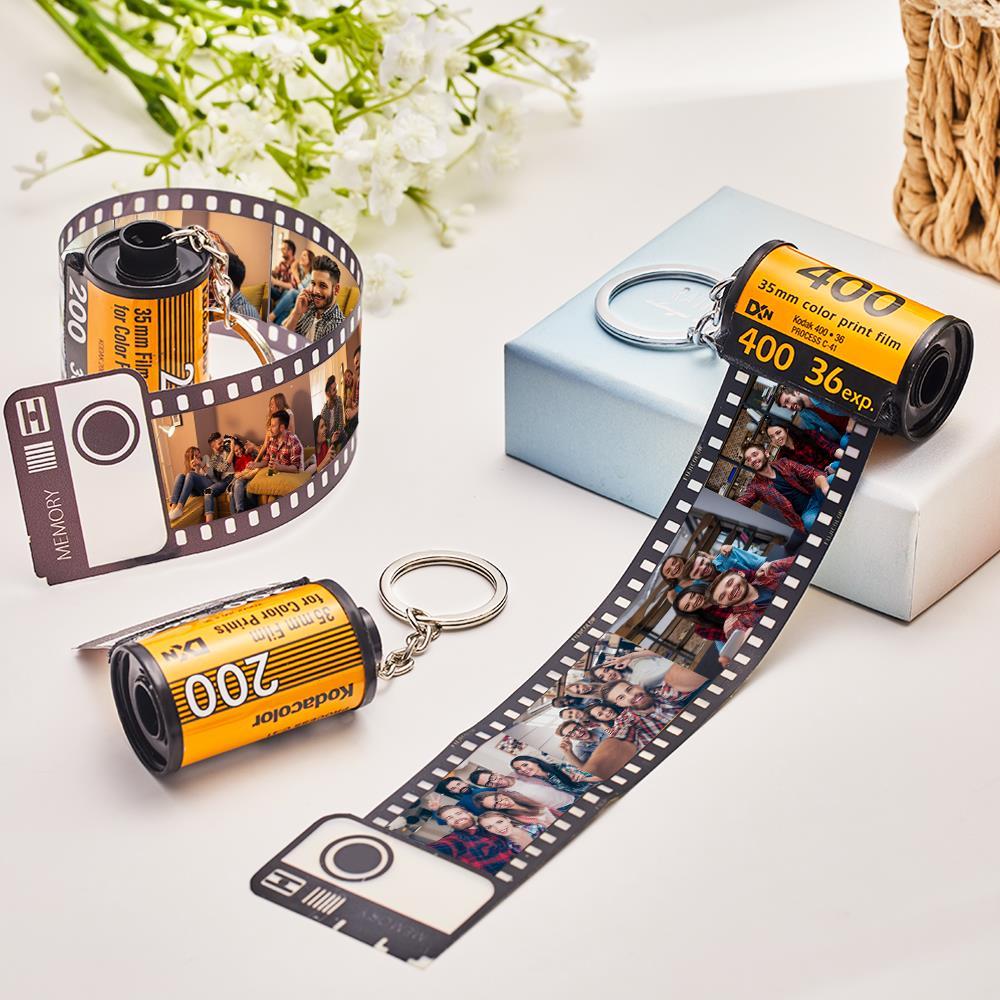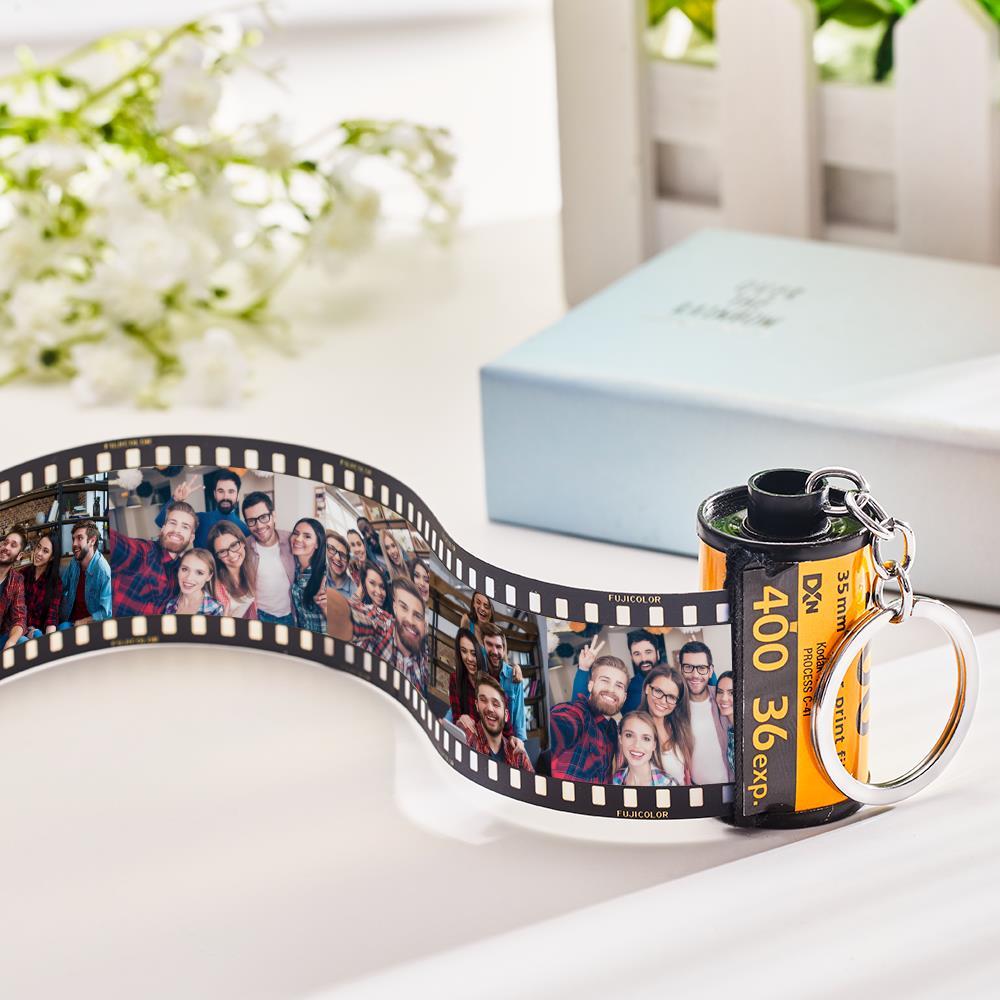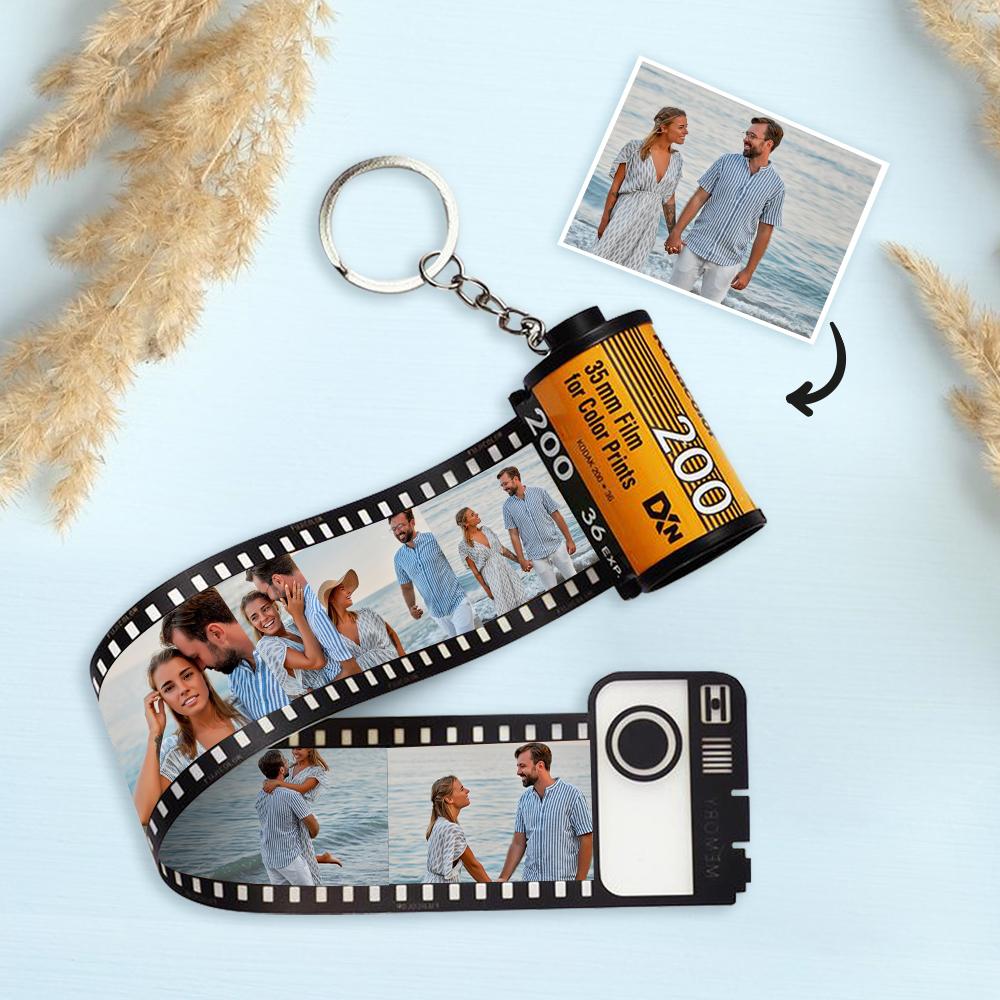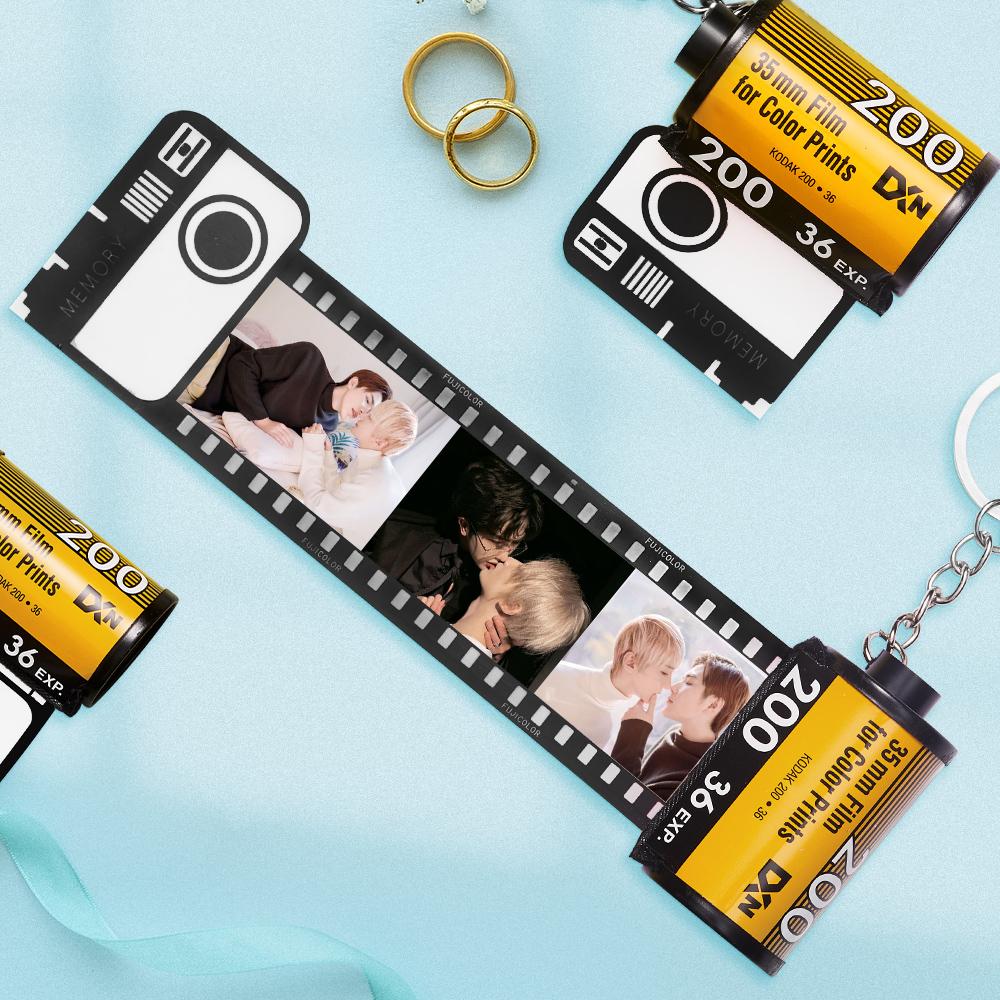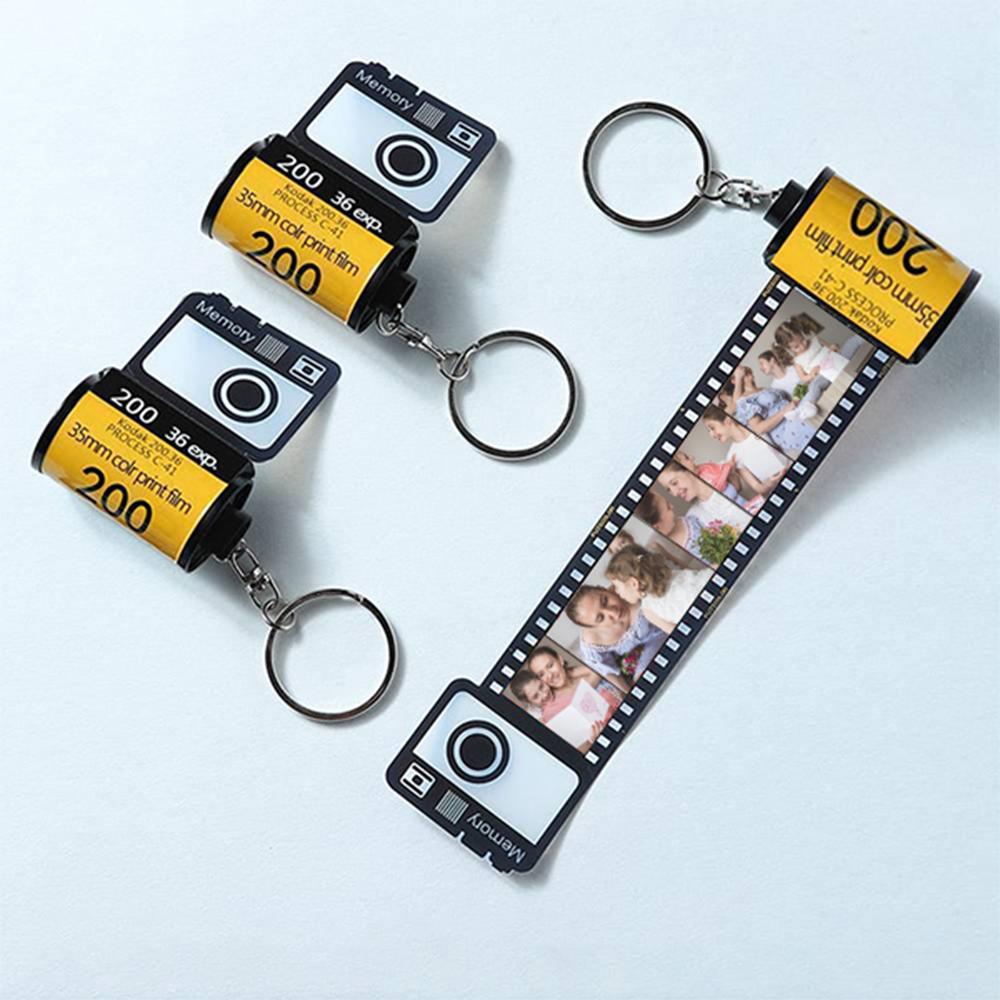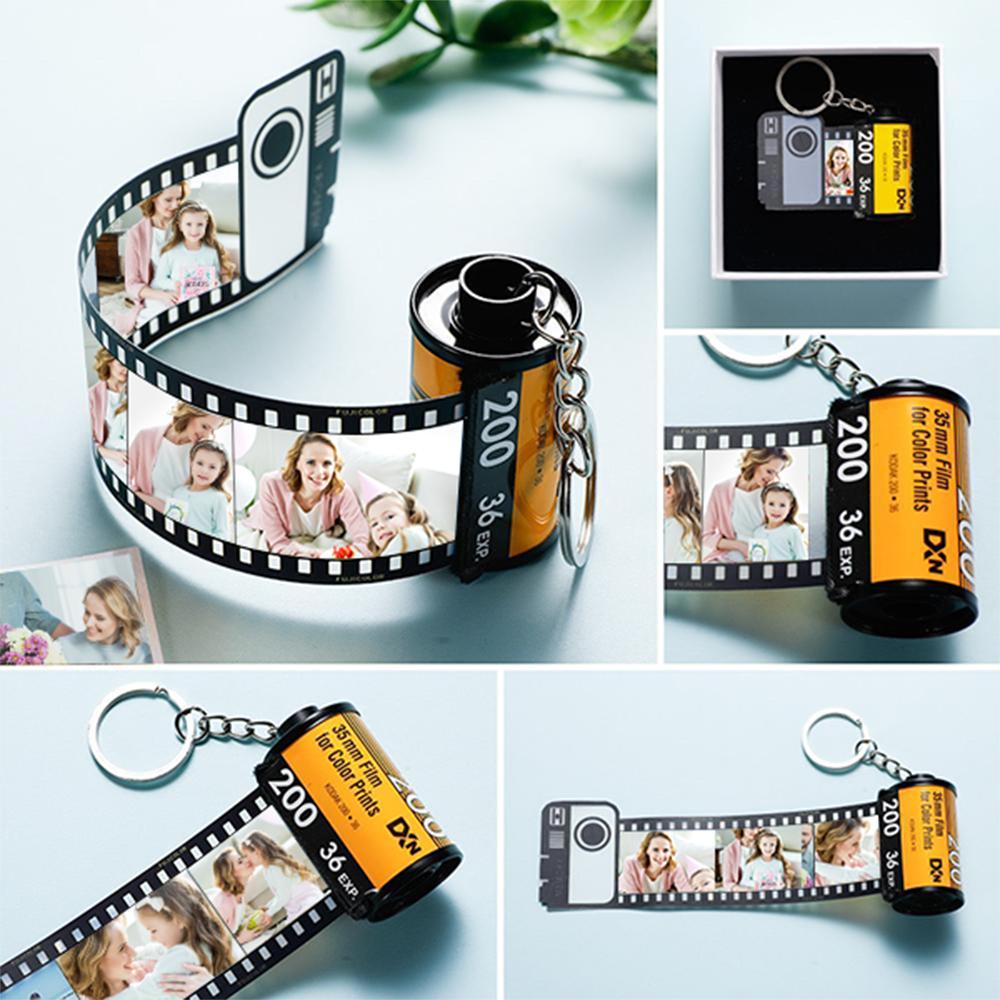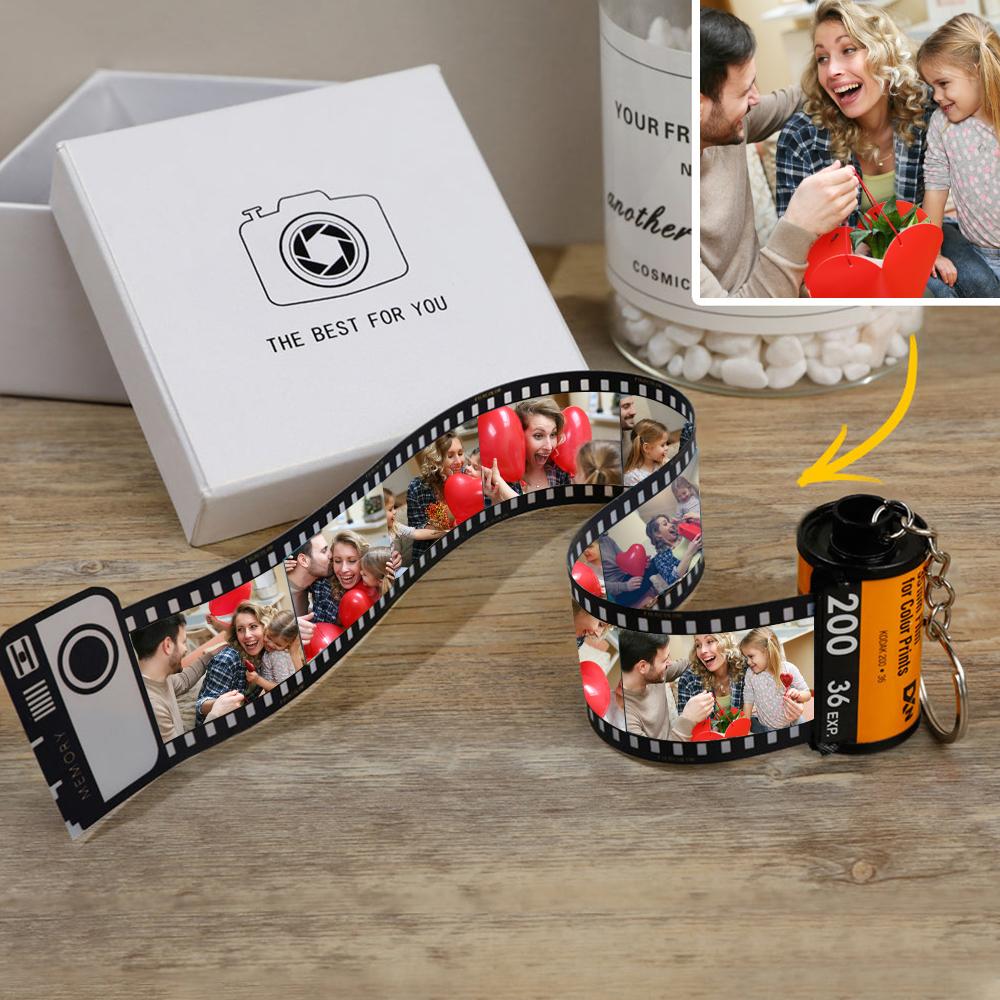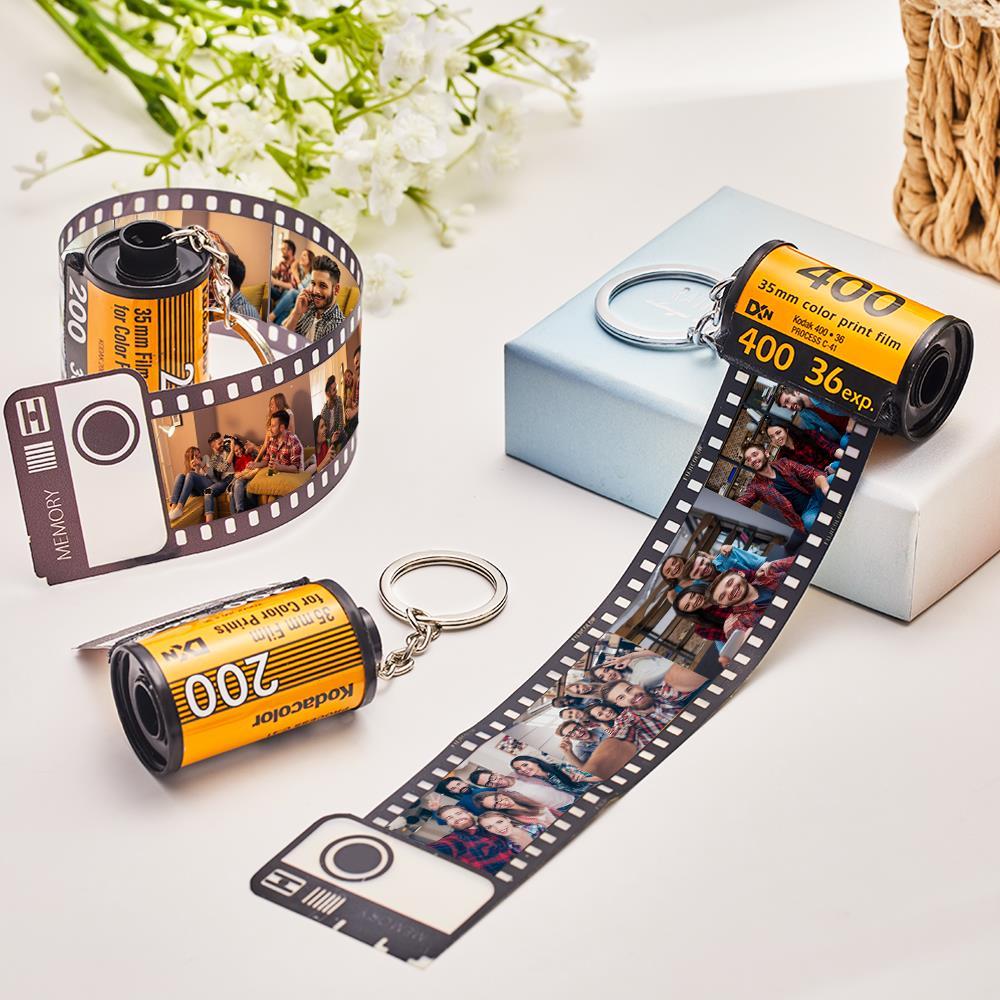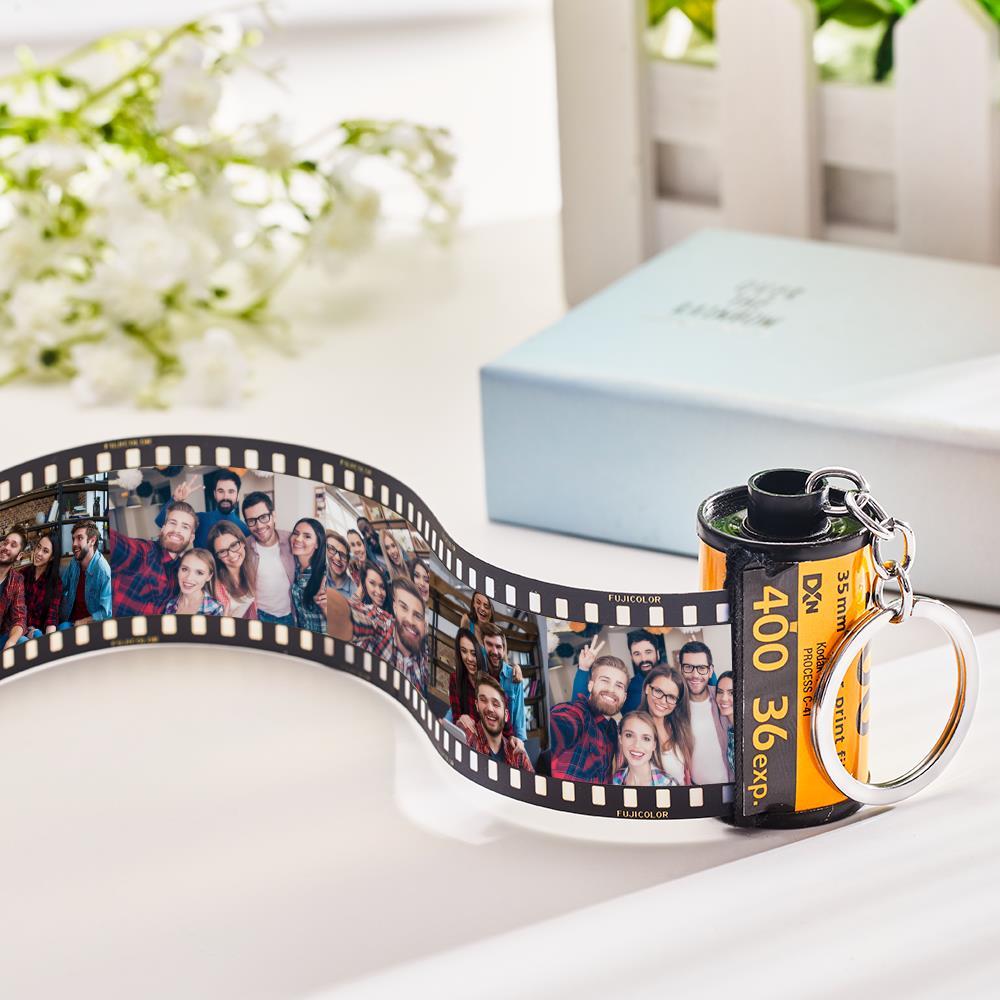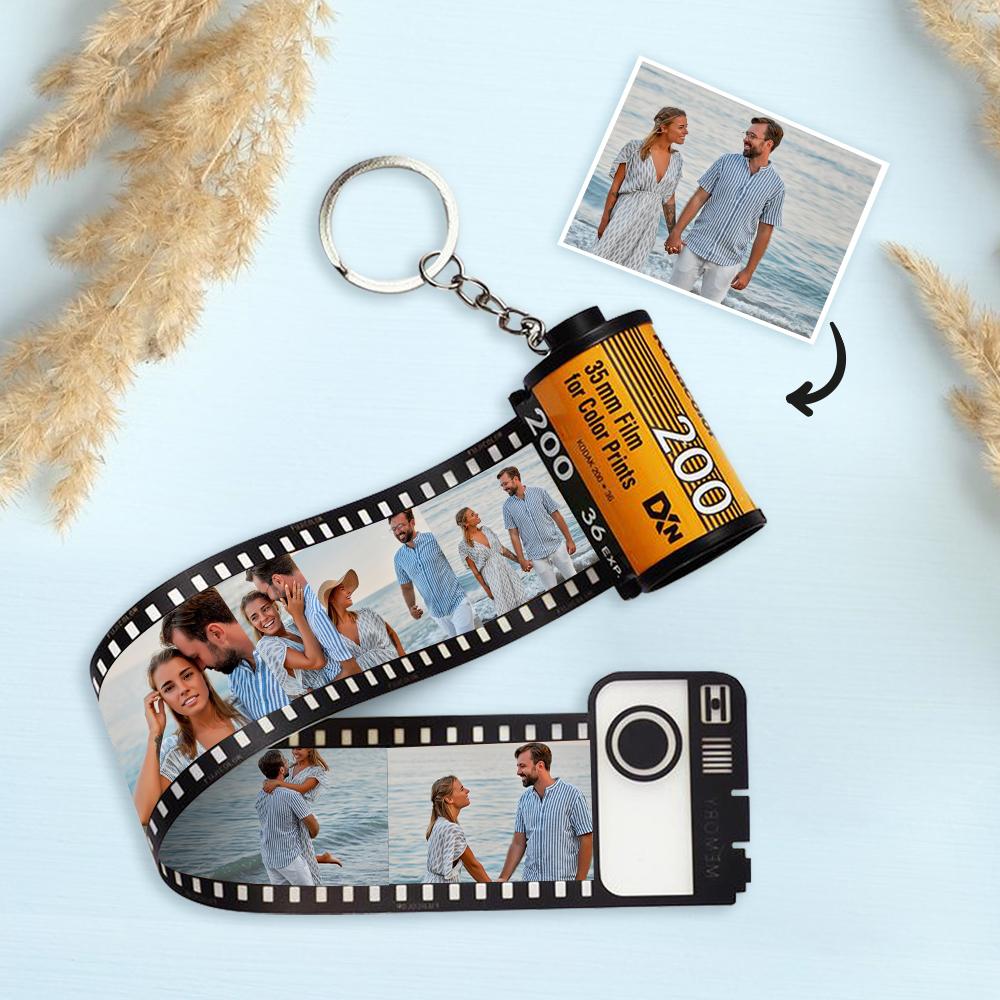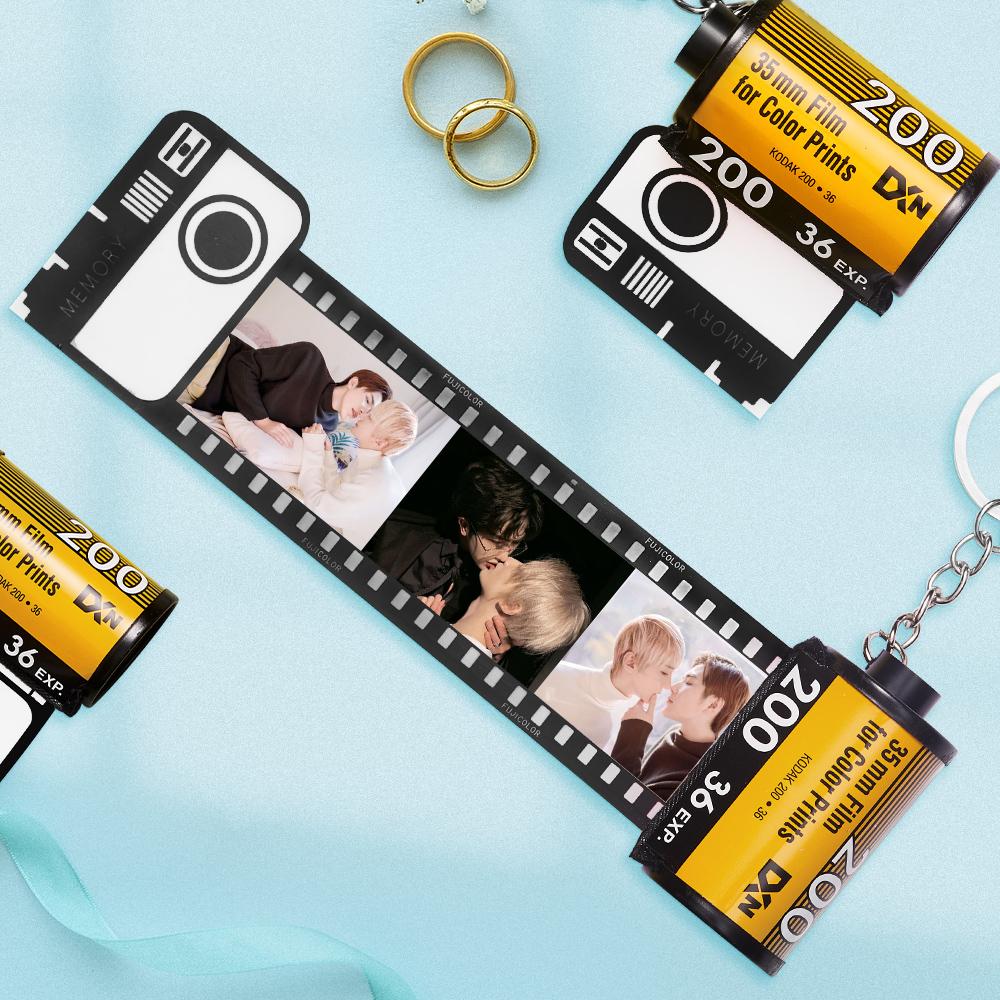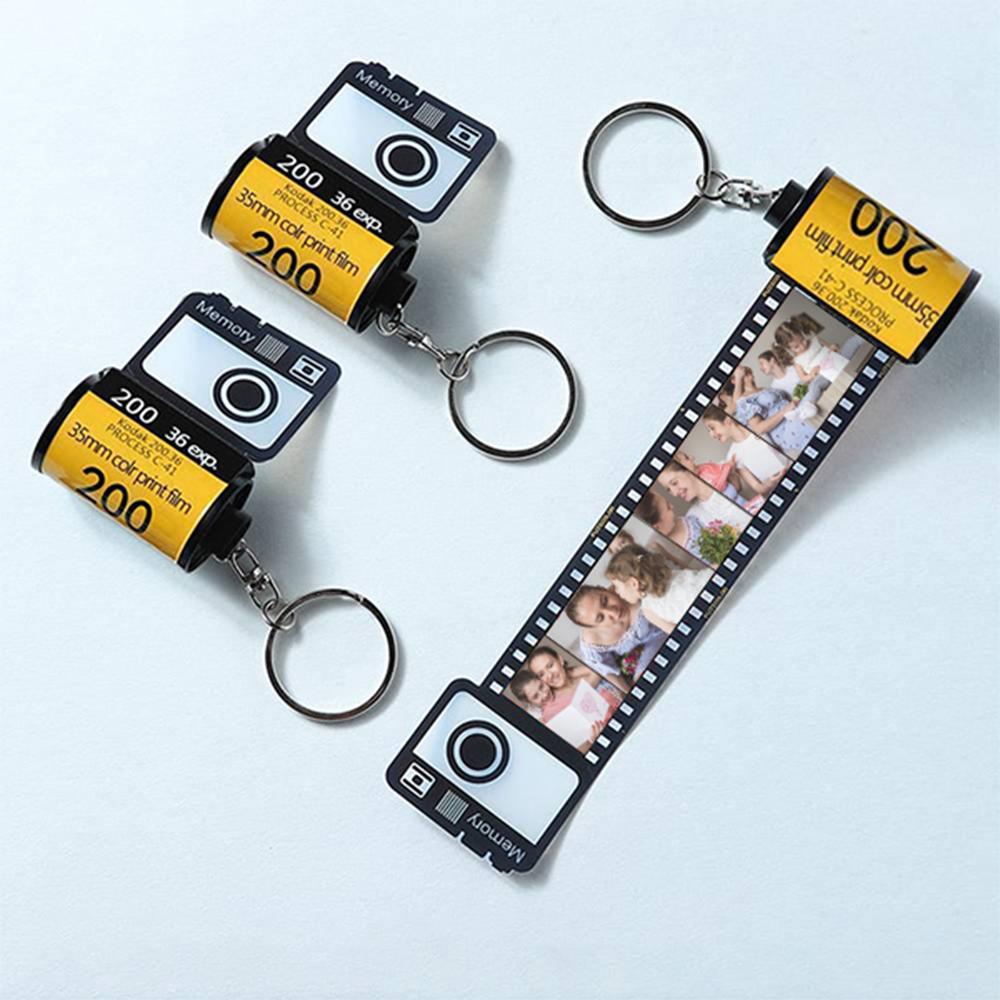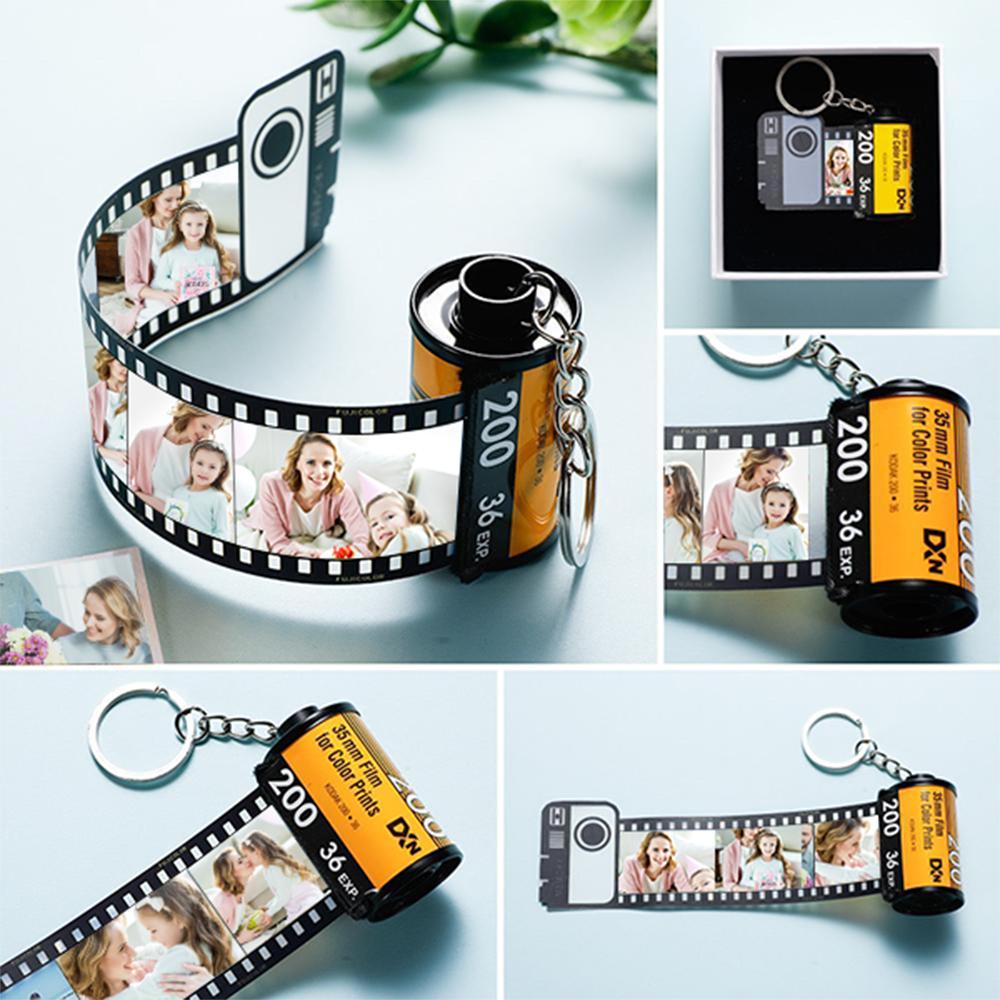 Custom Camera Film Roll Keychain
Customizer | how it works
Preview Customize type
Order first, customize later
Customize first, order later
Rate the custom feature
Your feedback will be used to improve the product.
Description
Description
If time can be collected, film is the best memory carrier. The old days are like yellowed film, recording the beautiful moments with you.
Personalized Photo Film Camera Roll Keychain.It is a great gift for various occasions such as birthdays, anniversaries, mother's day, etc.
Add snapshots of everything from family or kids to partners or pets to keep them close at all times.
Product Details
Made of high-quality plastic and film, waterproof, moisture-proof and colorfast
Comes with a sturdy key ring for easy portability, lightweight
High-definition printing, high-fidelity restore photo color and clarity
5, 10, 15, 20 photos optional. Simple fashion hardcover gift box packaging
Free design online, dropshipping, no minimum
Design & Care Tips
Please upload high-definition pictures to ensure product effect
Store in a dry place, avoid exposure to the sun
Size Guide
2.5 x 4.2cm=0.98 x 1.65in
Shipping
Delivery times are estimated and might differ based on the amount of orders to proceed. You will see the final costs and delivery times in the order Checkout.