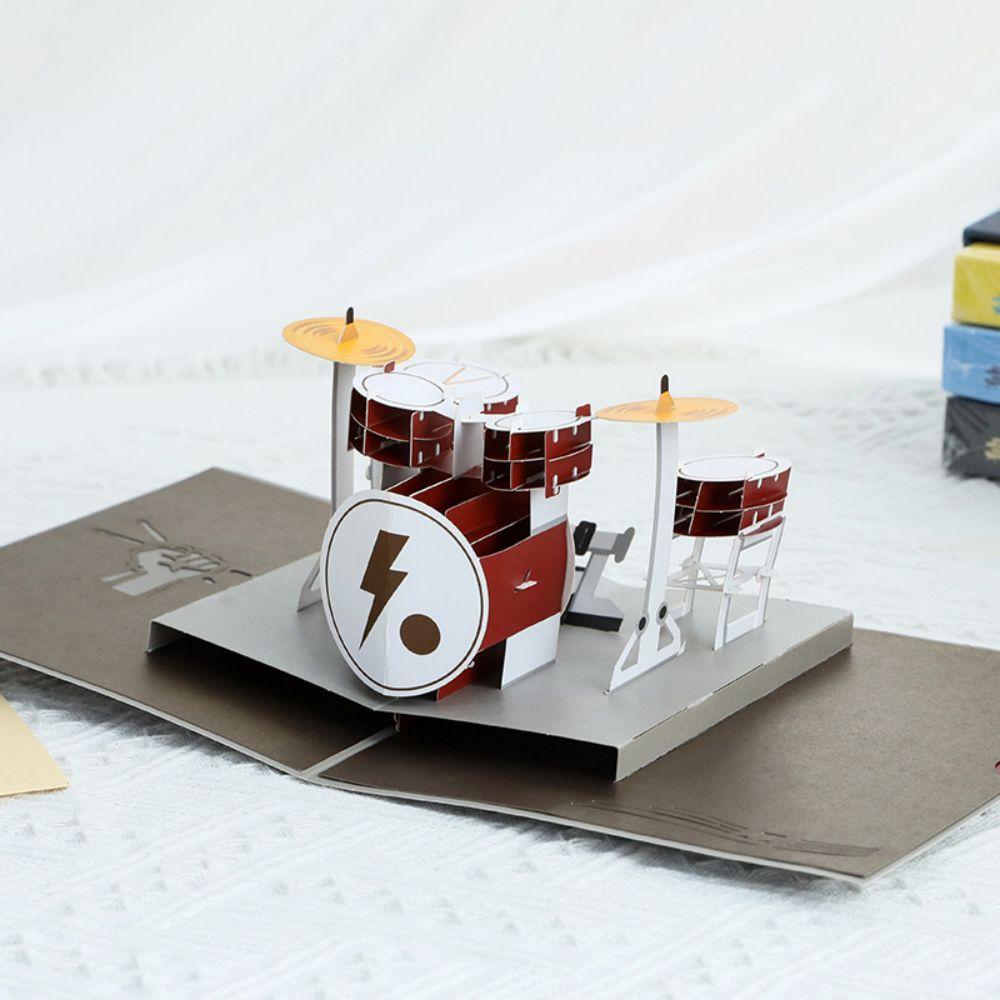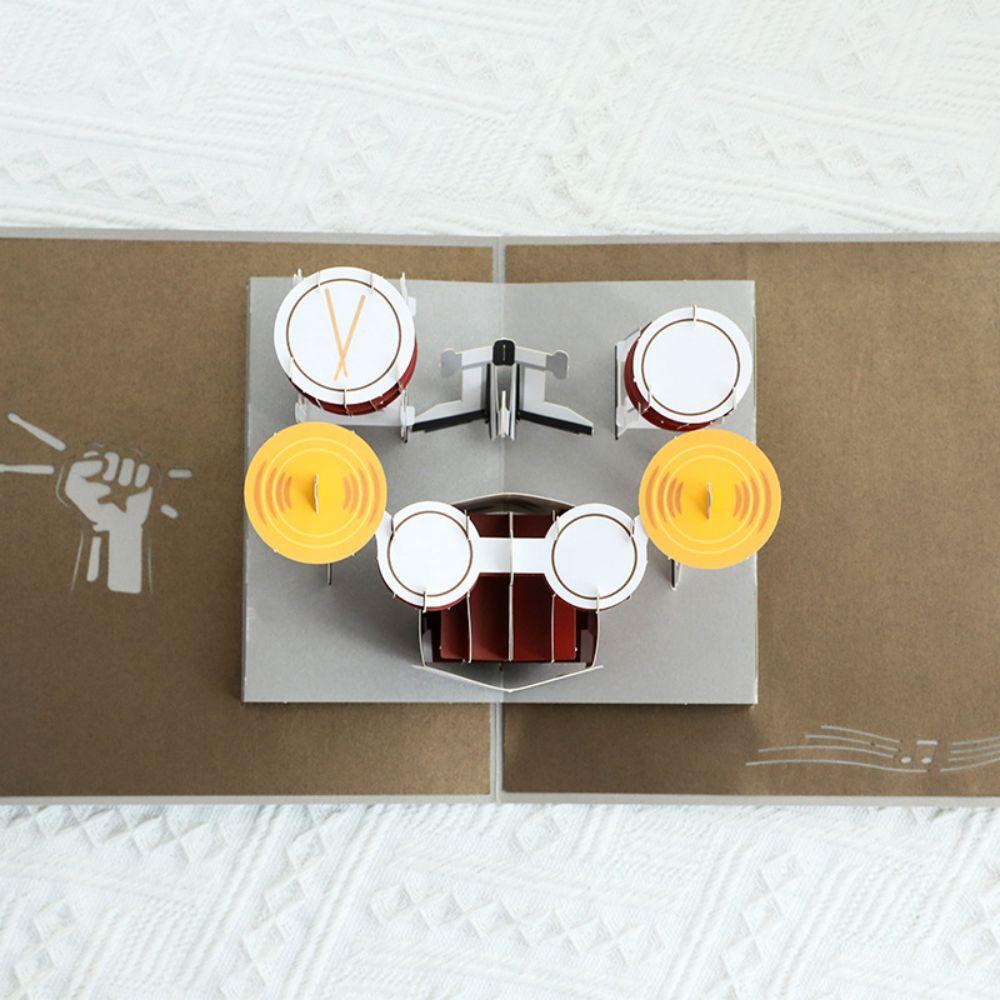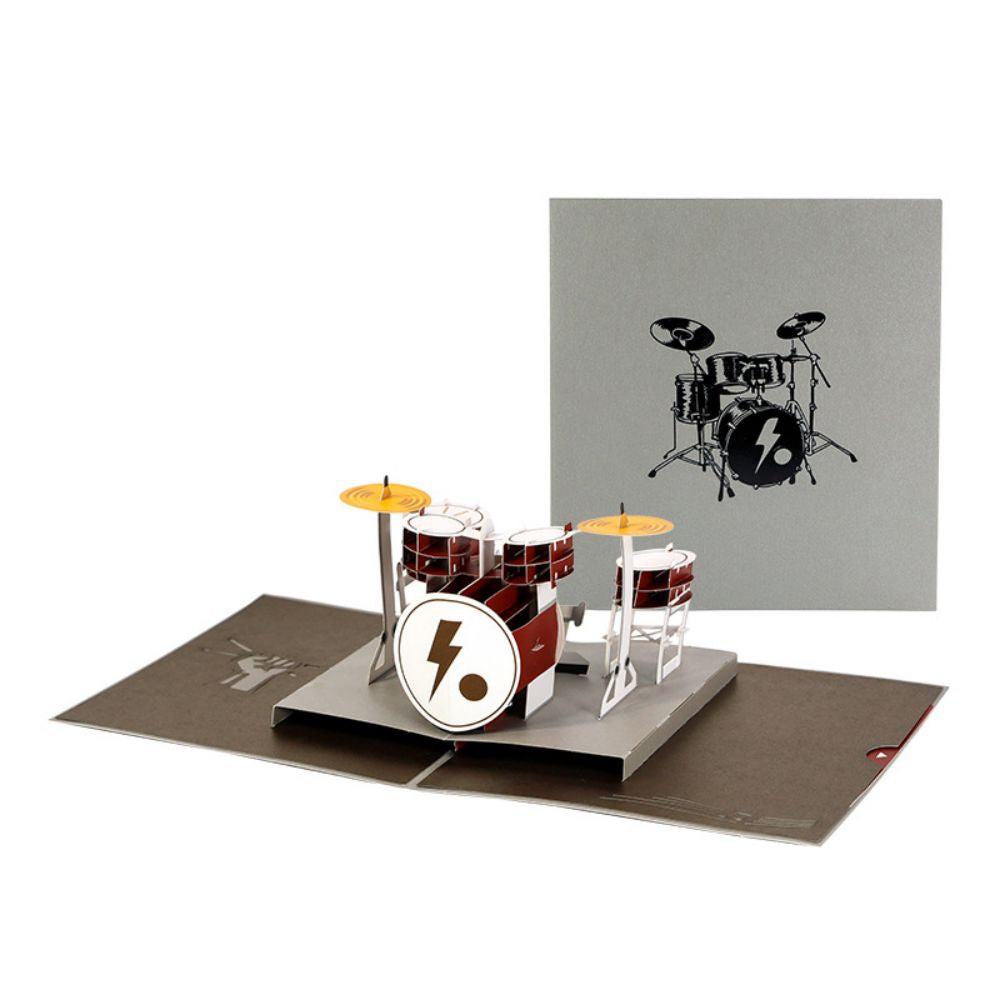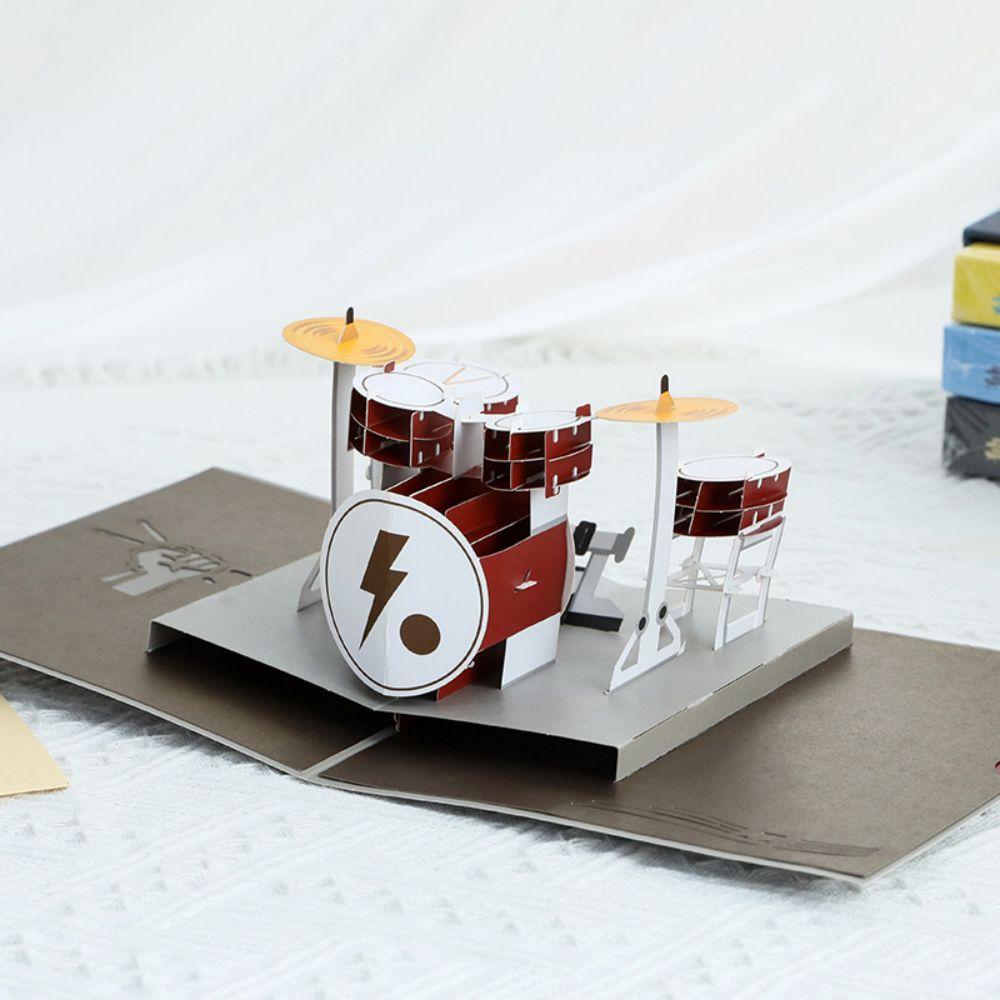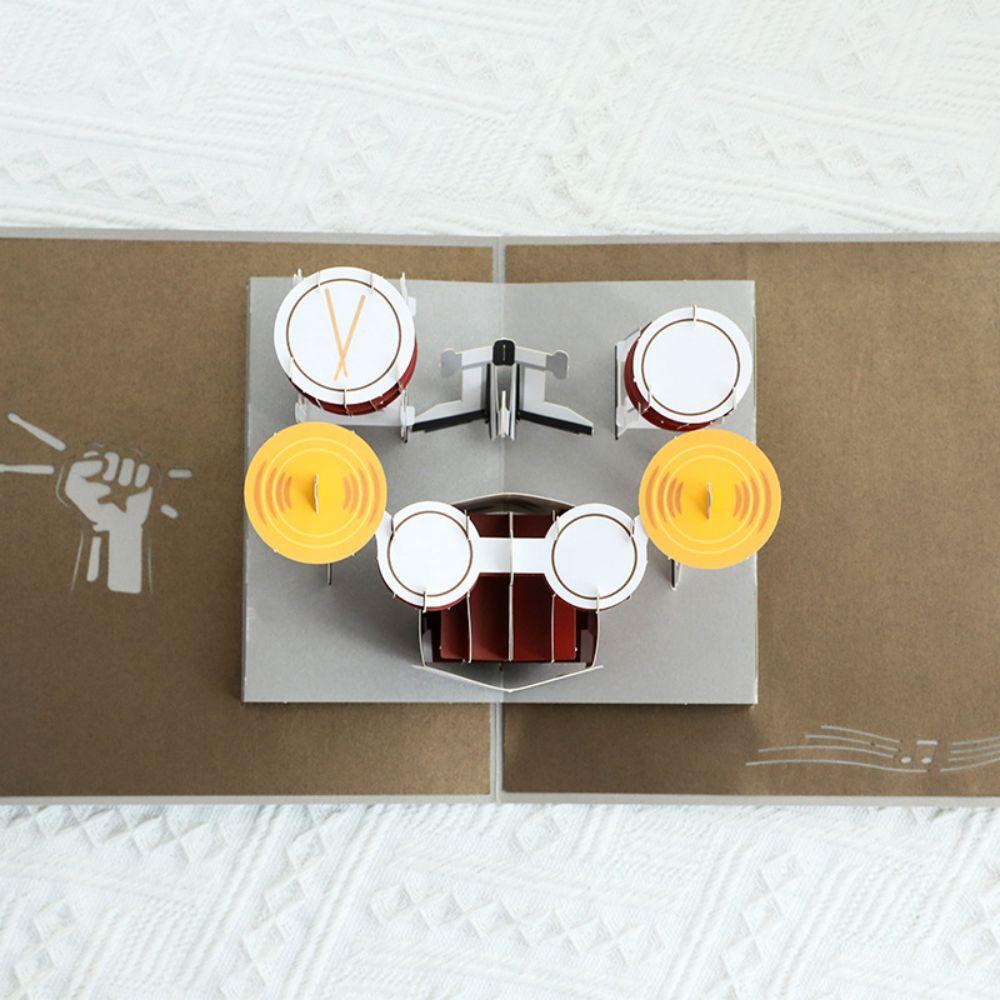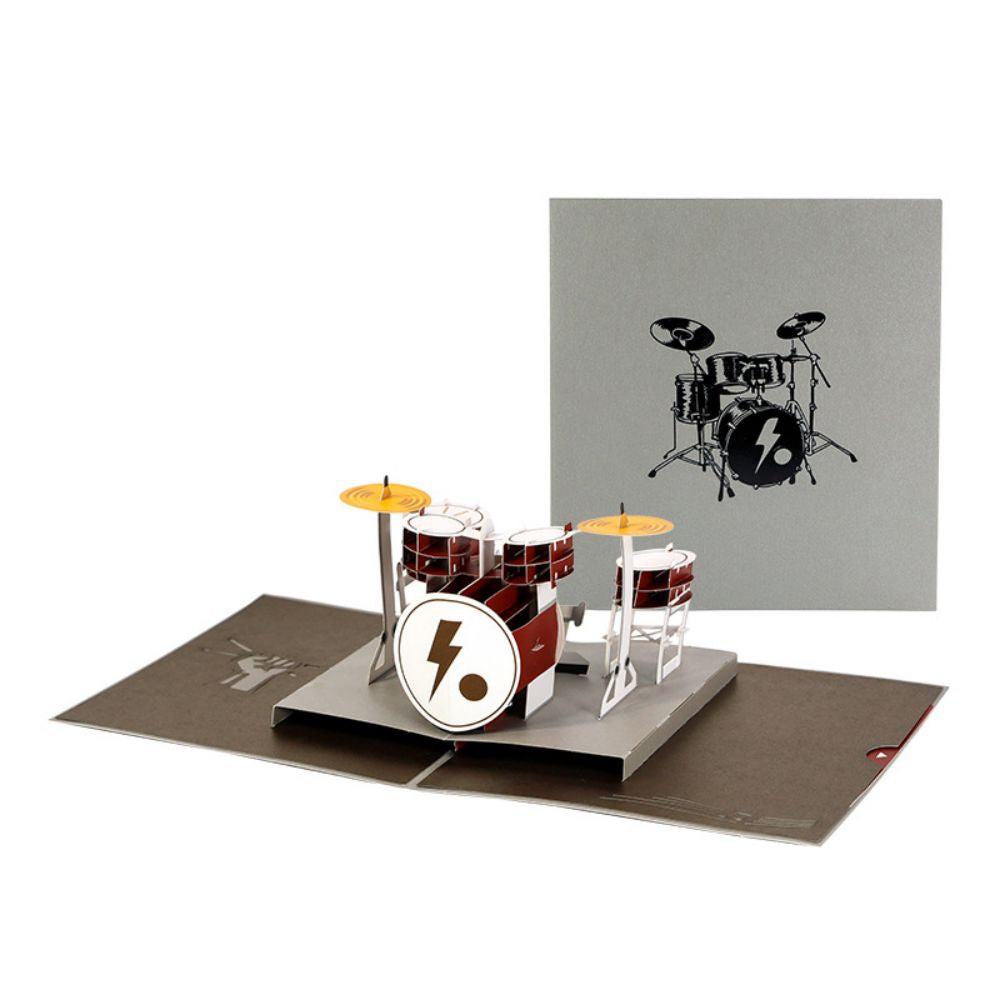 Father's Day 3D Pop Up Card Drum Kit Greeting Card for Dad
Rate the custom feature
Your feedback will be used to improve the product.
Description
Make your thank you message unique and meaningful with these 3D greeting cards; stunning pop up design to delight recipients of all ages and make a lasting impression.

What an amazing best pop-up cards! Compared with traditional greeting cards, this greeting card tends to be displayed in 3D. It is a three-dimensional greeting card when opened. You will be pleasantly surprised to receive a greeting card in this exquisite style. Suitable for a variety of scenes and festivals, I believe it must be what you need. Come and buy one of these cute little cards for your family, friends and loved ones.
Material: paper
Size: 6.8 x 7.2inch=17.3 x 18.3cm
Shipping
Delivery times are estimated and might differ based on the amount of orders to proceed. You will see the final costs and delivery times in the order Checkout.