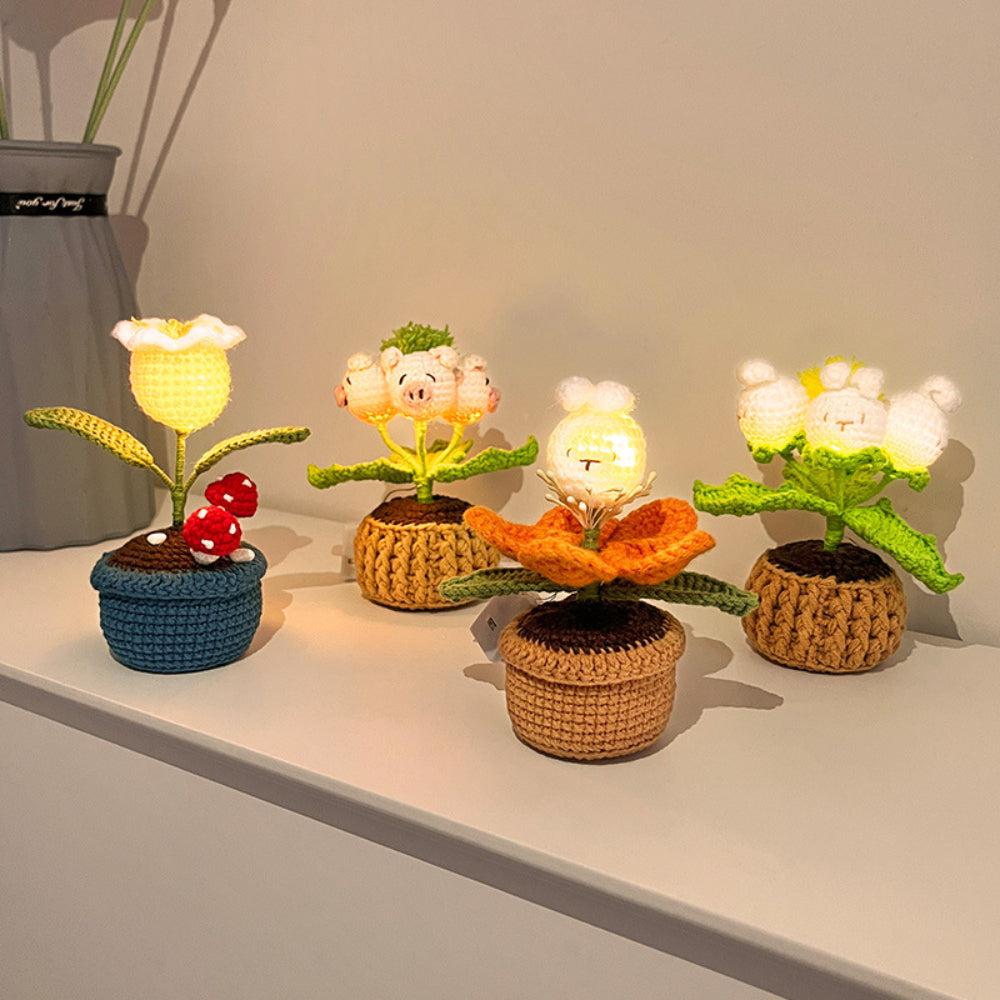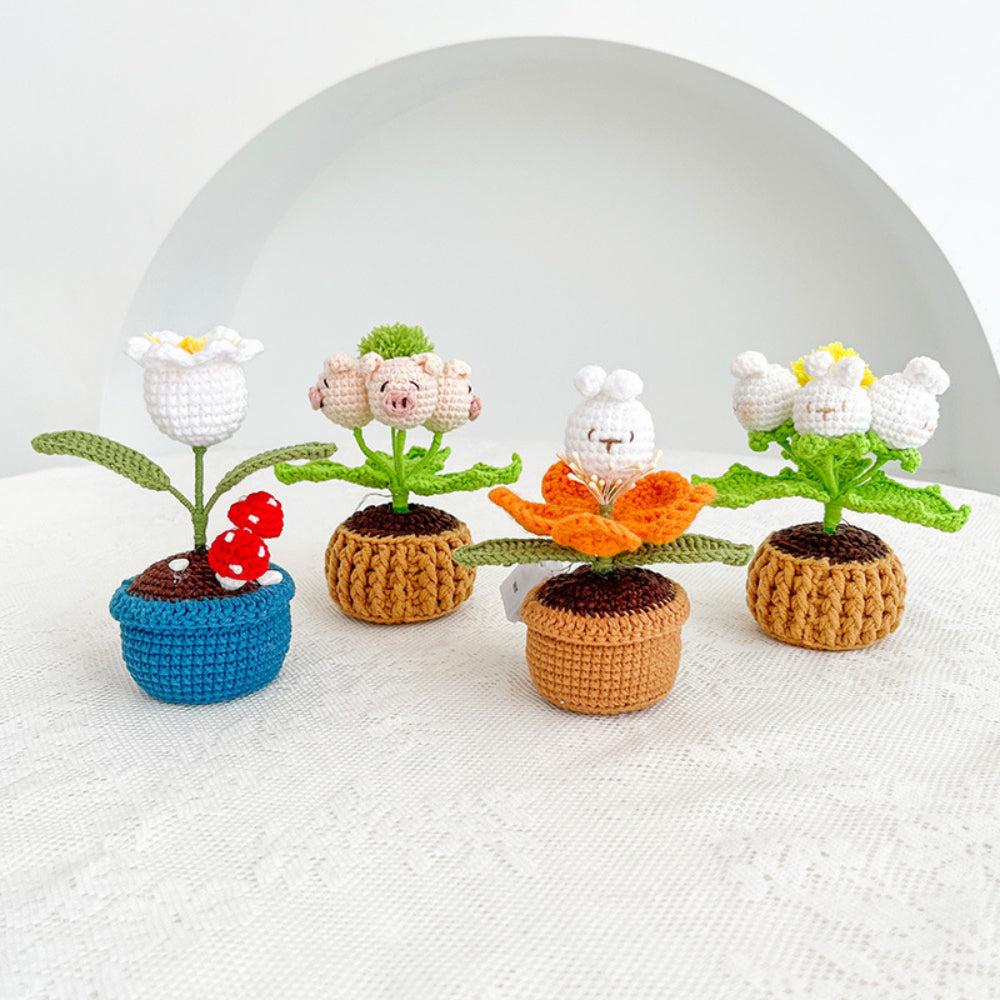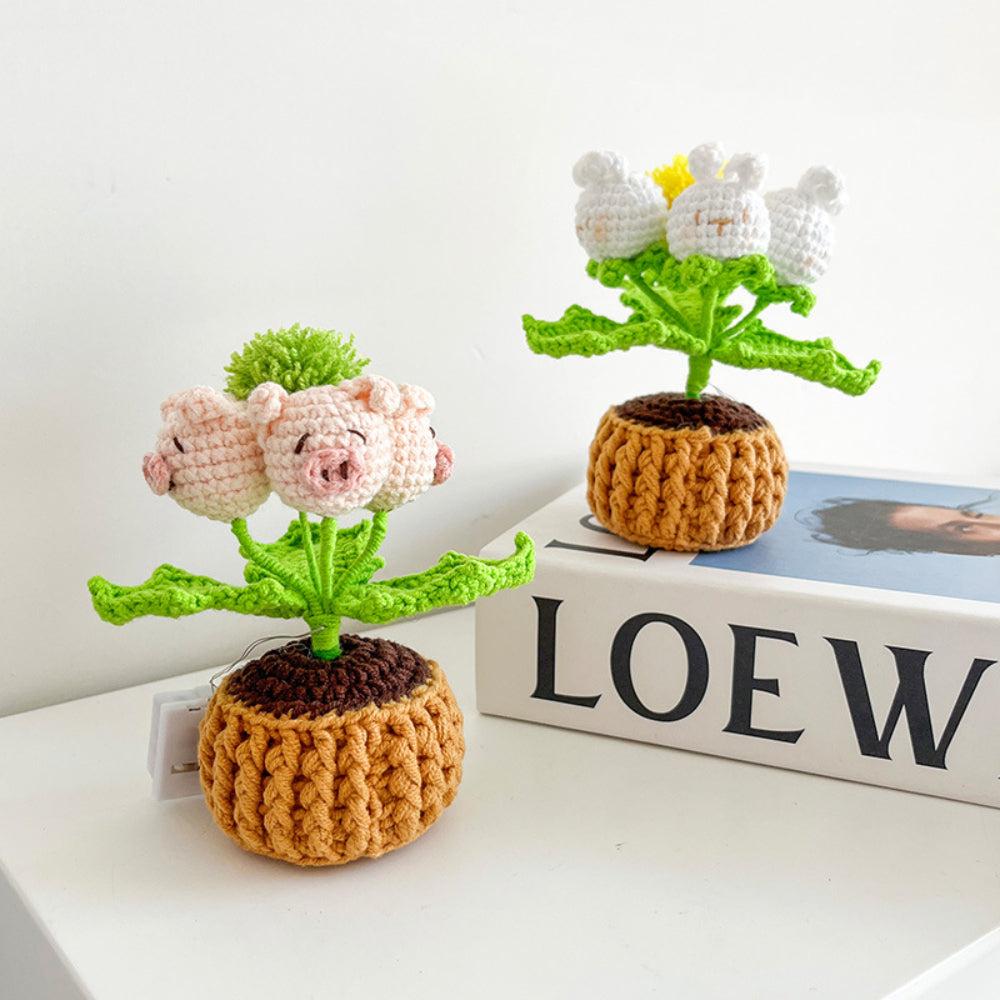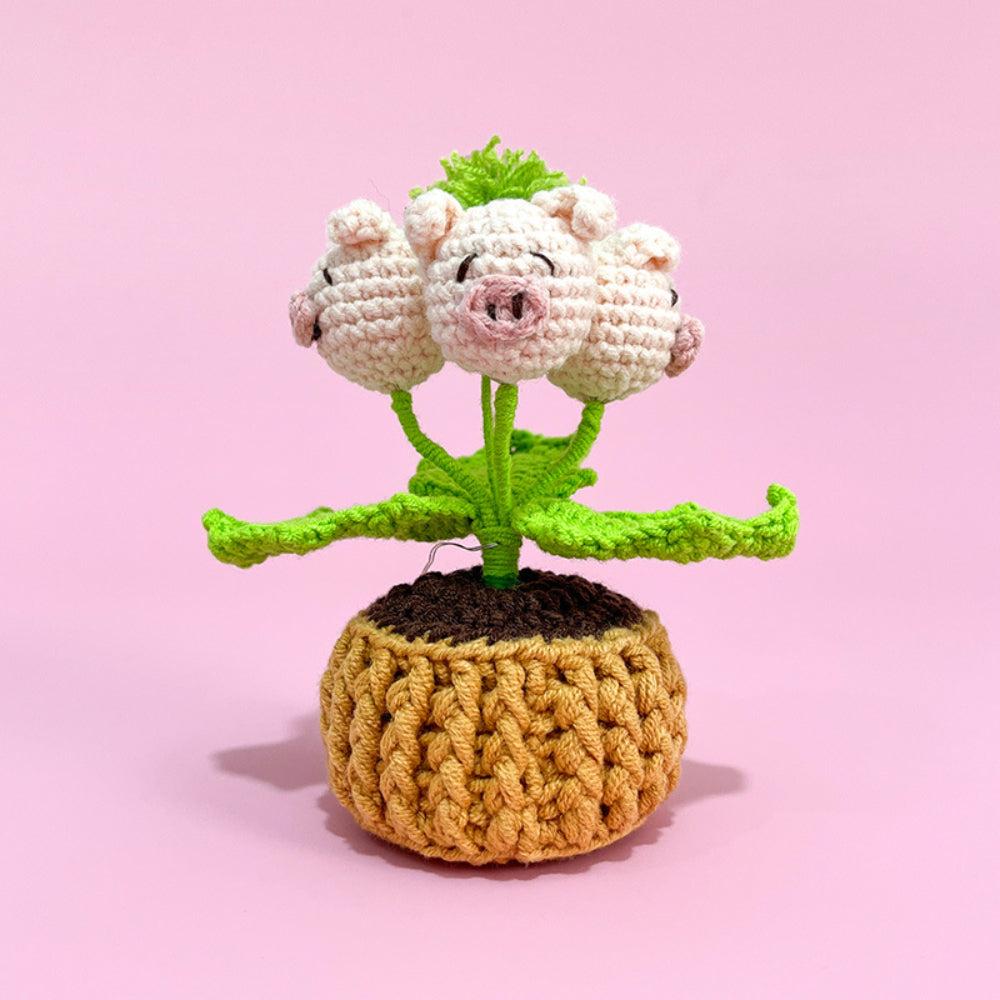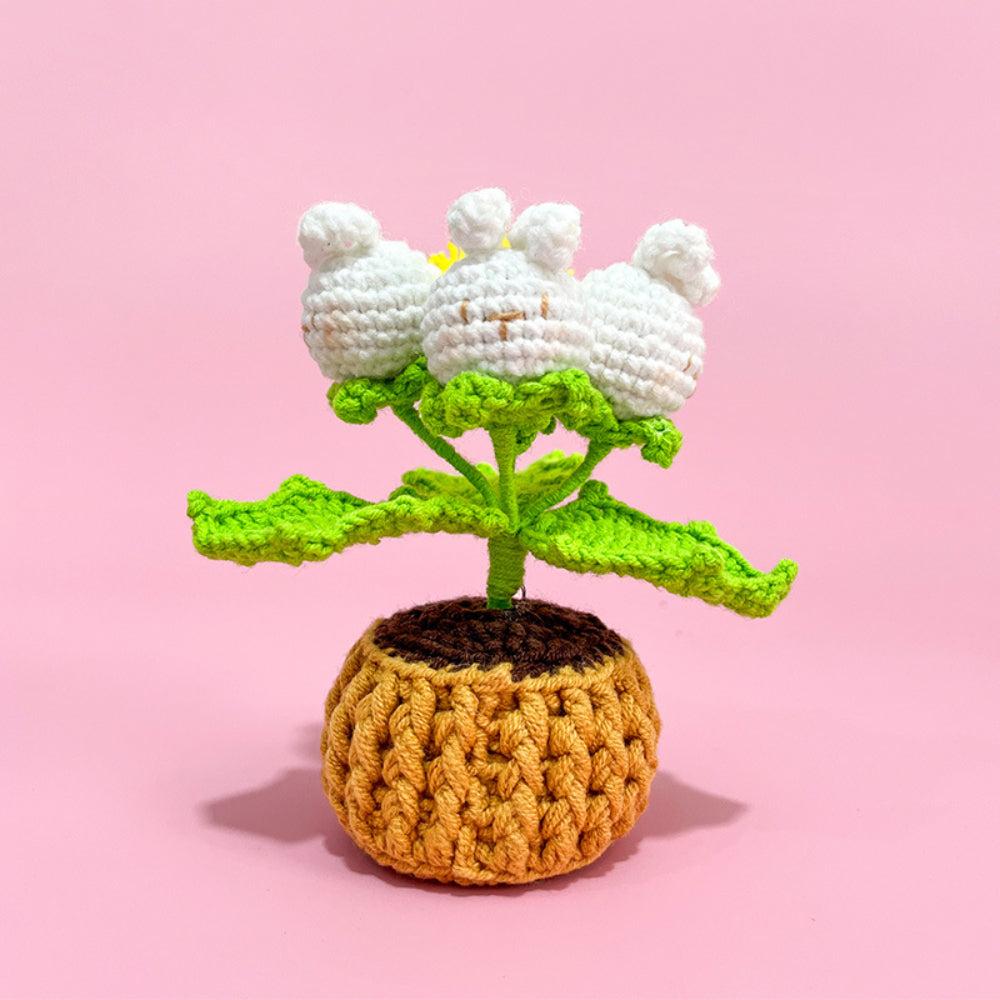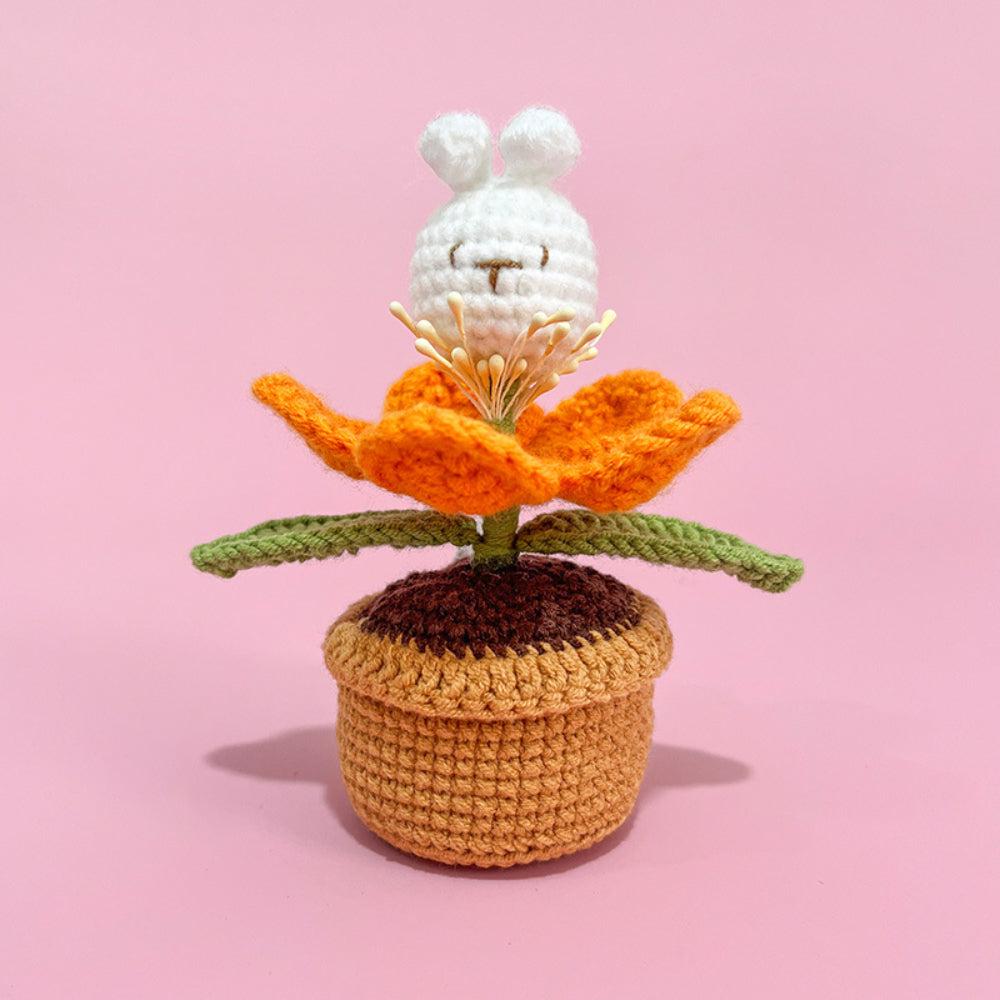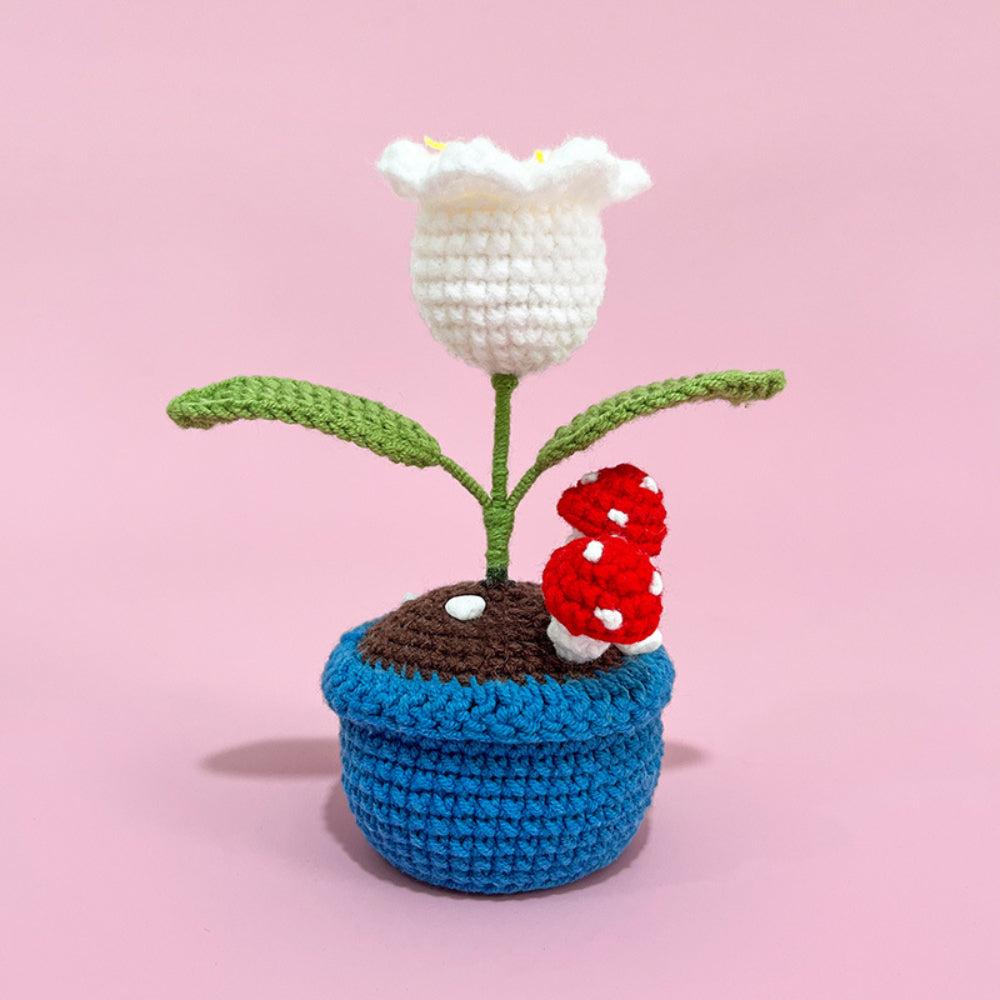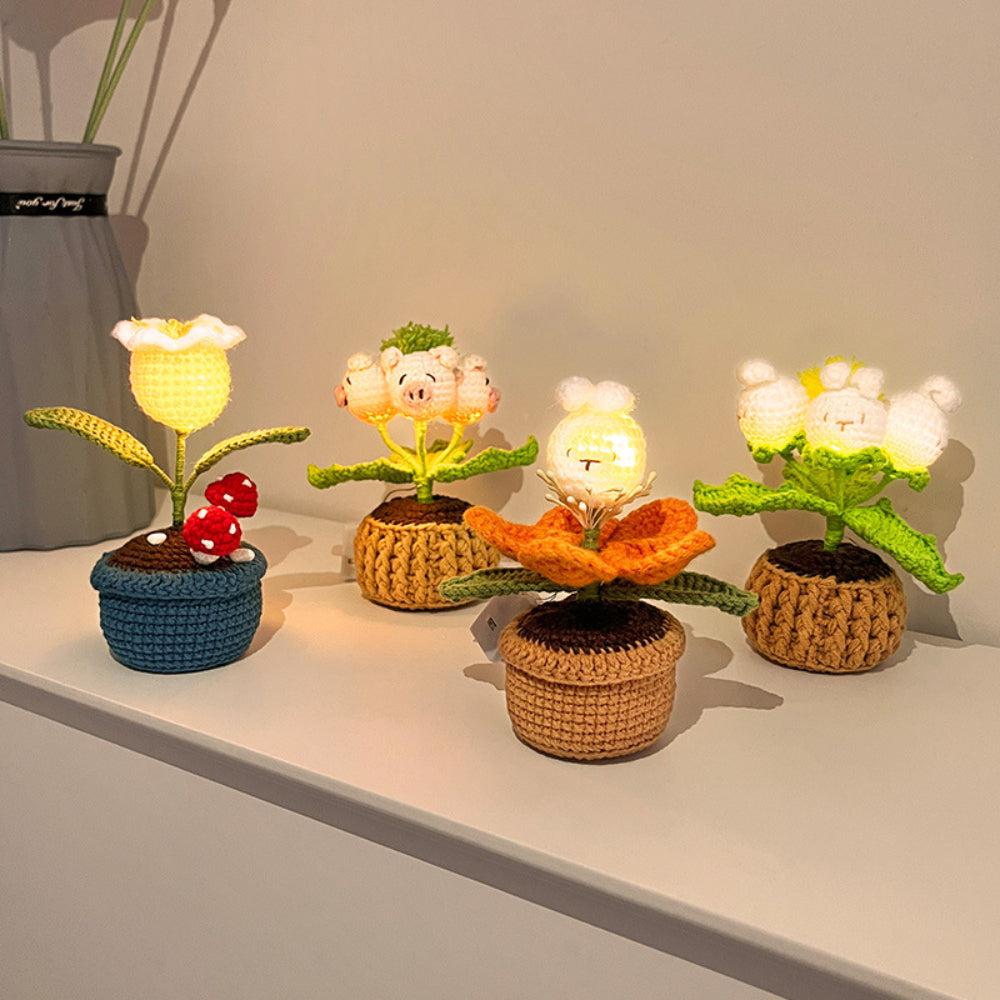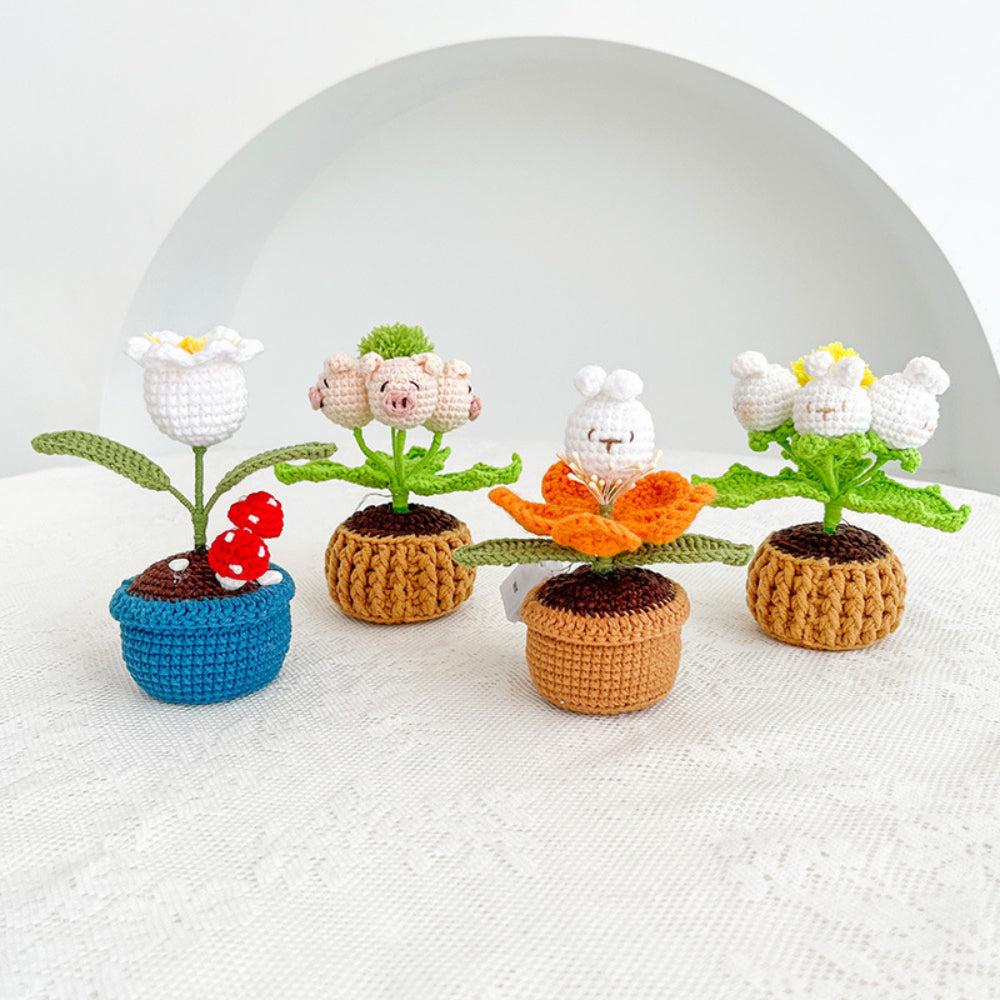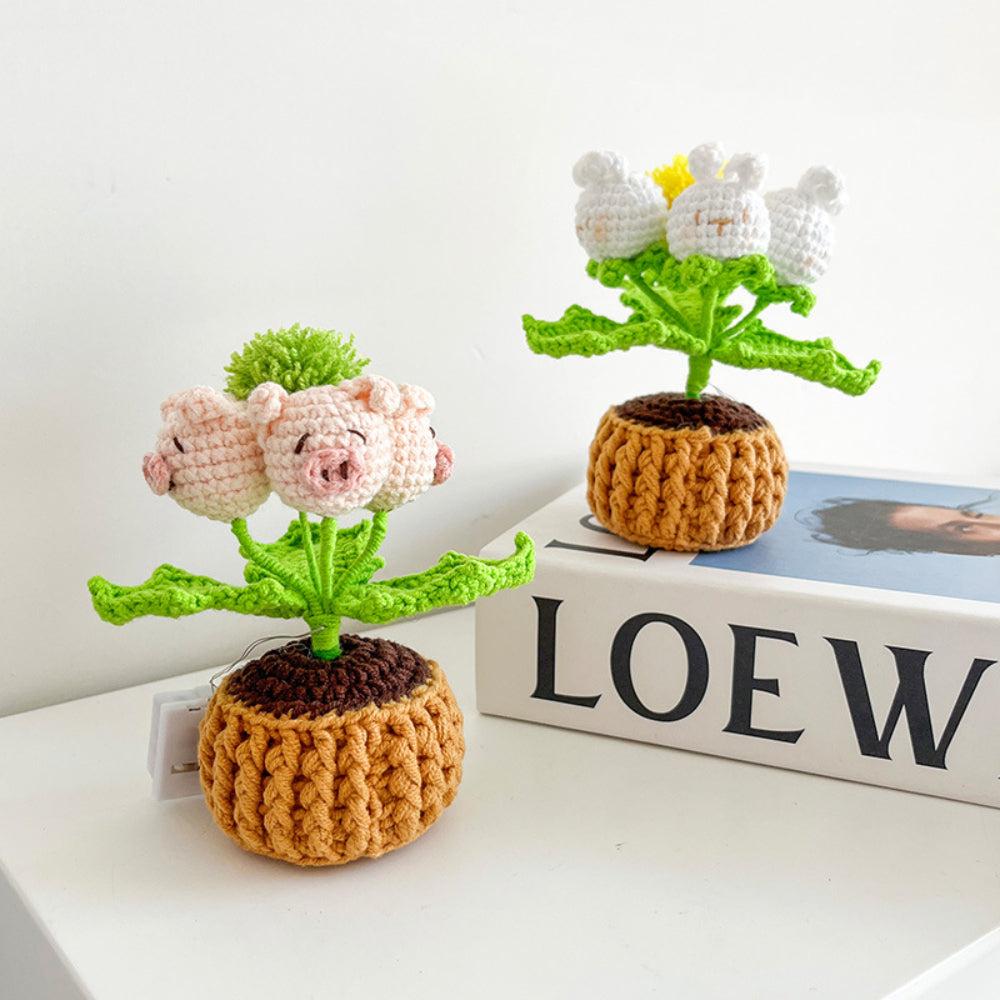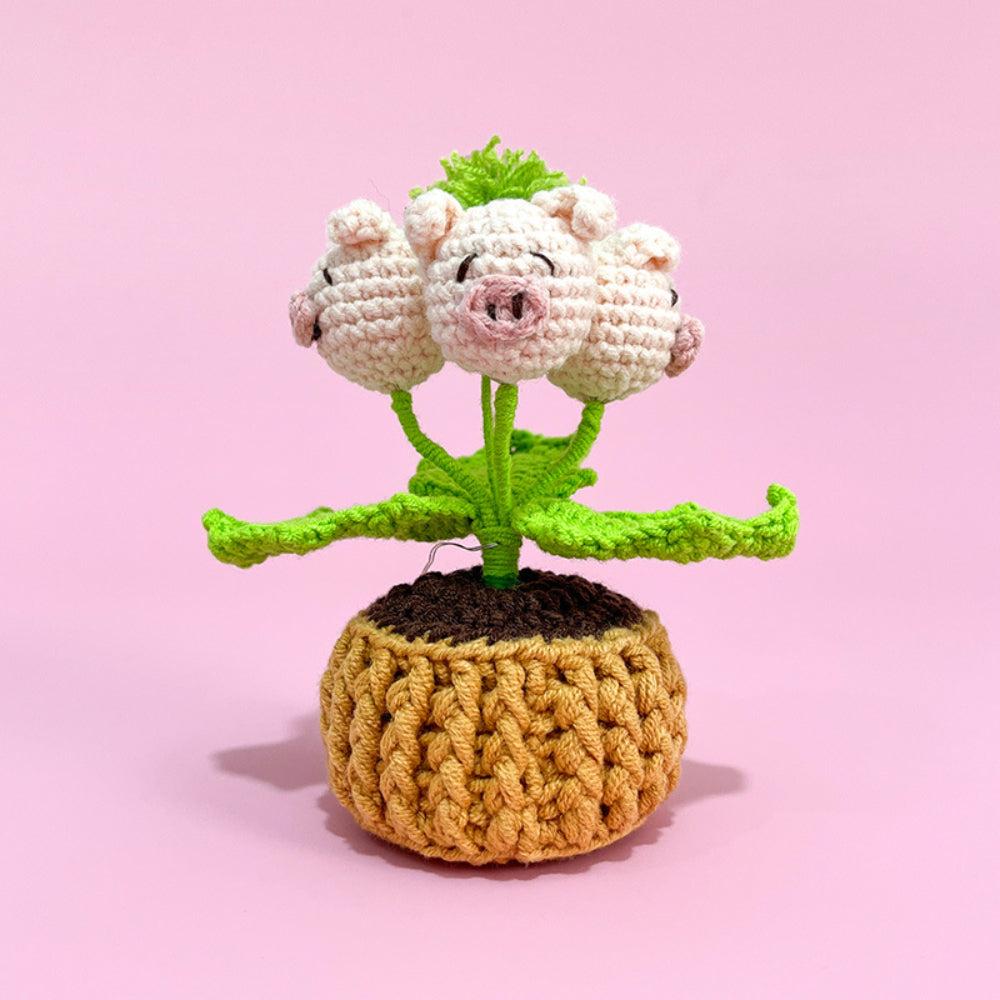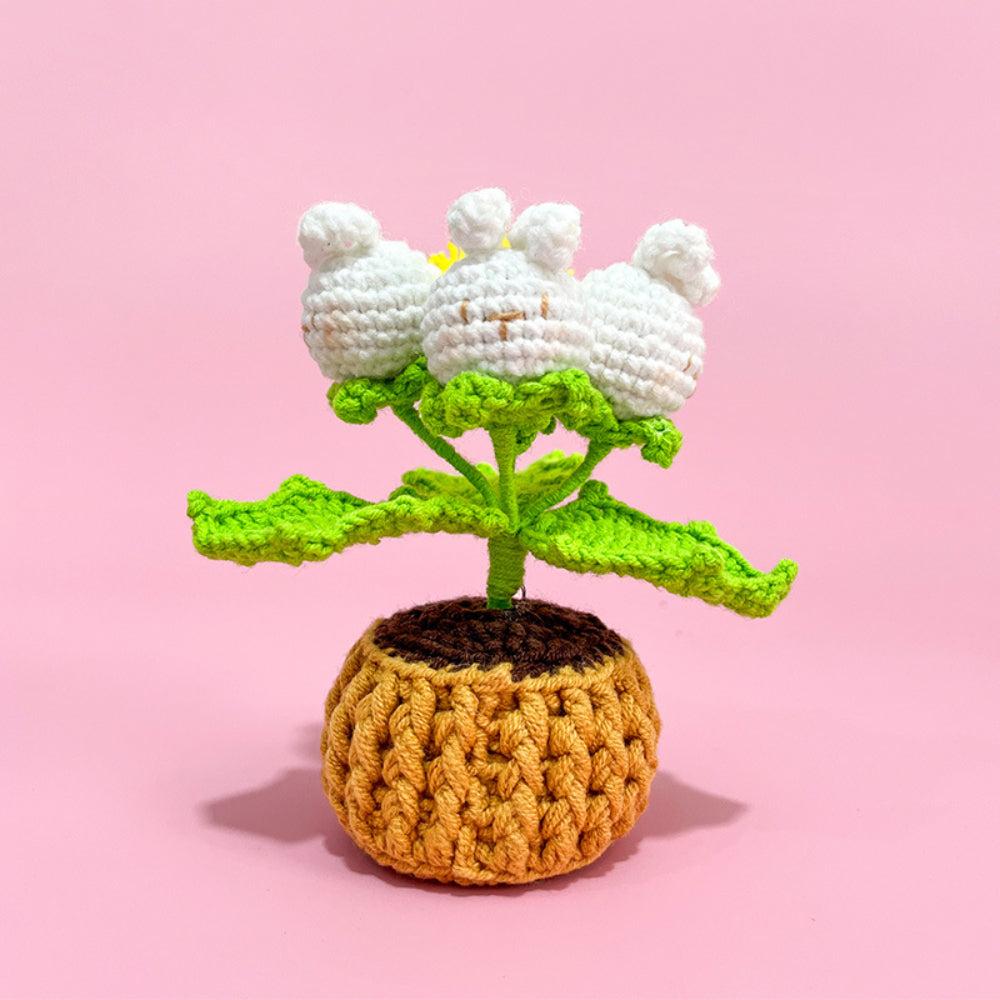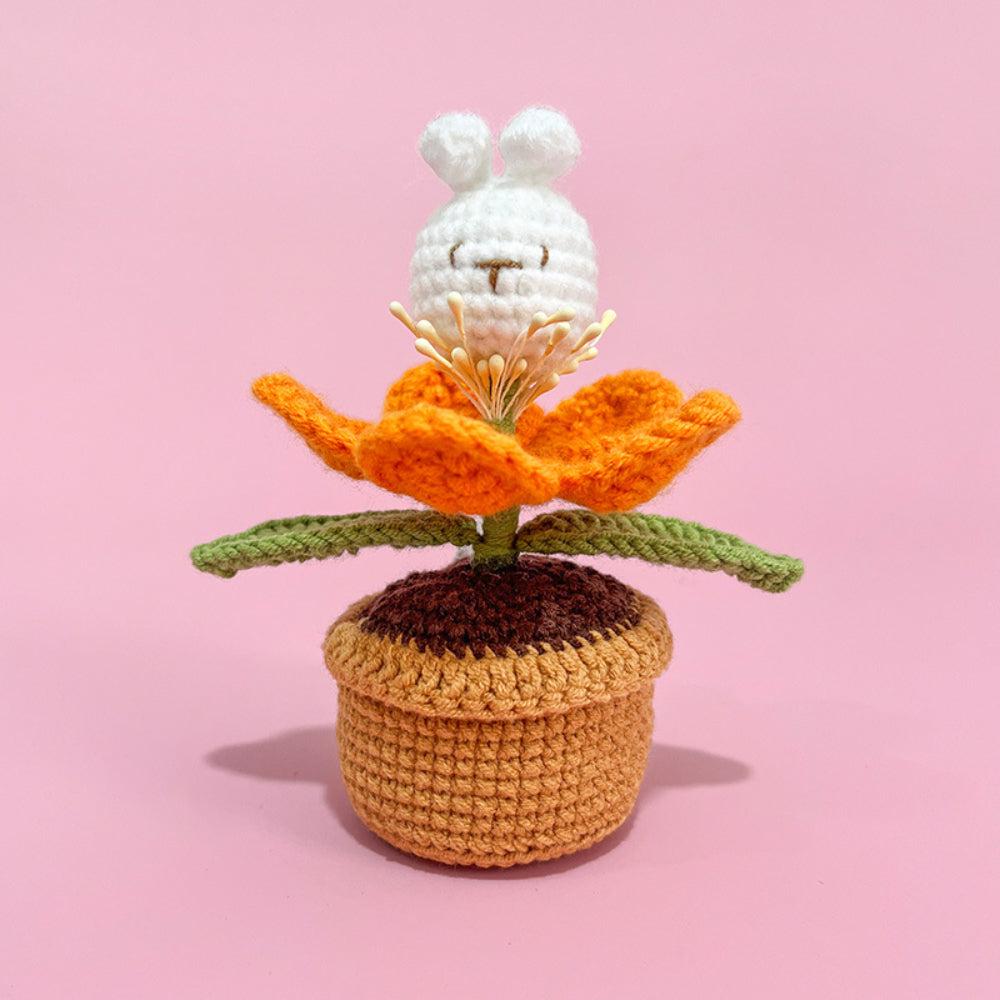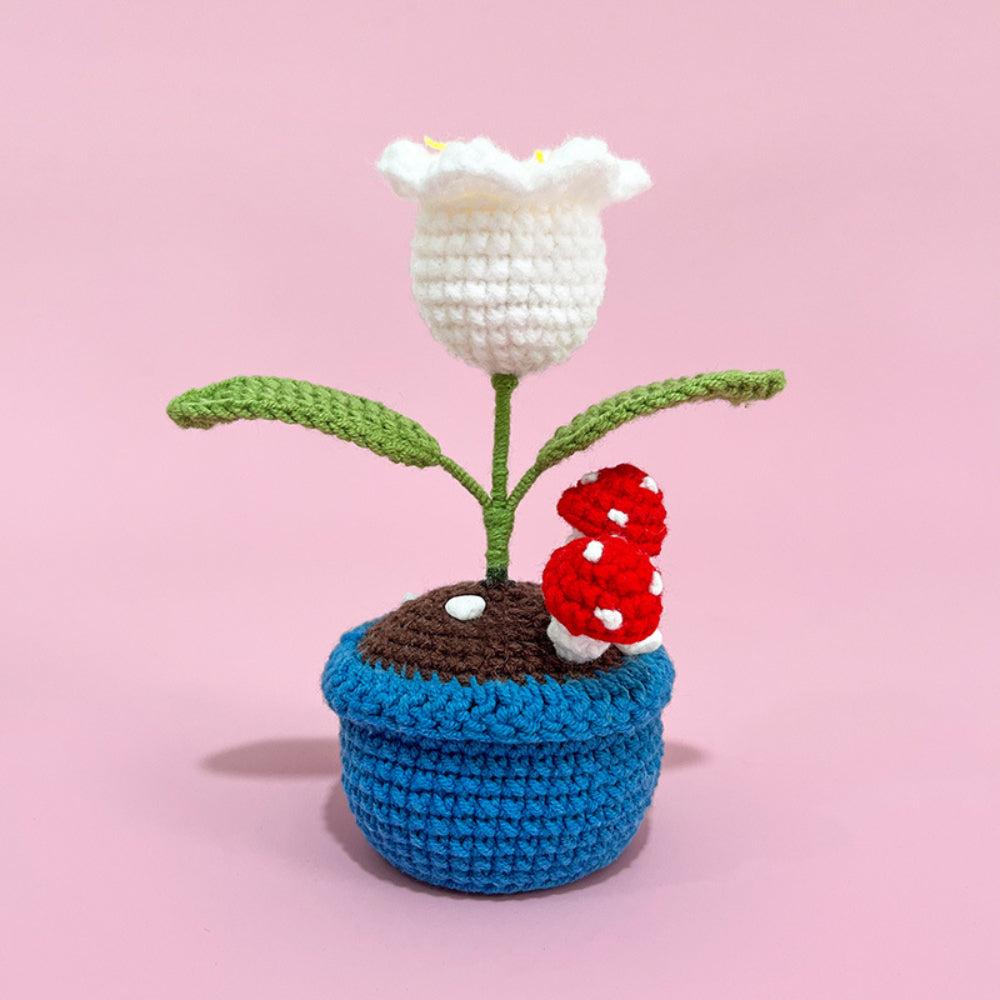 Doll Flowers Night Light Crochet Artificial Lamp Home Decor Gifts
Rate the custom feature
Your feedback will be used to improve the product.
Description
Through the unique design, the artificial flower has the new function of the light source, giving the artificial flower new vitality. Flowers and light are the eternal pursuits of people throughout the ages. Turn on a soft and comfortable flower table lamp at night to add warm and romantic colors. LED lights make the gift of flowers in the glass shade sparkle. The light can be used as a beautiful decoration for bedrooms, children's rooms, living rooms, nurseries, etc. The light is suitable as a nice gift for your children, family, or friends on birthdays, thanksgiving, Christmas, holidays, and other special days, they will be happy to receive it.
Shipping
Delivery times are estimated and might differ based on the amount of orders to proceed. You will see the final costs and delivery times in the order Checkout.