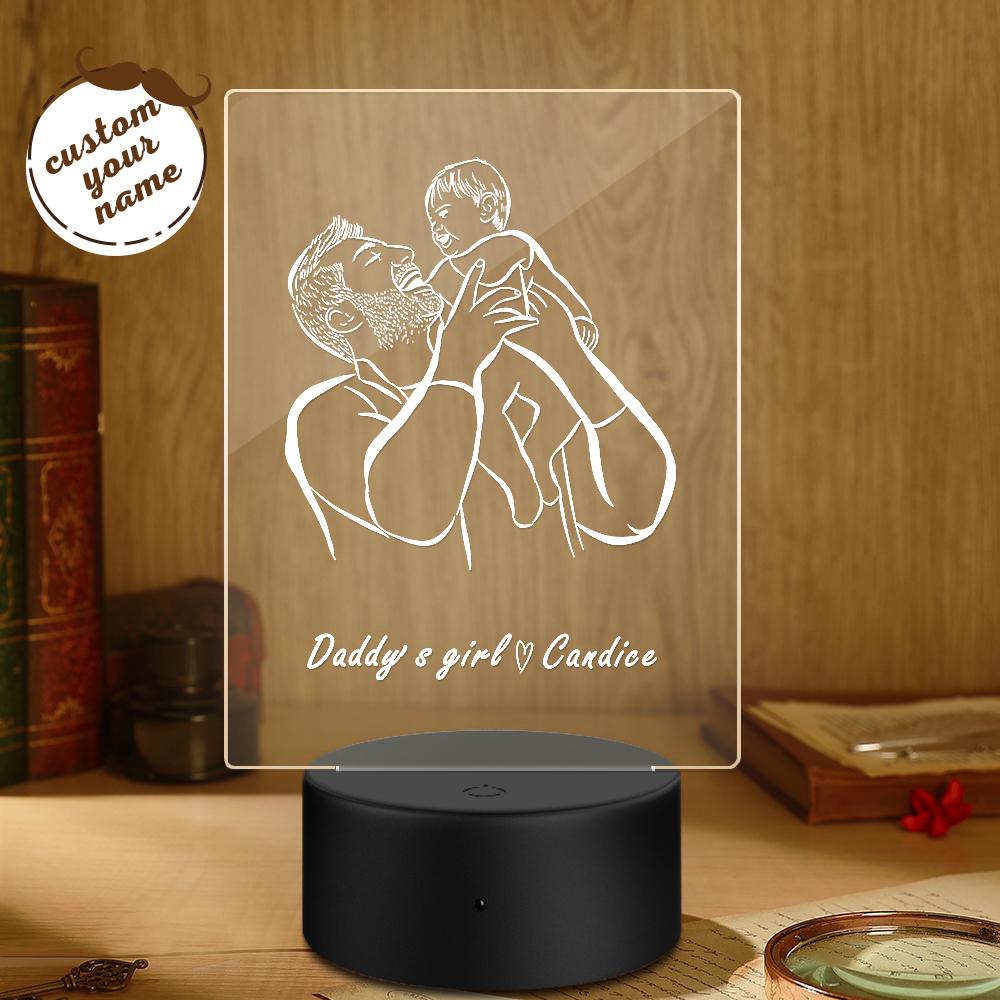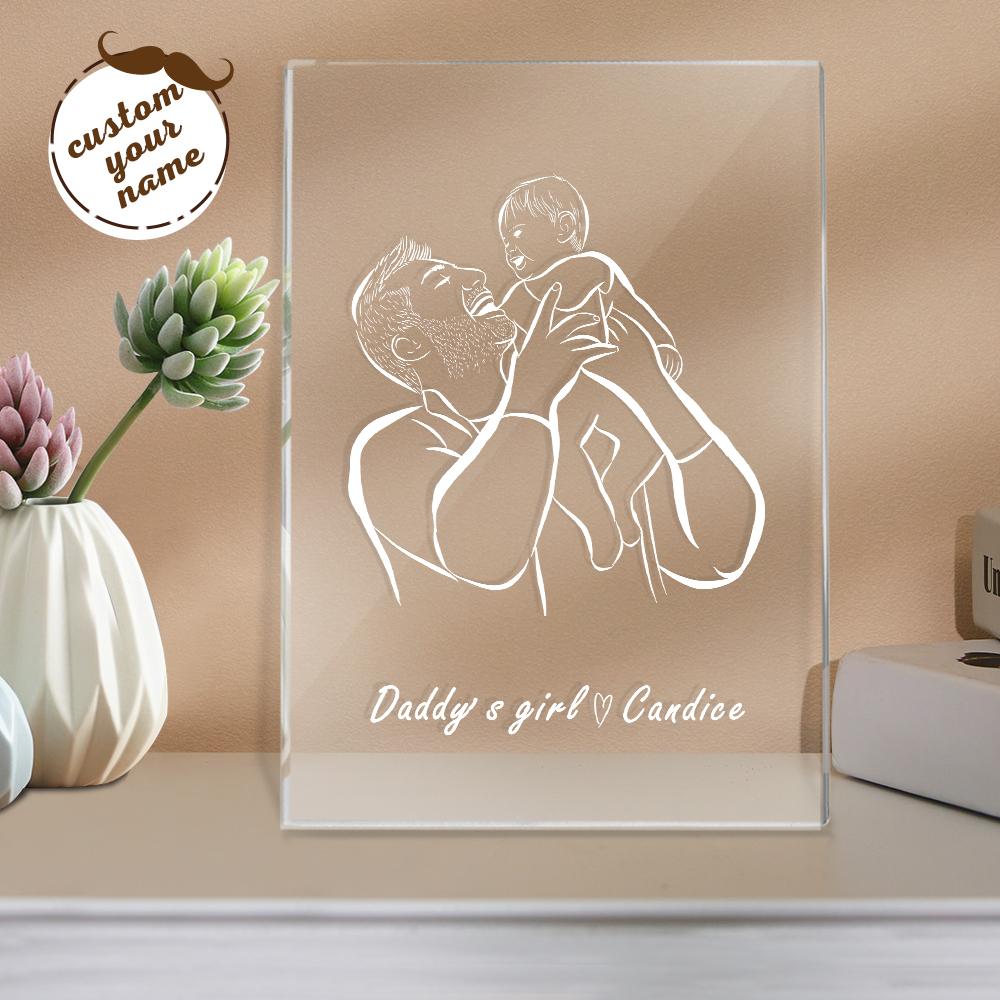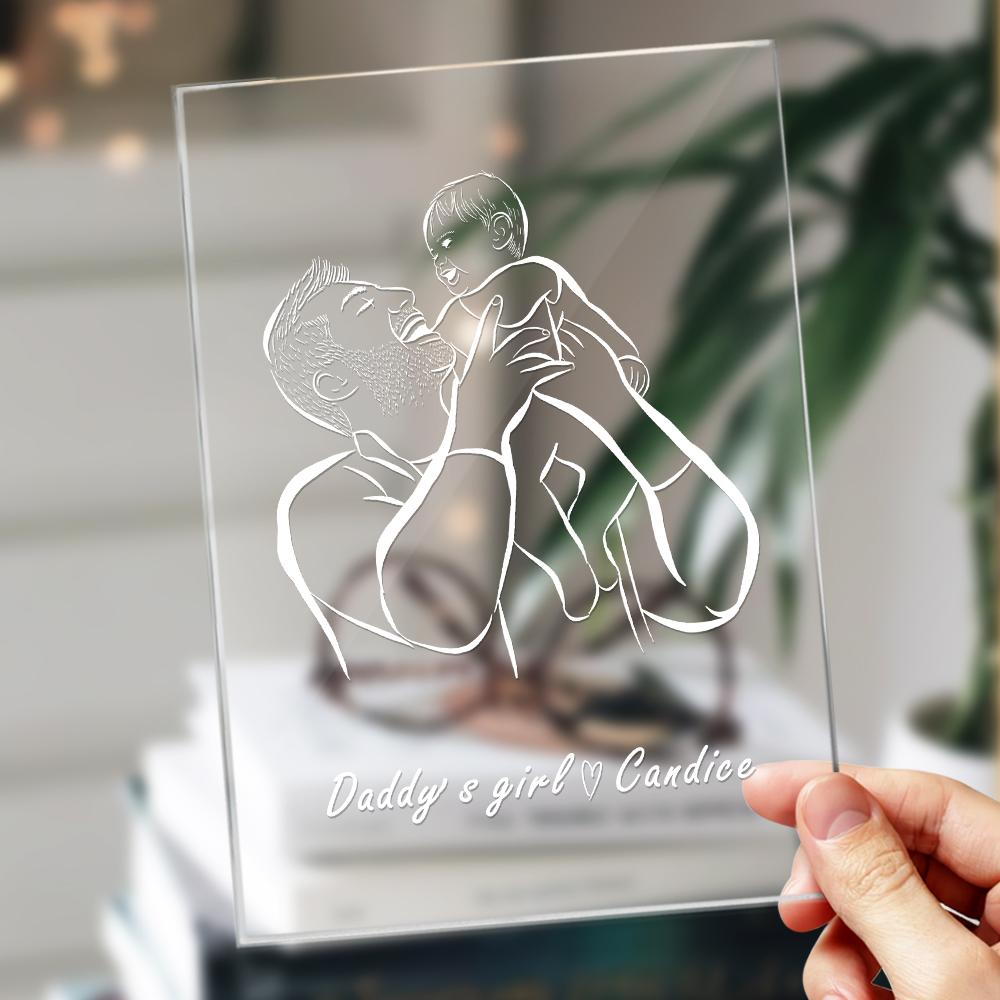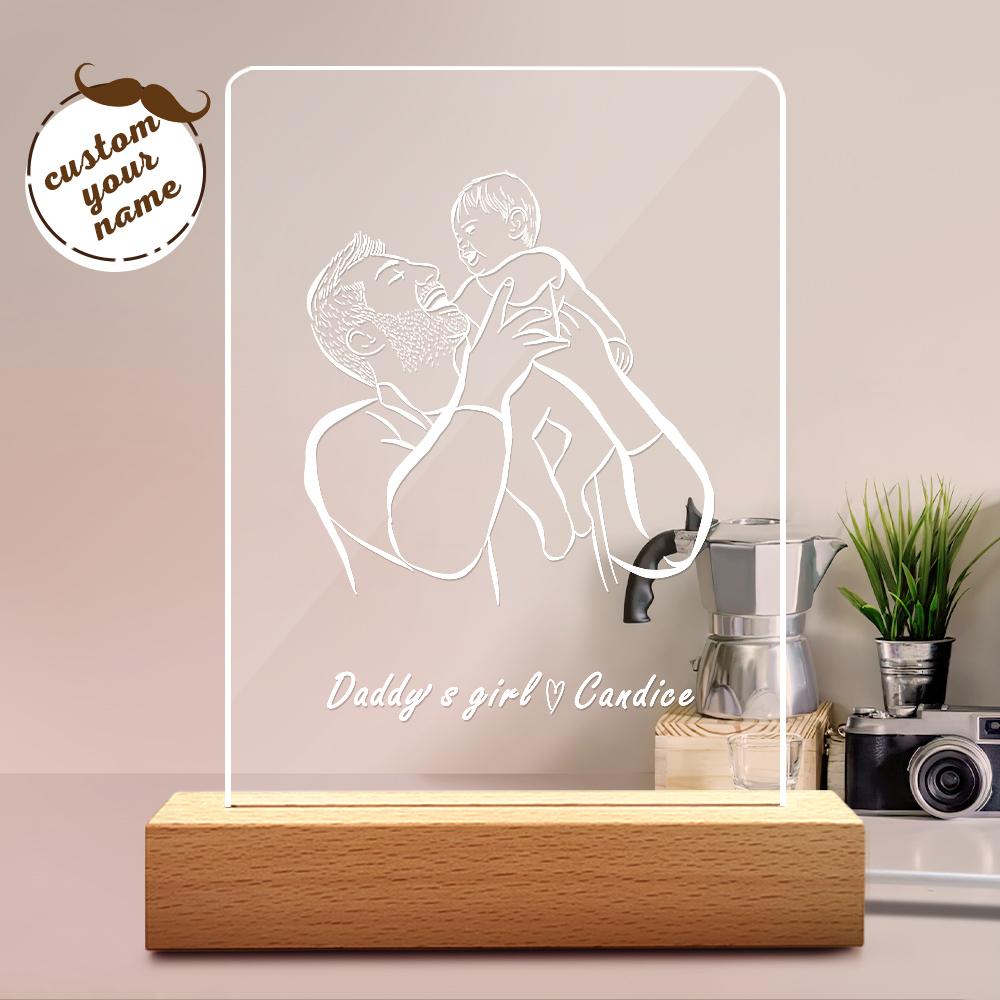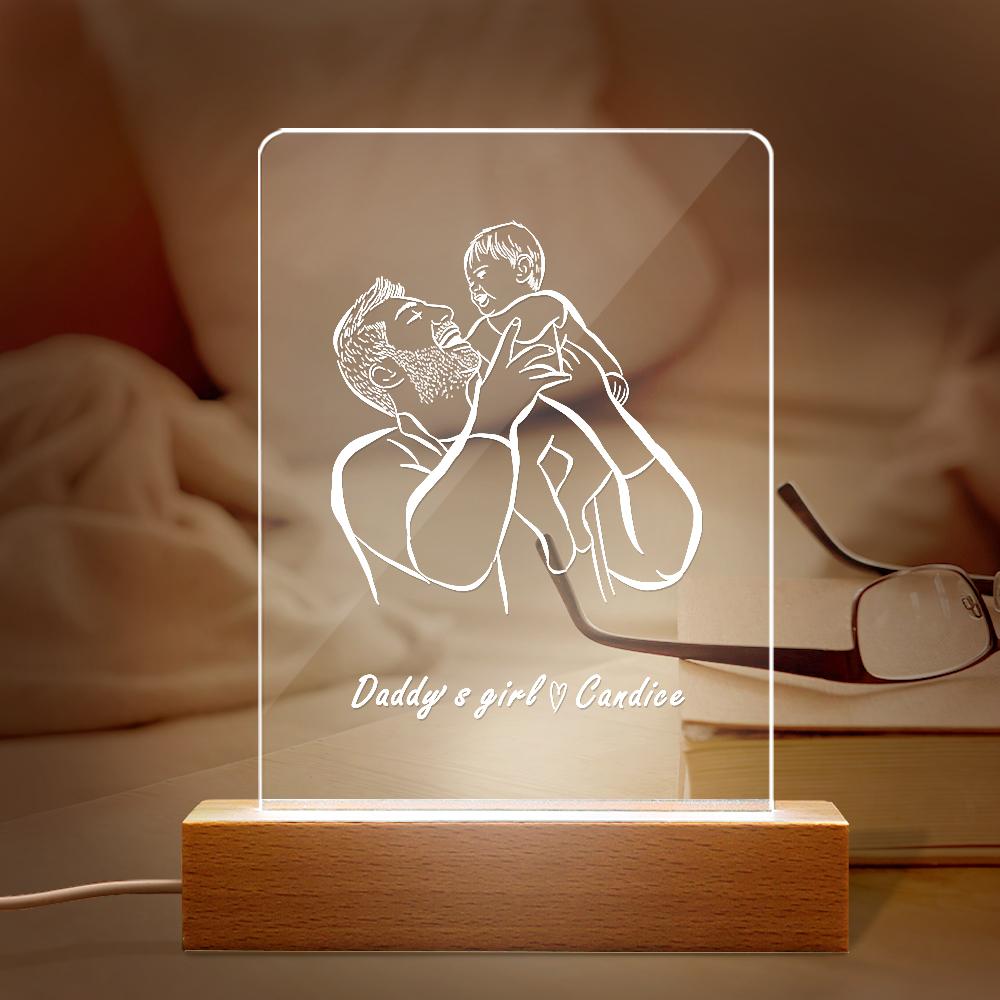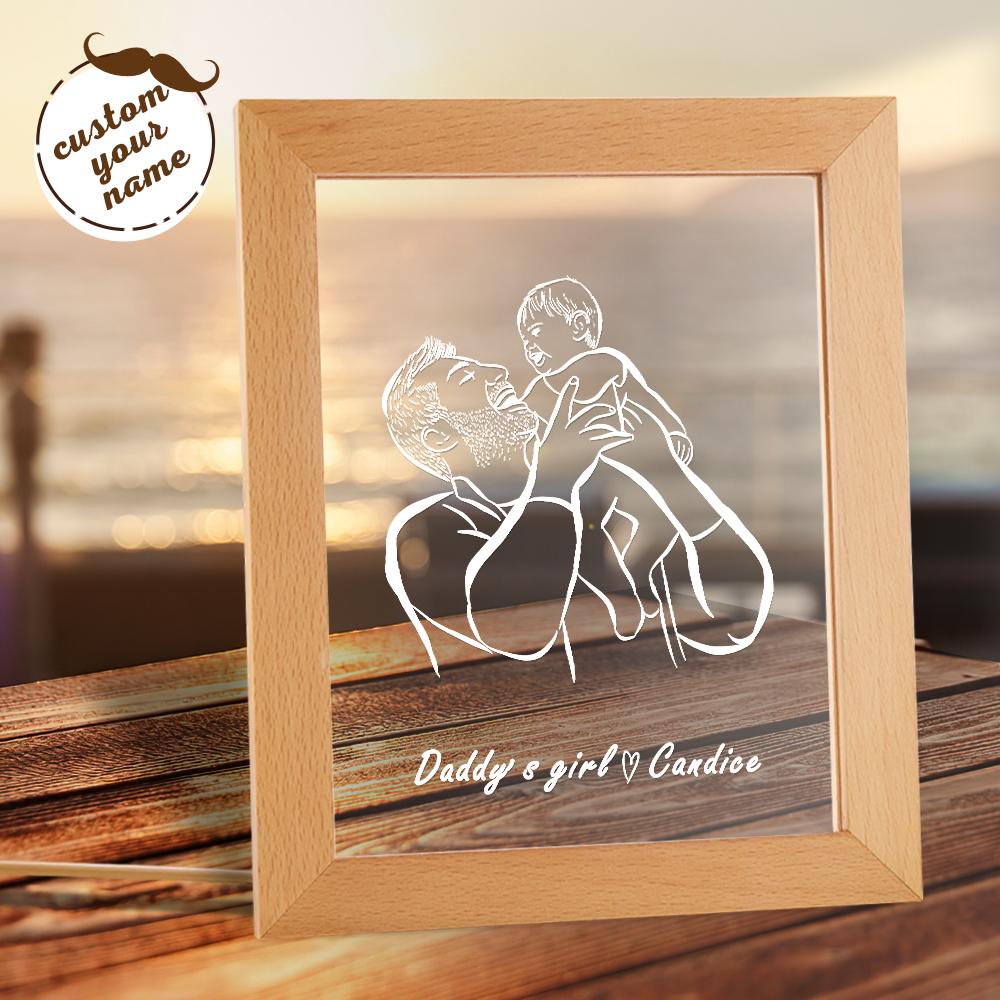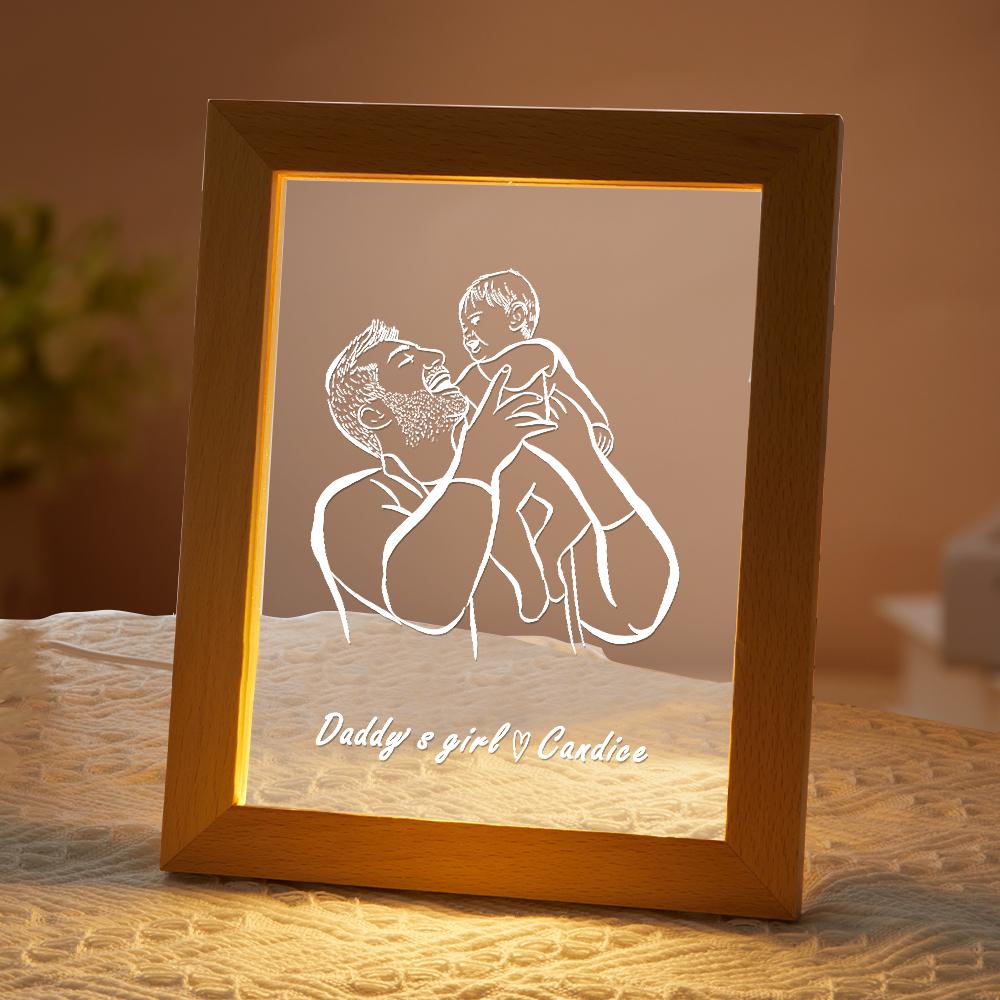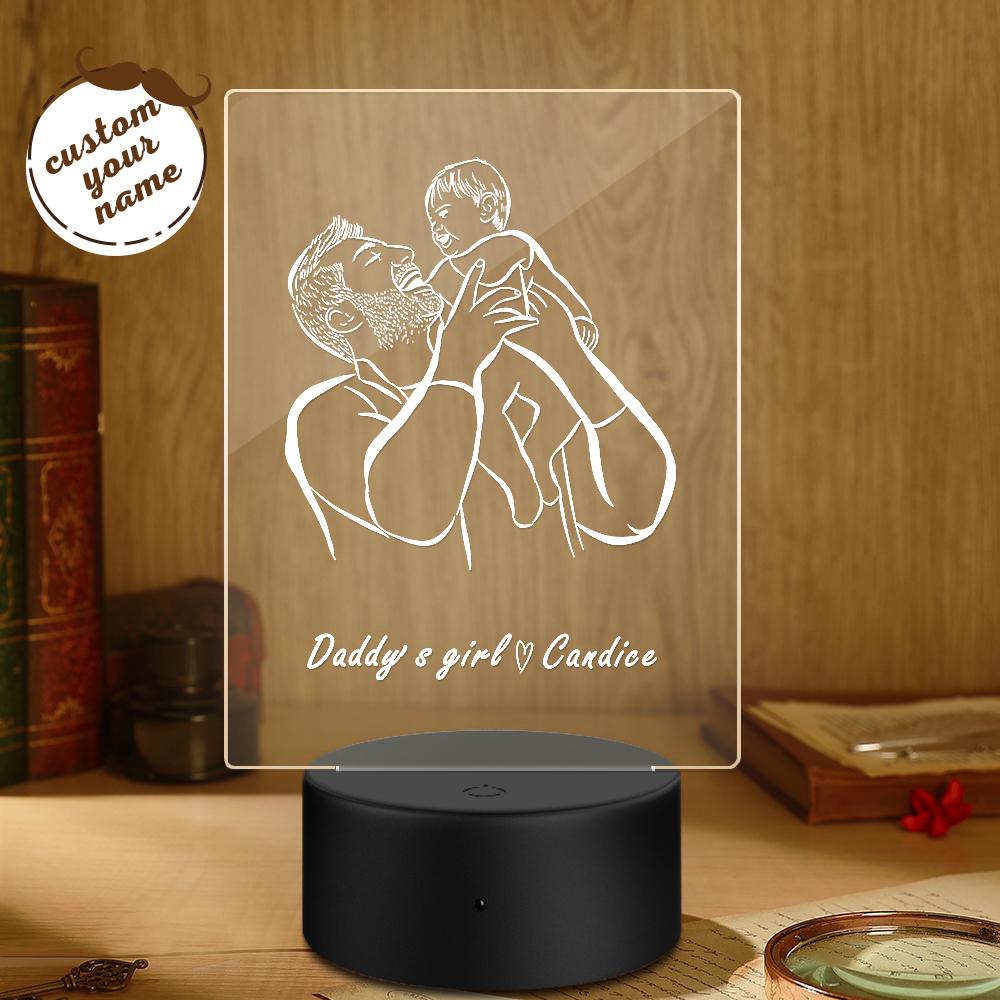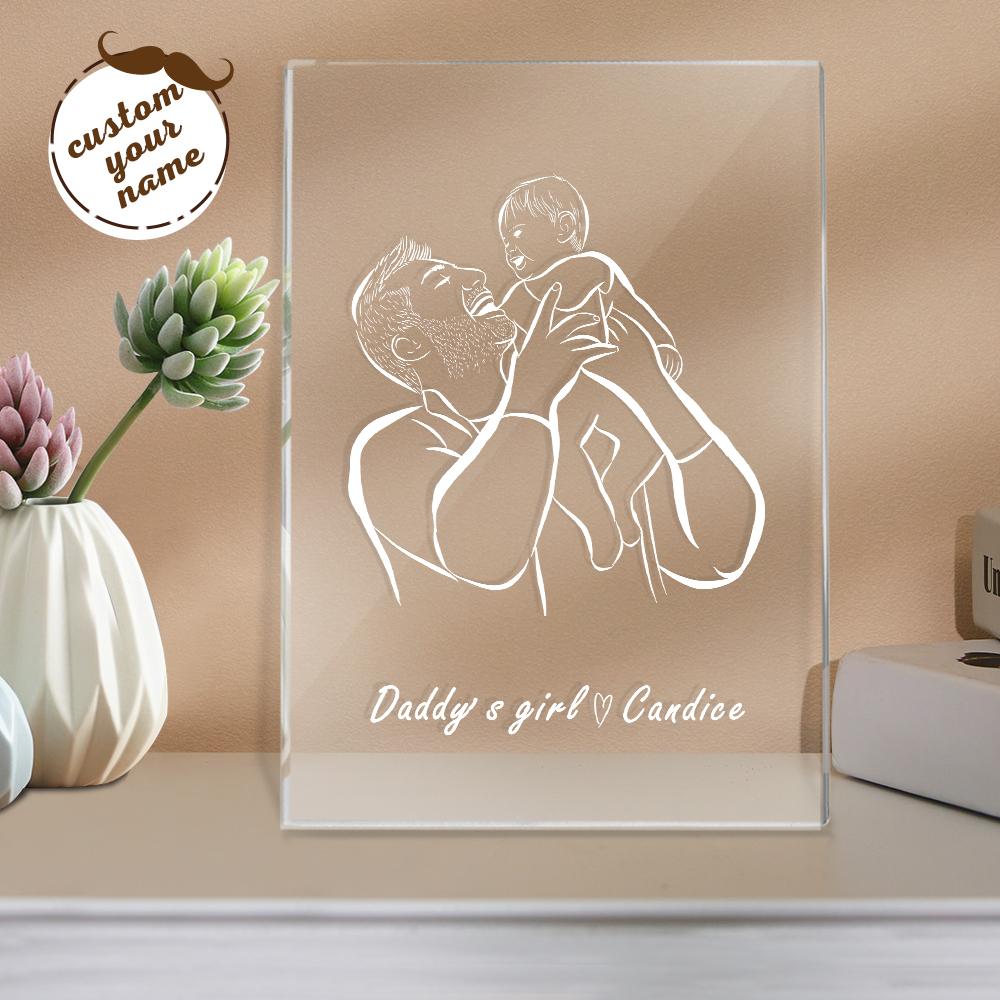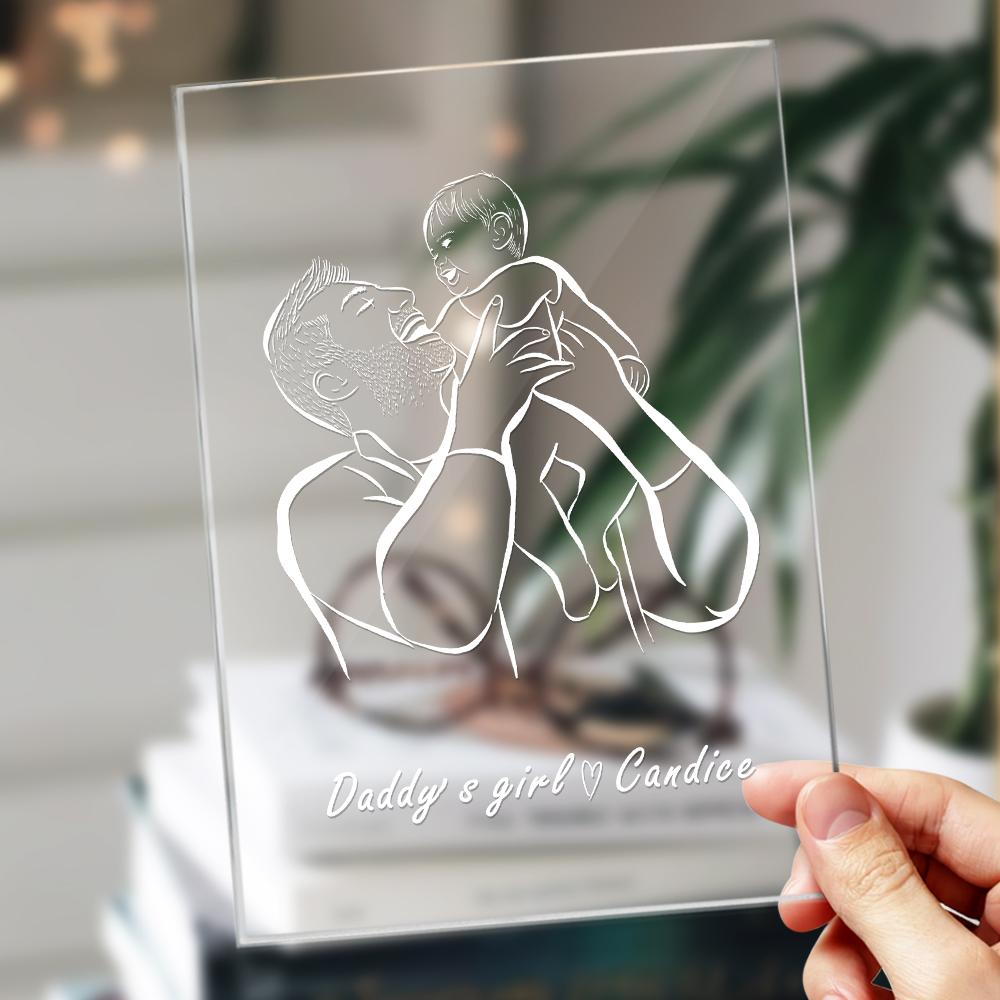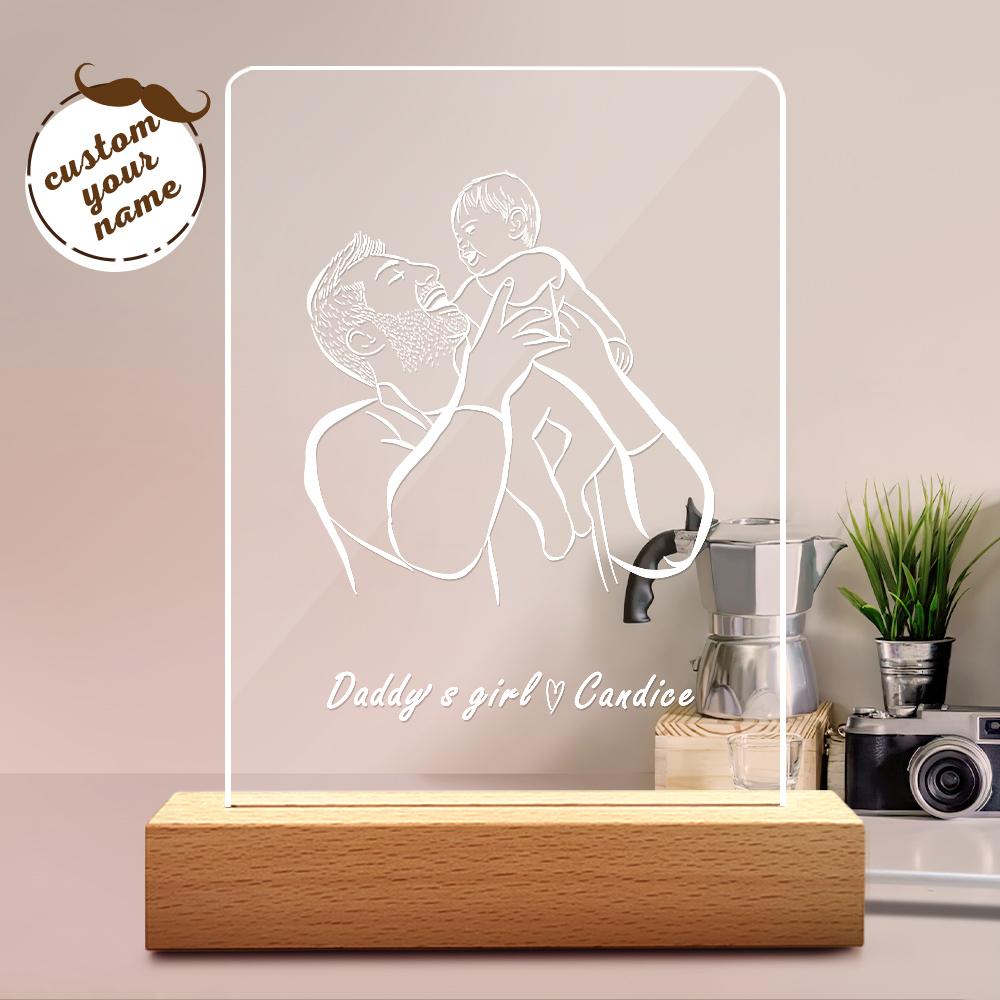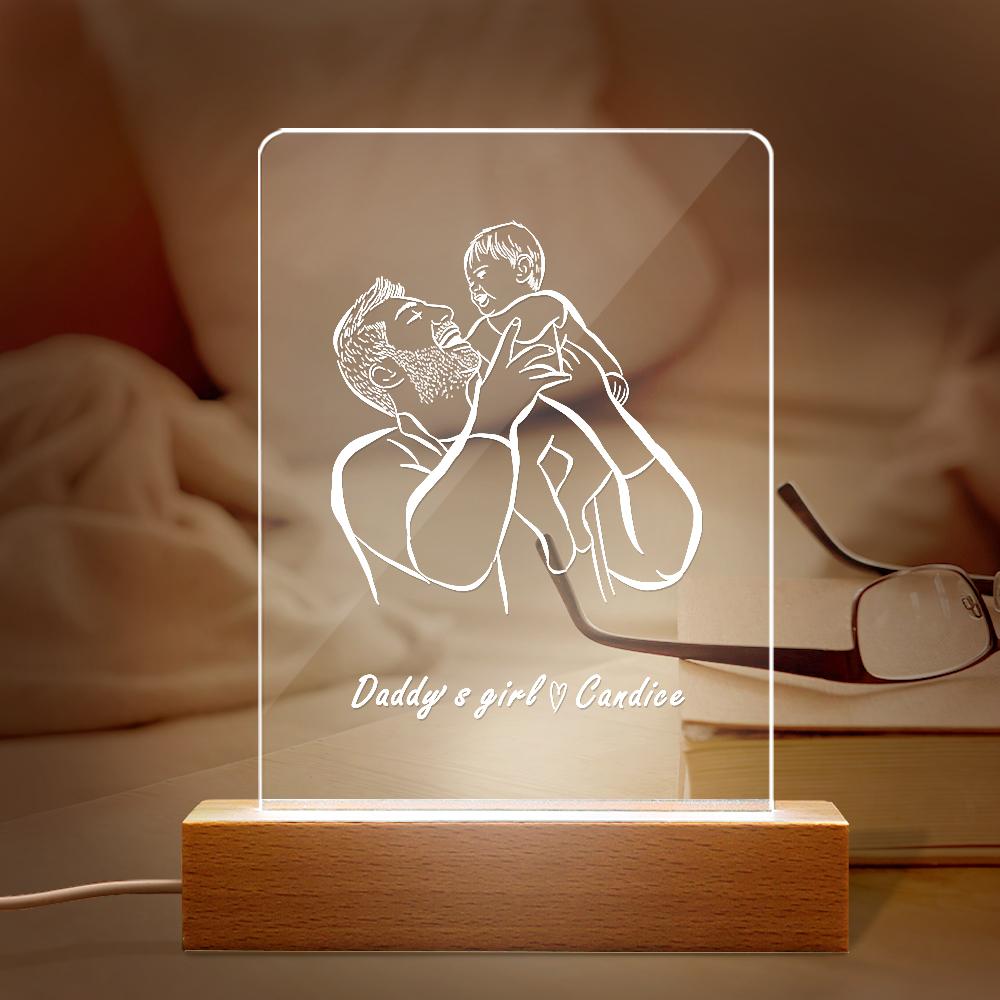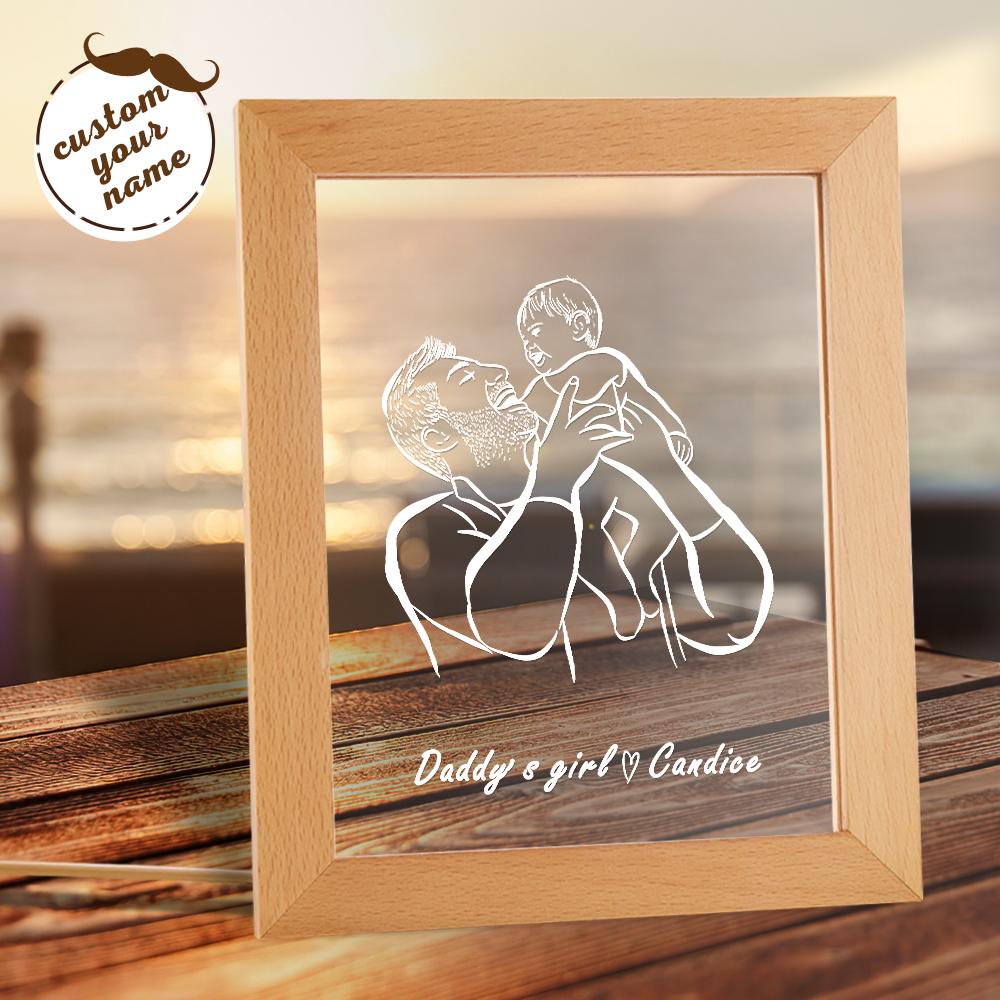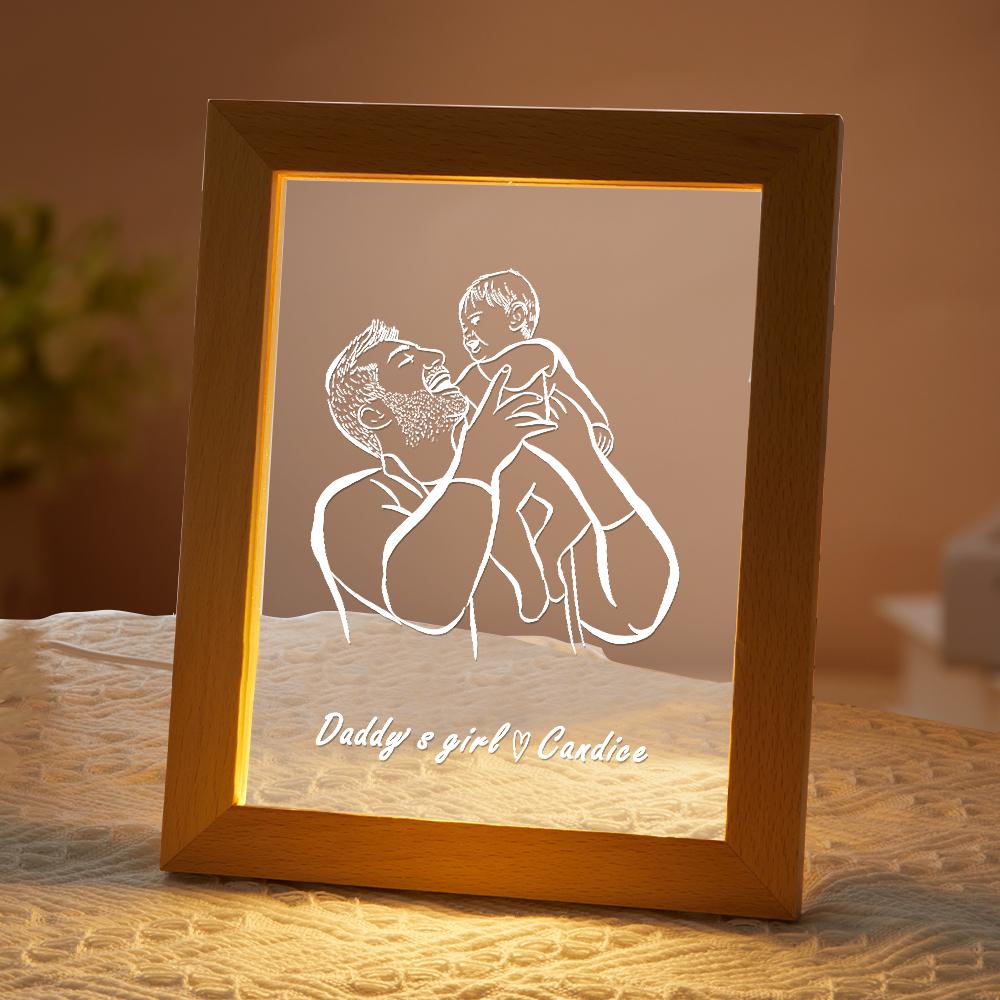 Daddy's Girl Desk Lamp Personalized Name Night Light Father's Day Gift
Customizer | how it works
Preview Customize type
Order first, customize later
Customize first, order later
Rate the custom feature
Your feedback will be used to improve the product.
Description
Description
Choose the style you like, customize your favorite pictures, text or name on the acrylic plaque.
A variety of uses, it is a romantic atmosphere light, a night light to expel every dark night, and a soft feeding light.
Suitable for bedroom, living room, writing desk, office, it is also the best perfect gift for friends, dad, family, couple.
Product Details
High quality acrylic material, transparent and good light transmission
Various base options, a variety of power supply methods, safe and convenient
UV printing process, clear photo and text, bright colors, no fading
Round black base: colorful light. Wood base:white light. Wood frame: warm light
Free design online, dropshipping, no minimum
Design & Care Tips
Please tear off the protective film before use
Base avoid exposure to sunlight, high temperature, away from water
Size Guide
Plaque Size (for Plastic Base / Wood Base): 12 x 18cm=4.7 x 7.1in
Wood Frame Plaque Size: 14 x 19.2cm=5.51 x 7.56in
Shipping
Delivery times are estimated and might differ based on the amount of orders to proceed. You will see the final costs and delivery times in the order Checkout.