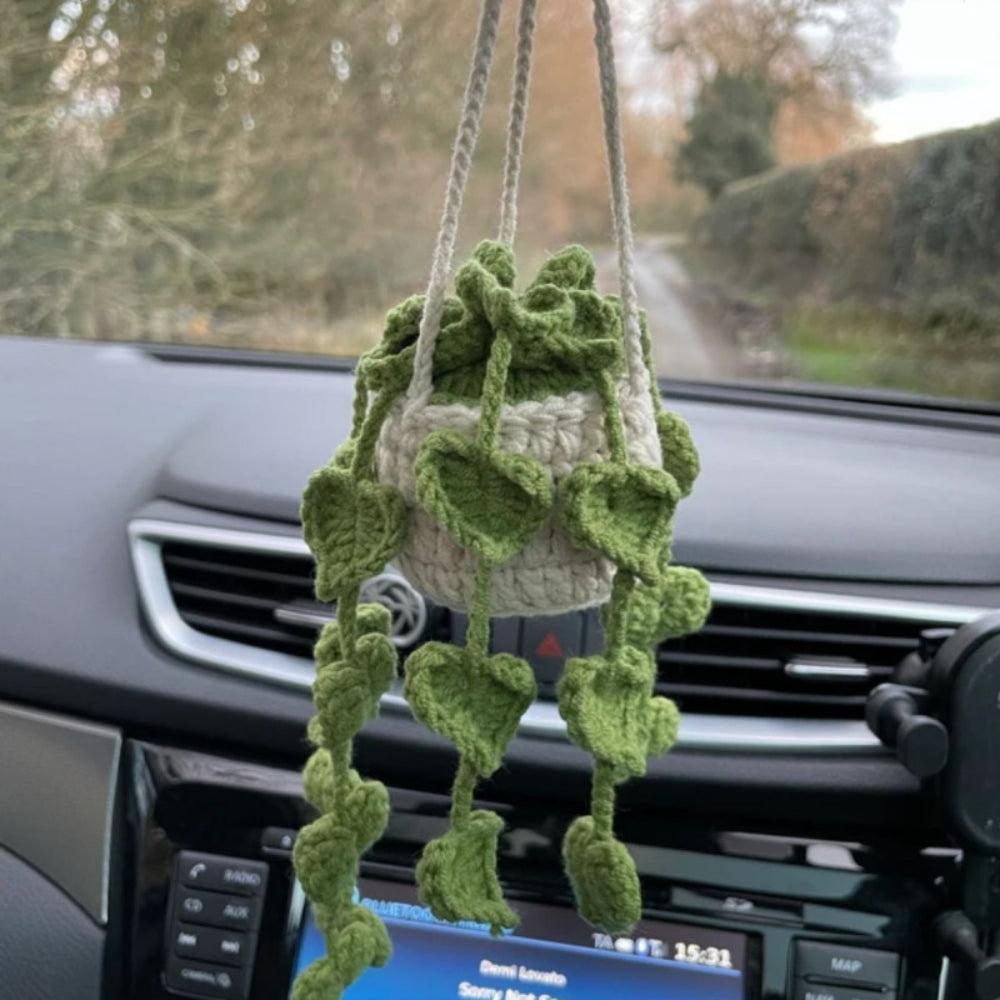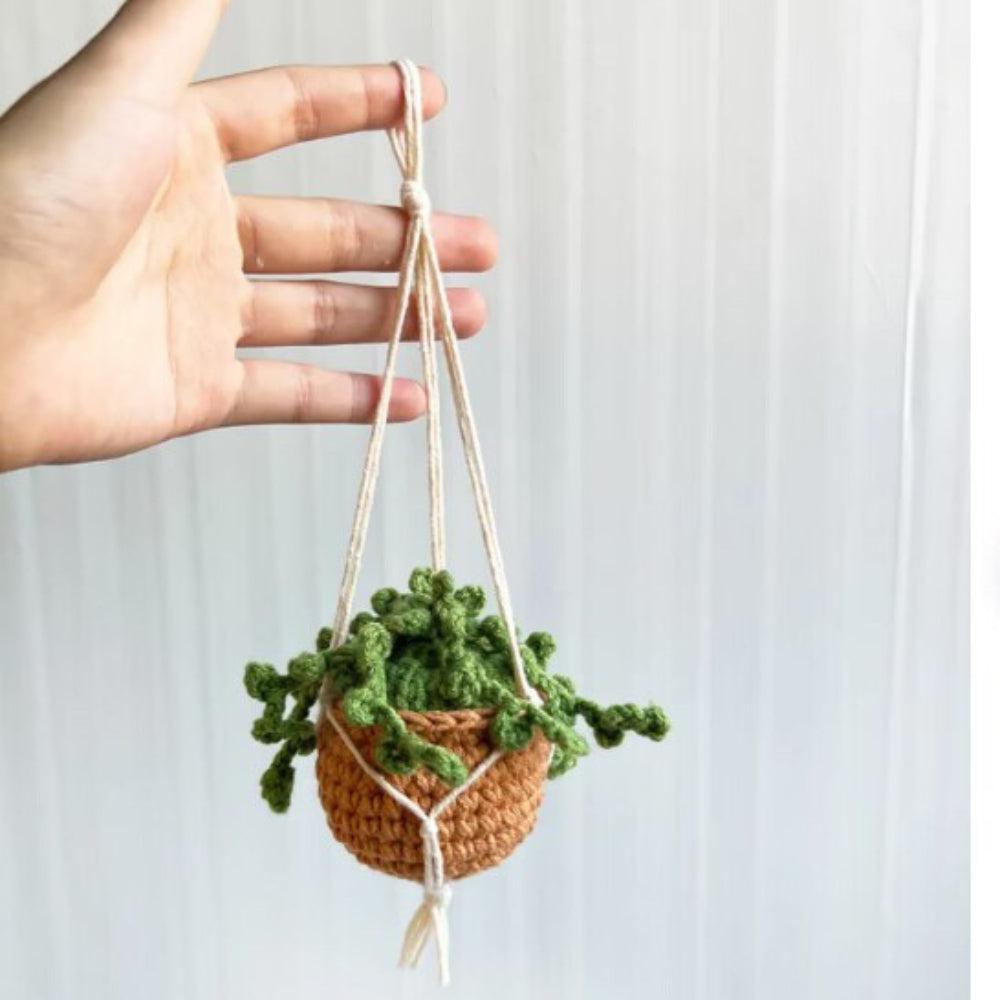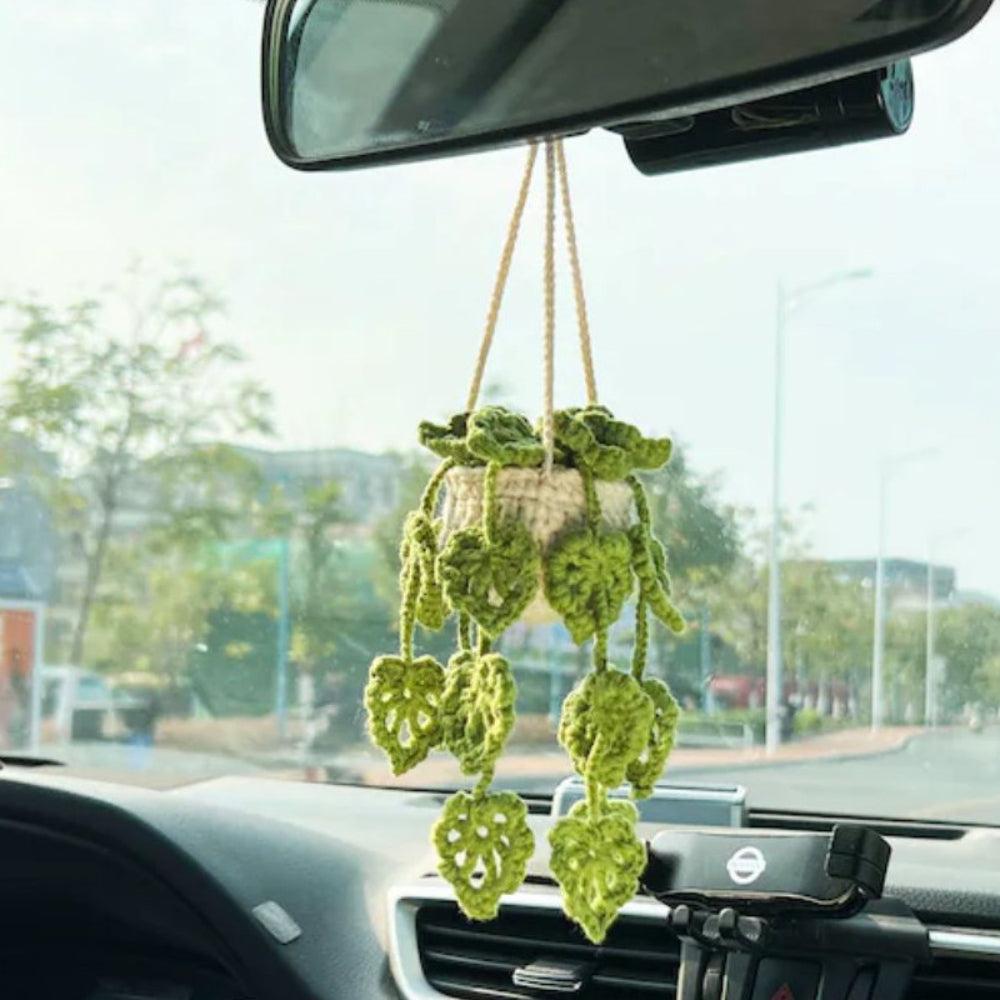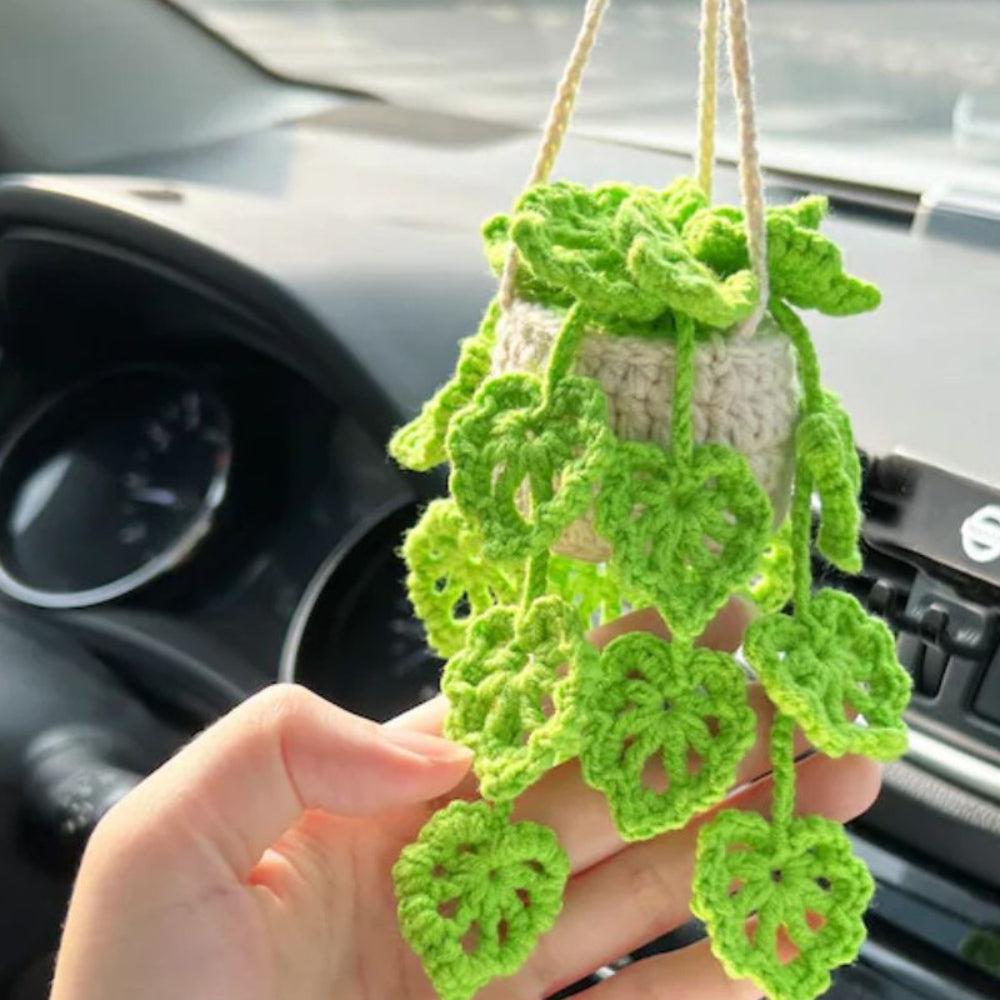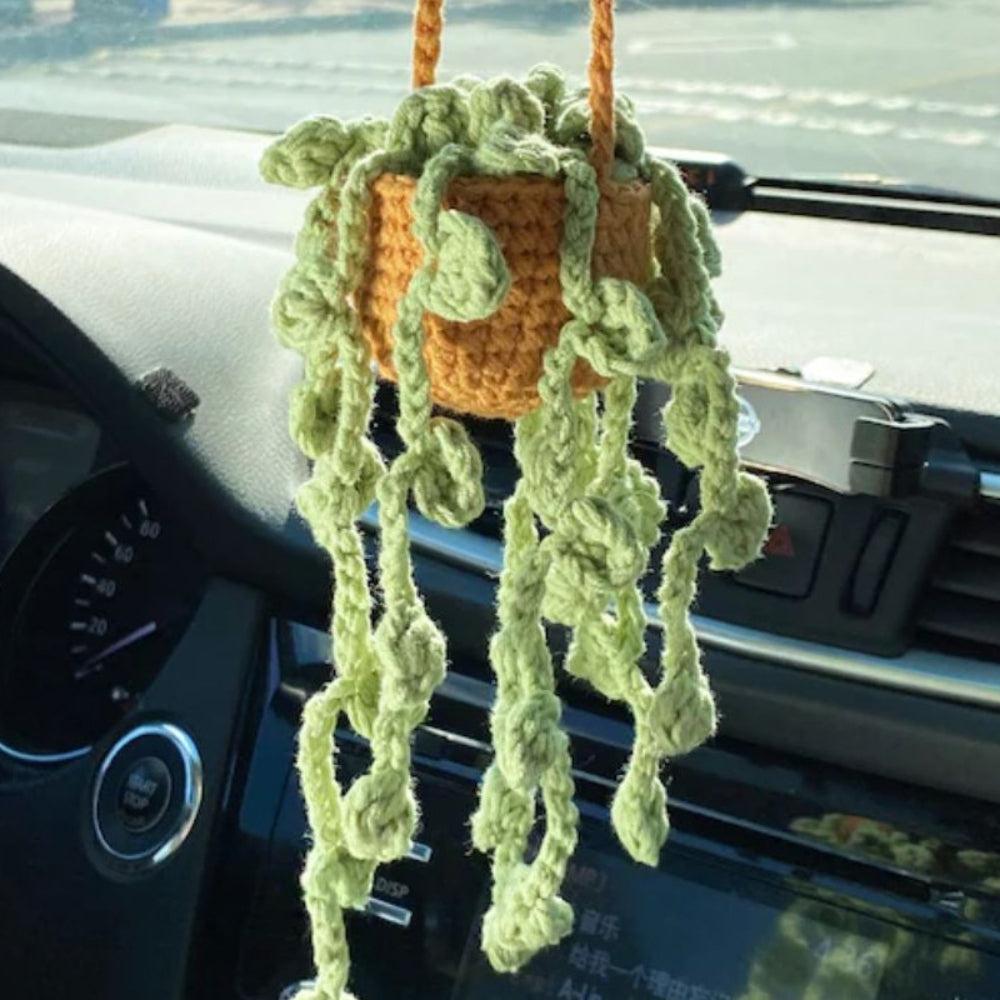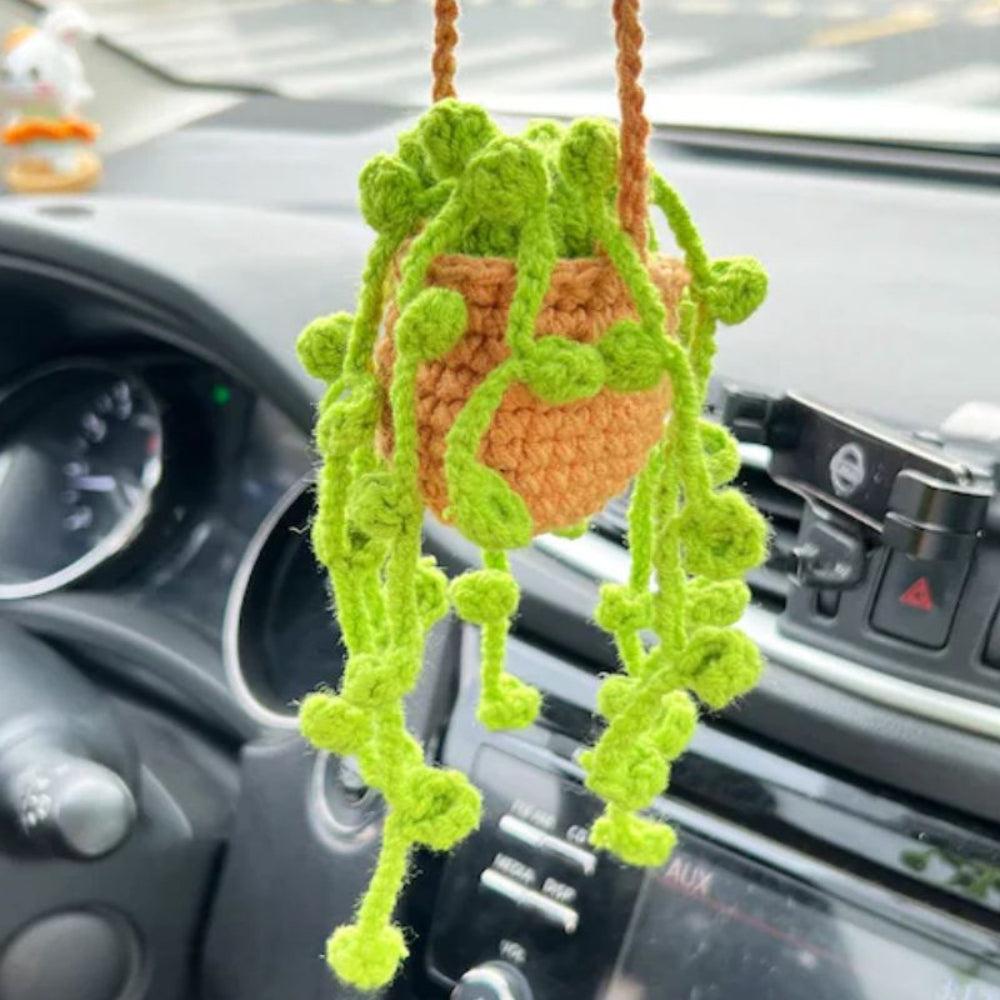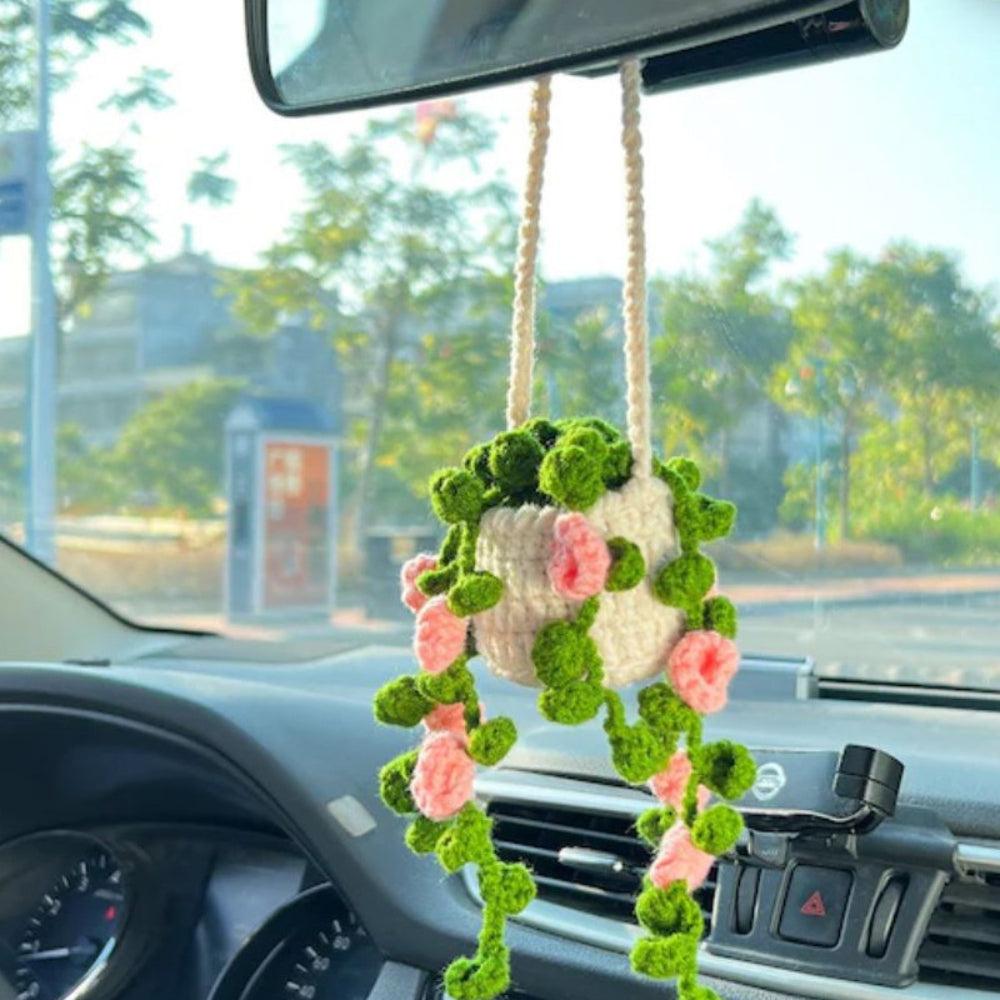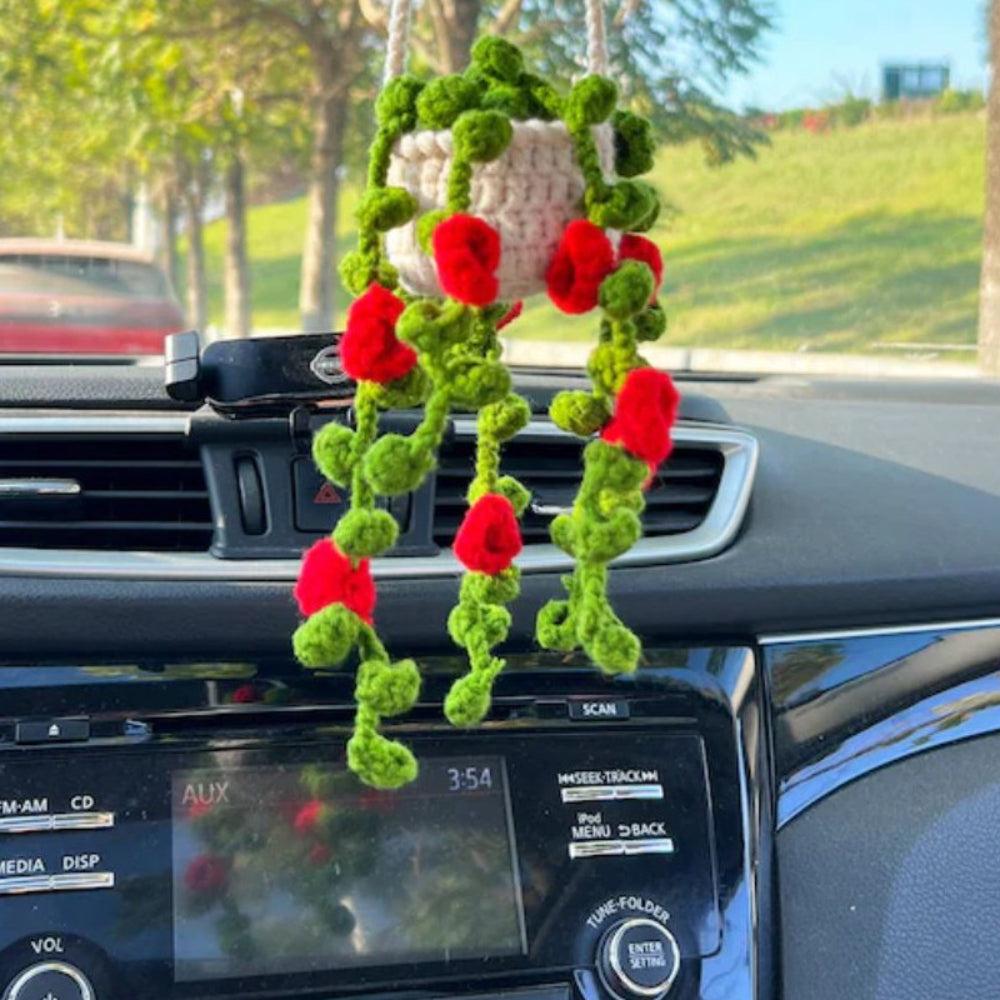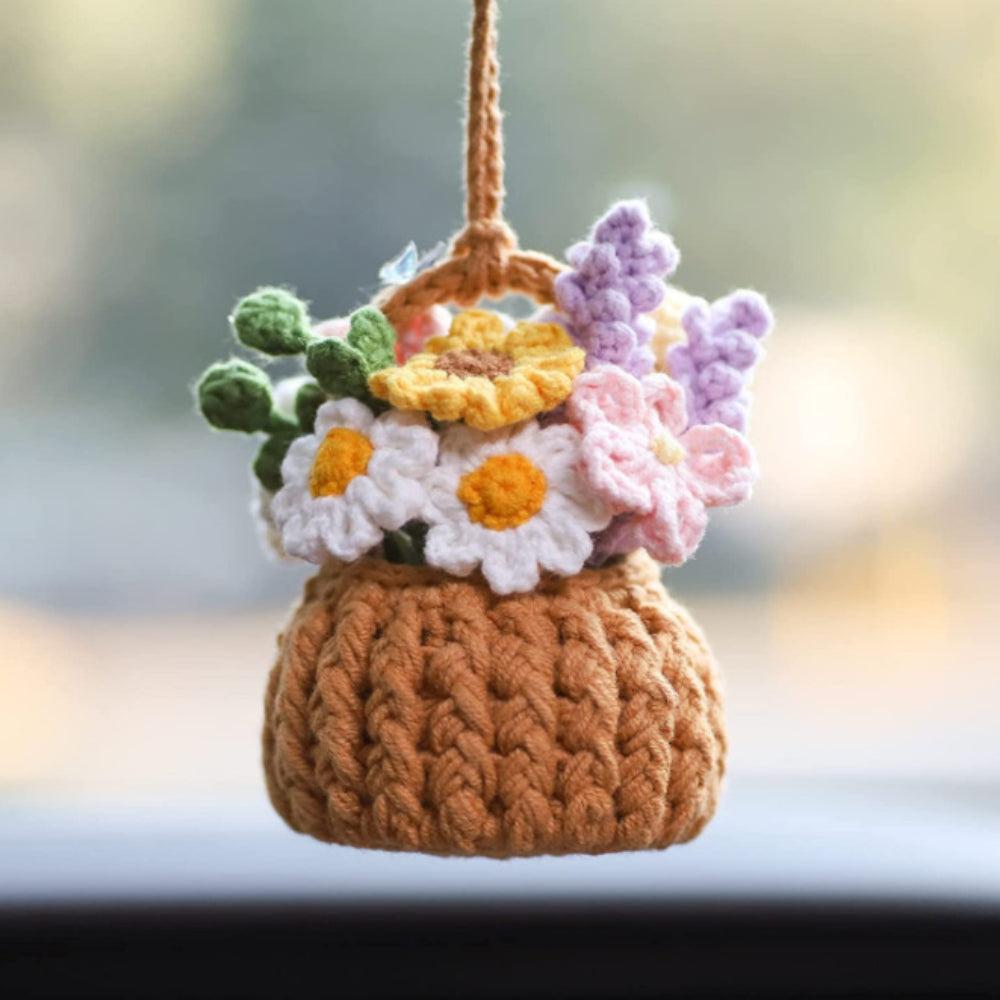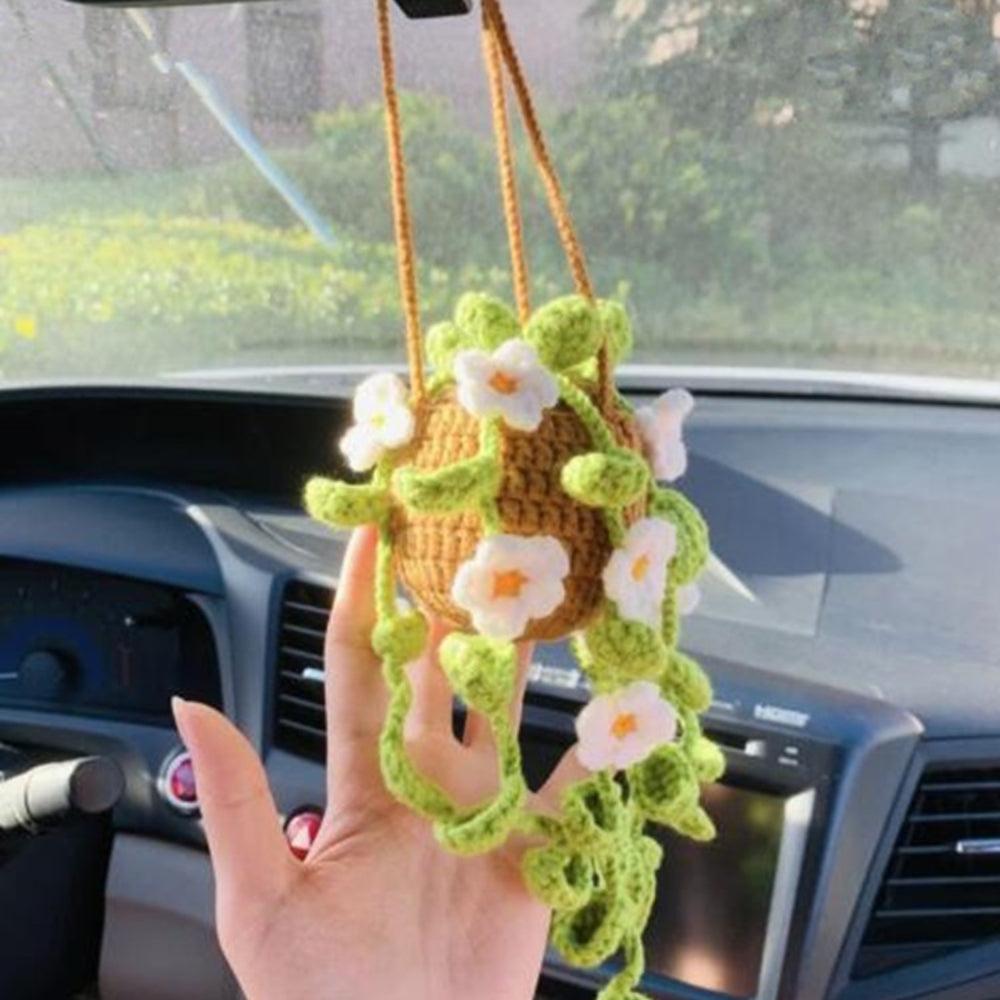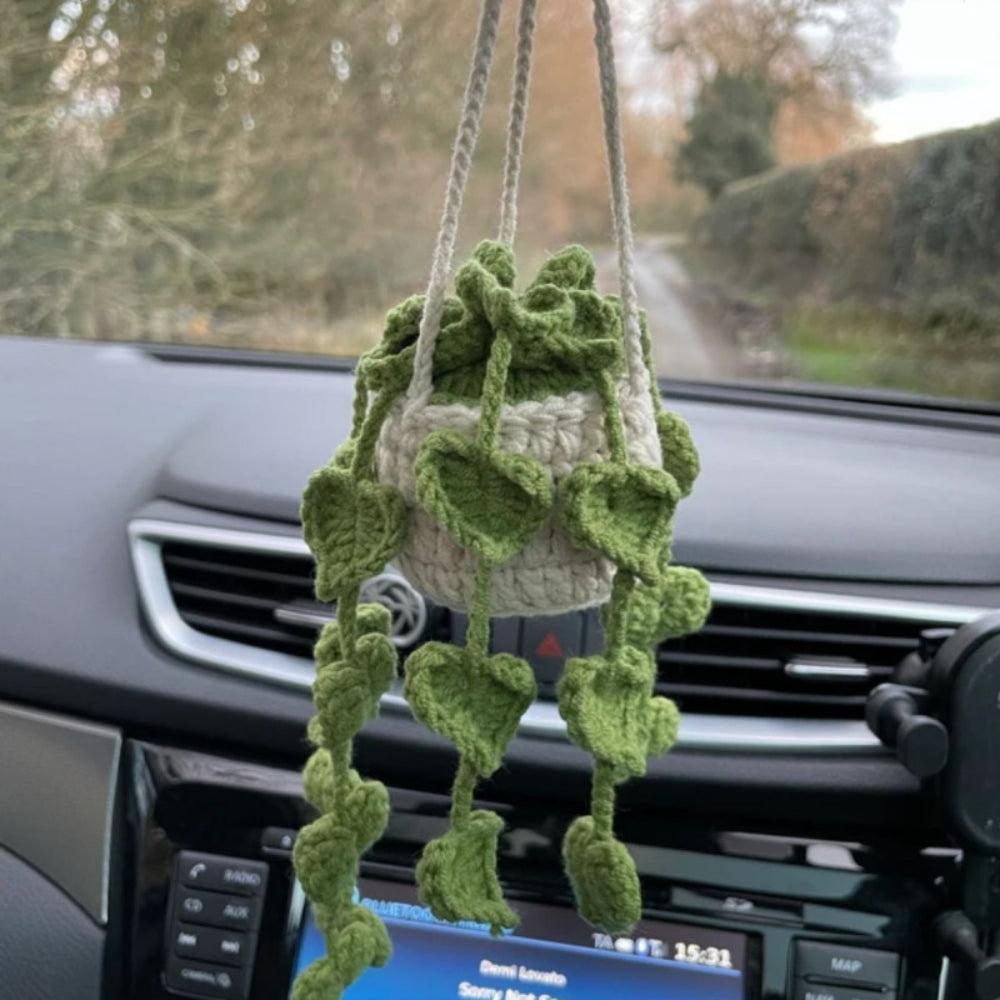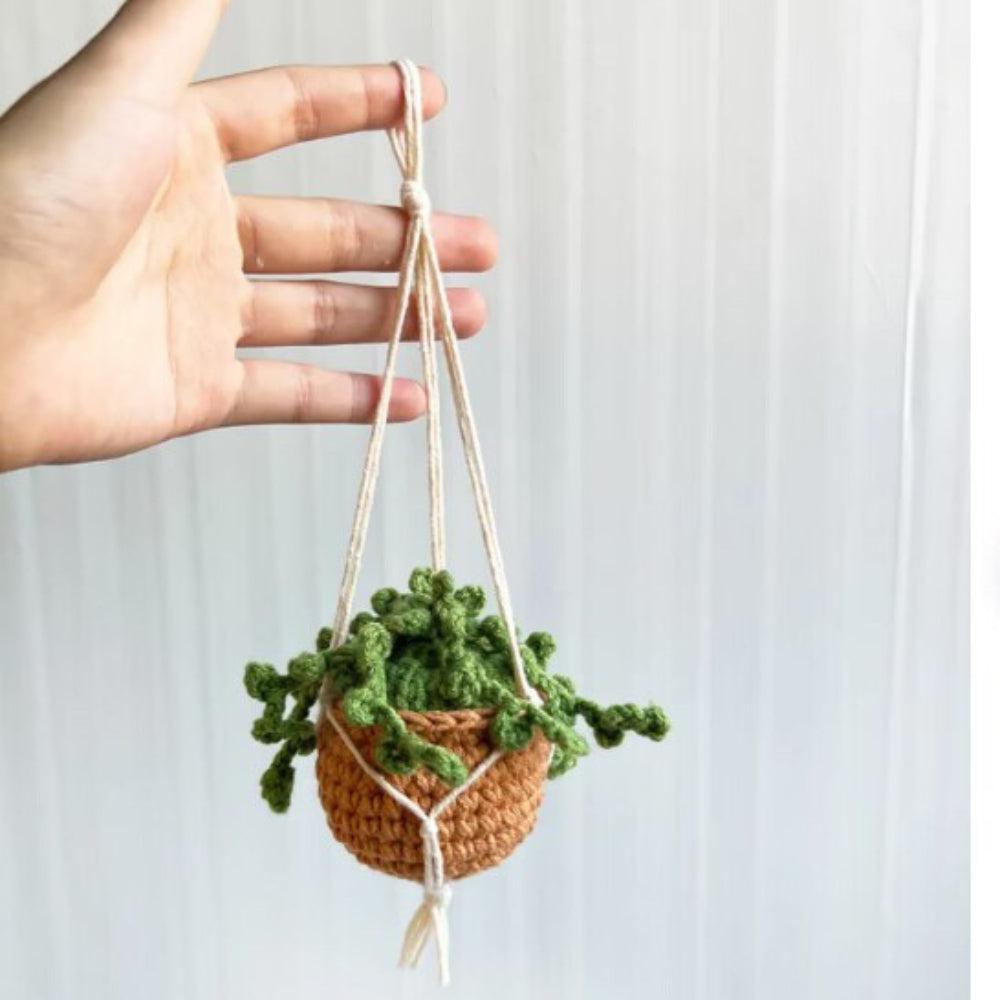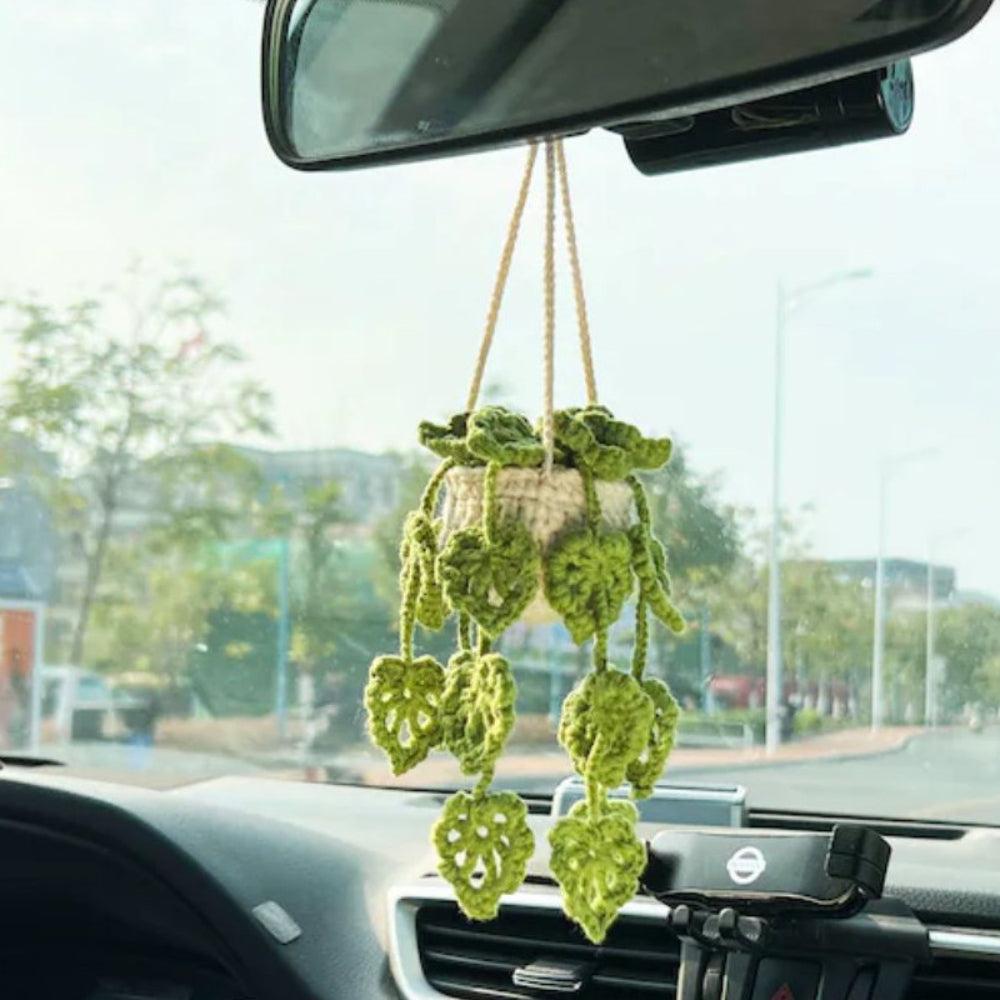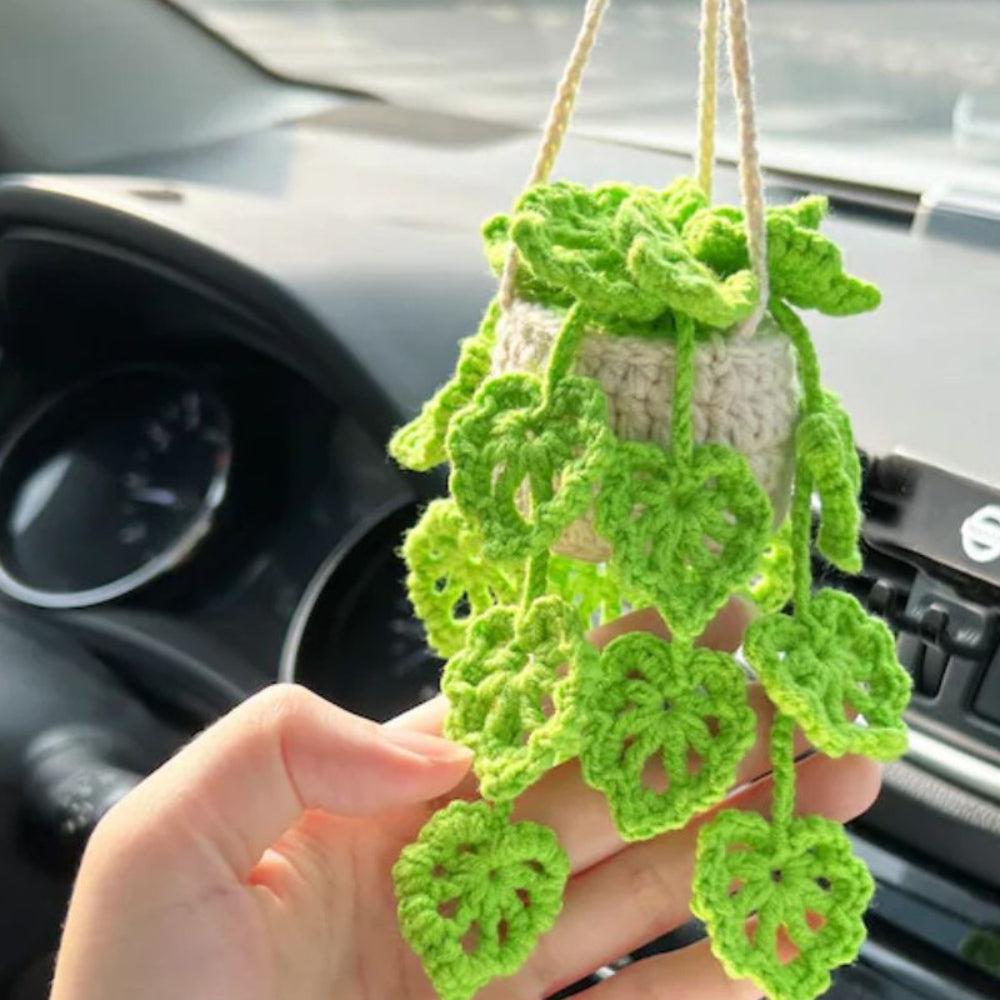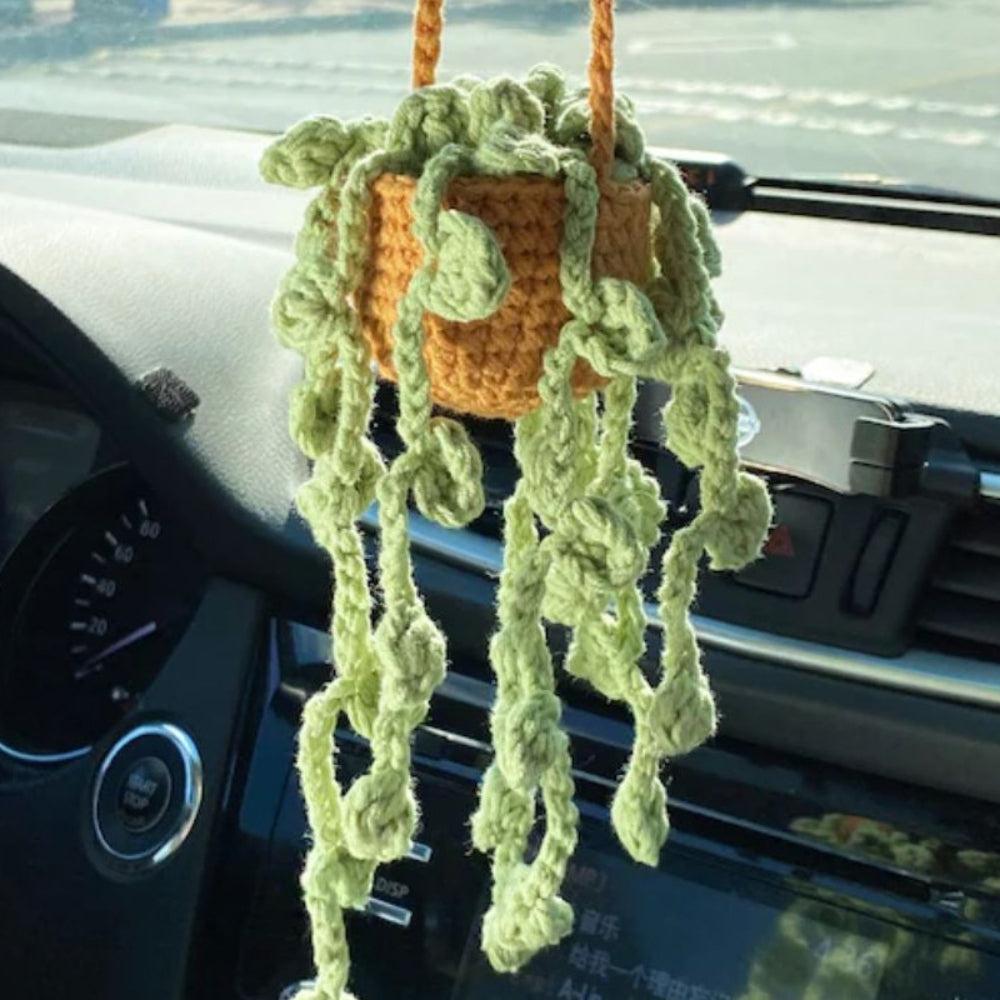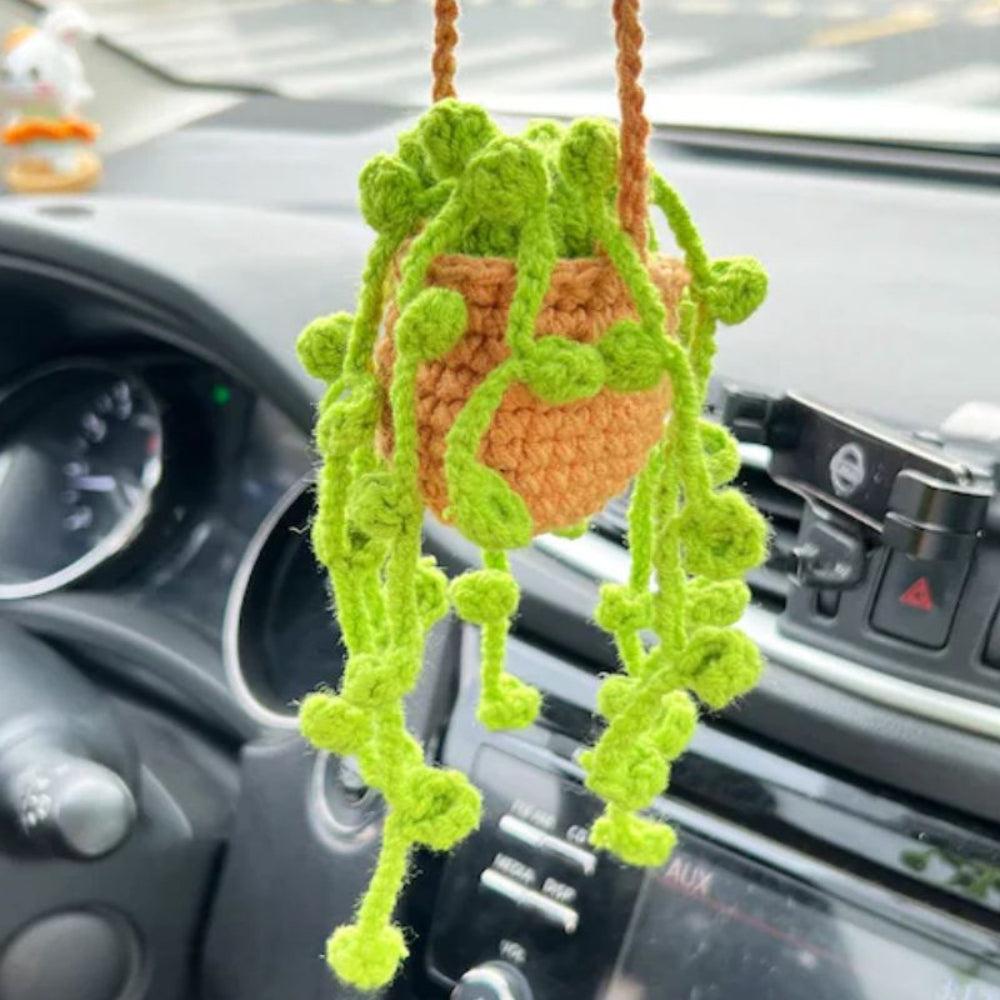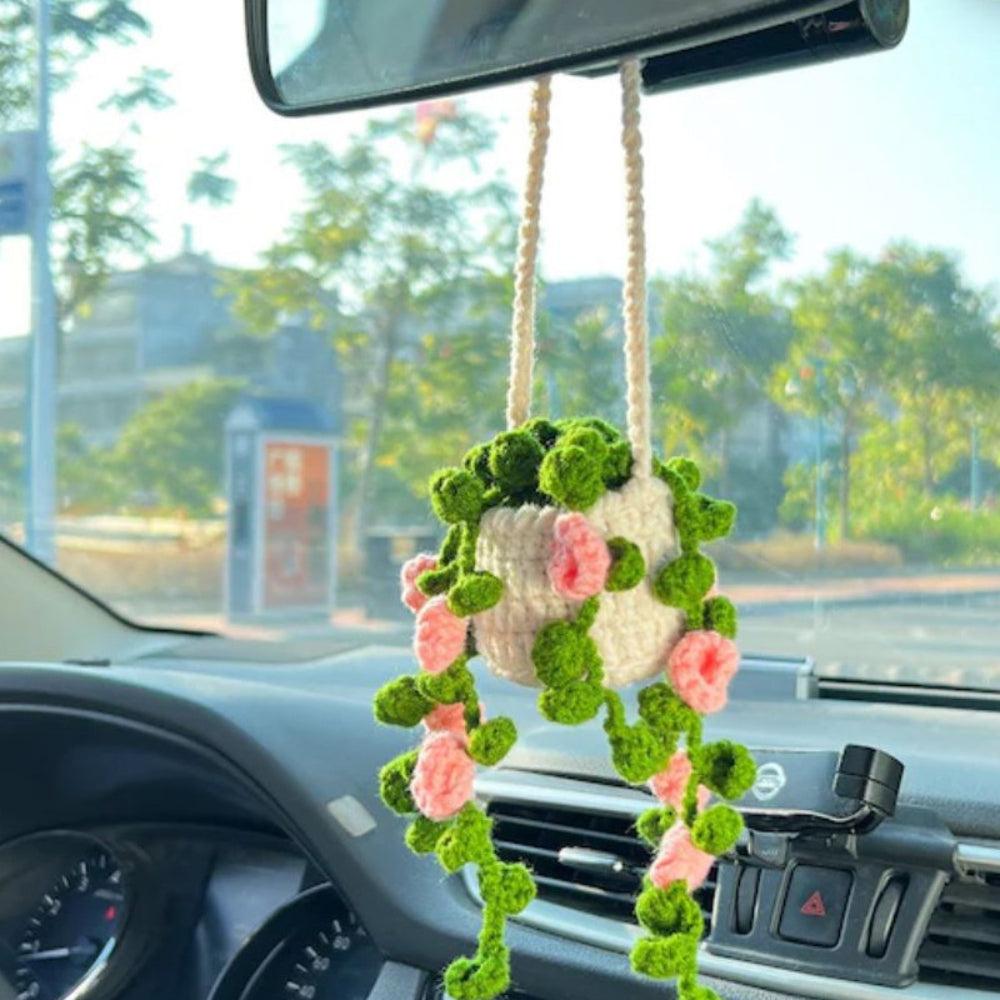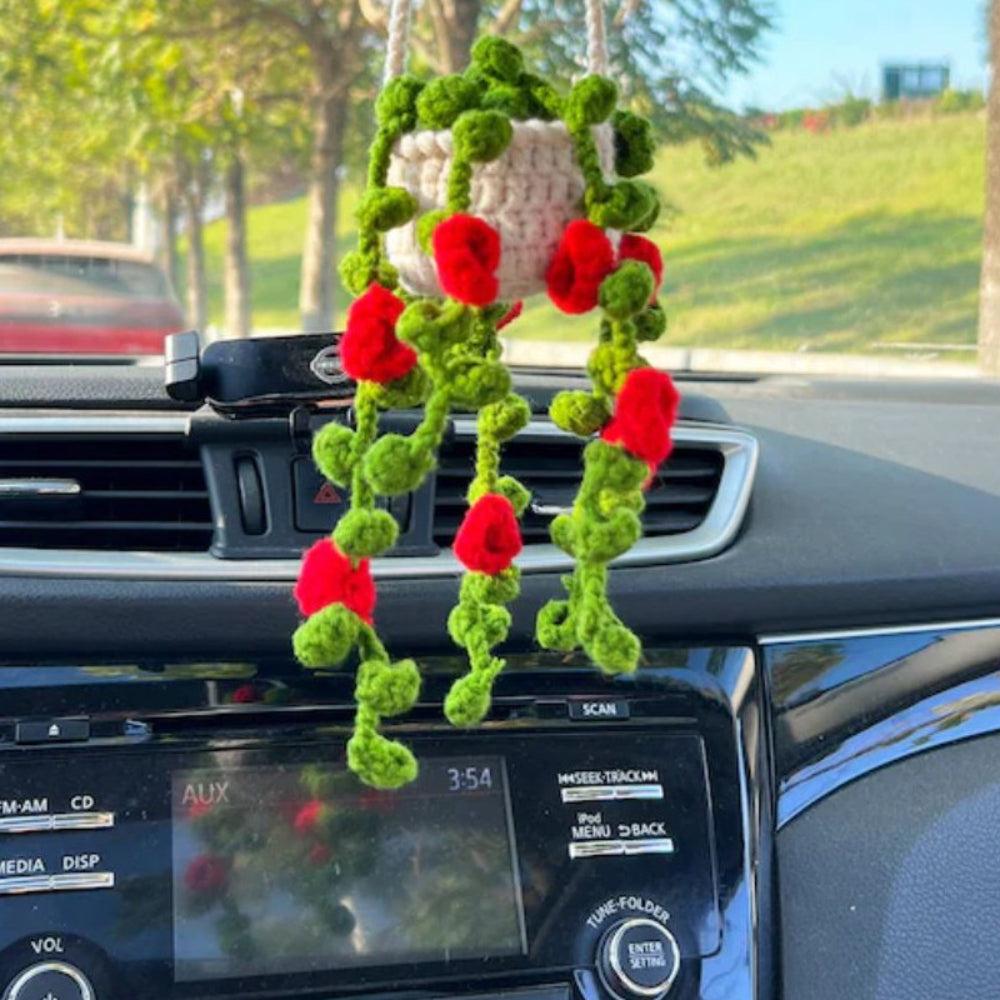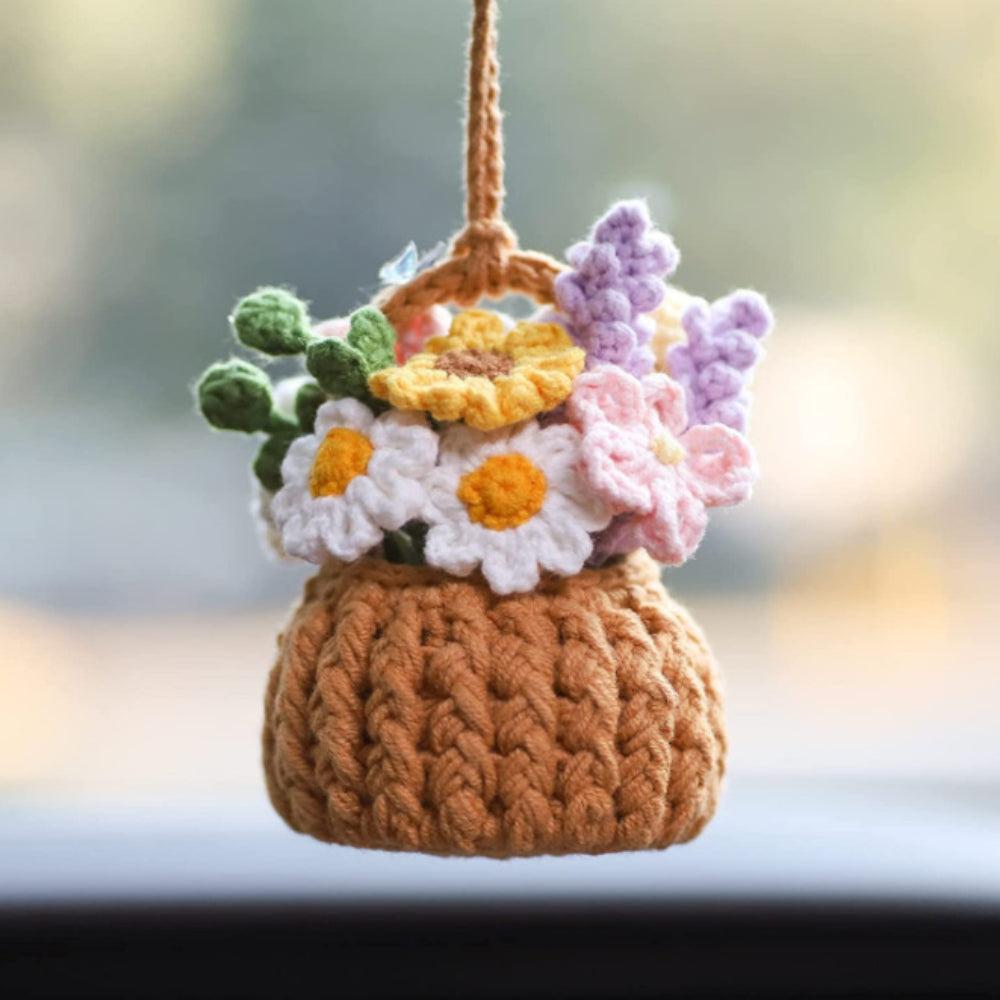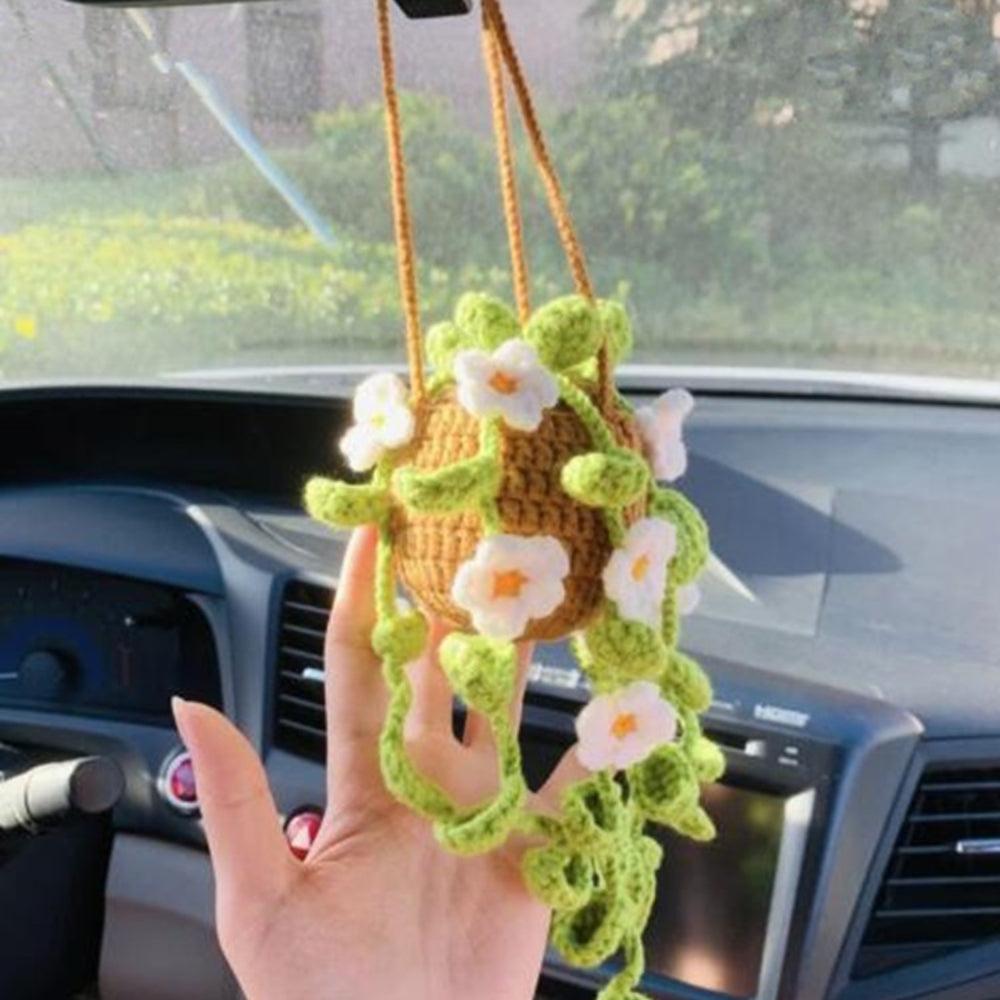 Cute Potted Plants Crochet Car Mirror Hanging Accessories Gift for Handicraft Lover
Rate the custom feature
Your feedback will be used to improve the product.
Description
The car mirror hanging accessories are 100% handmade pieces, woven with high-quality cotton yarn, soft to the touch, and finished with color matching through a unique elaborate design. you can adjust the length of the rope according to the environment of your car to ensure that it will not affect the driving line of sight. Because it is a car mirror hanging accessory made of soft cotton thread, so even if it hits the glass, there will be no noise and no damage to the glass. When driving may be slightly swaying, can be good to eliminate the driver's visual fatigue and increase safety.
Shipping
Delivery times are estimated and might differ based on the amount of orders to proceed. You will see the final costs and delivery times in the order Checkout.