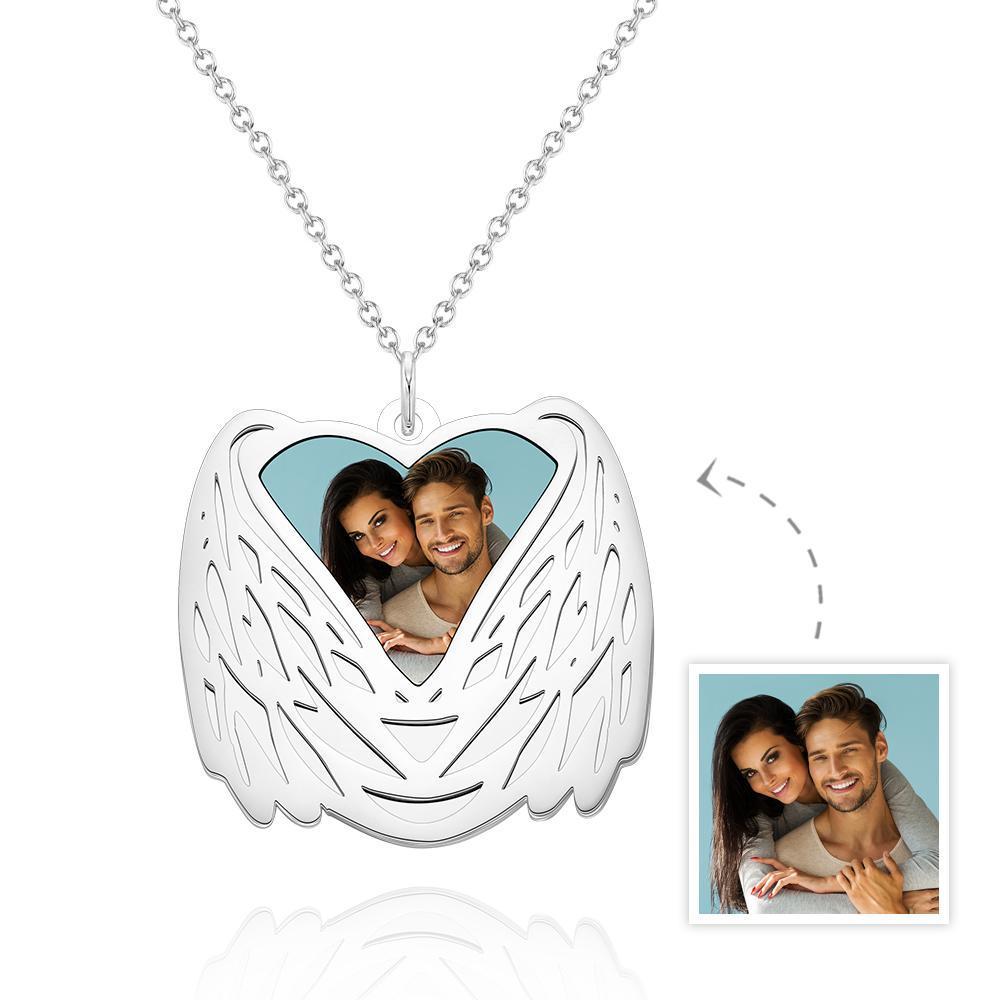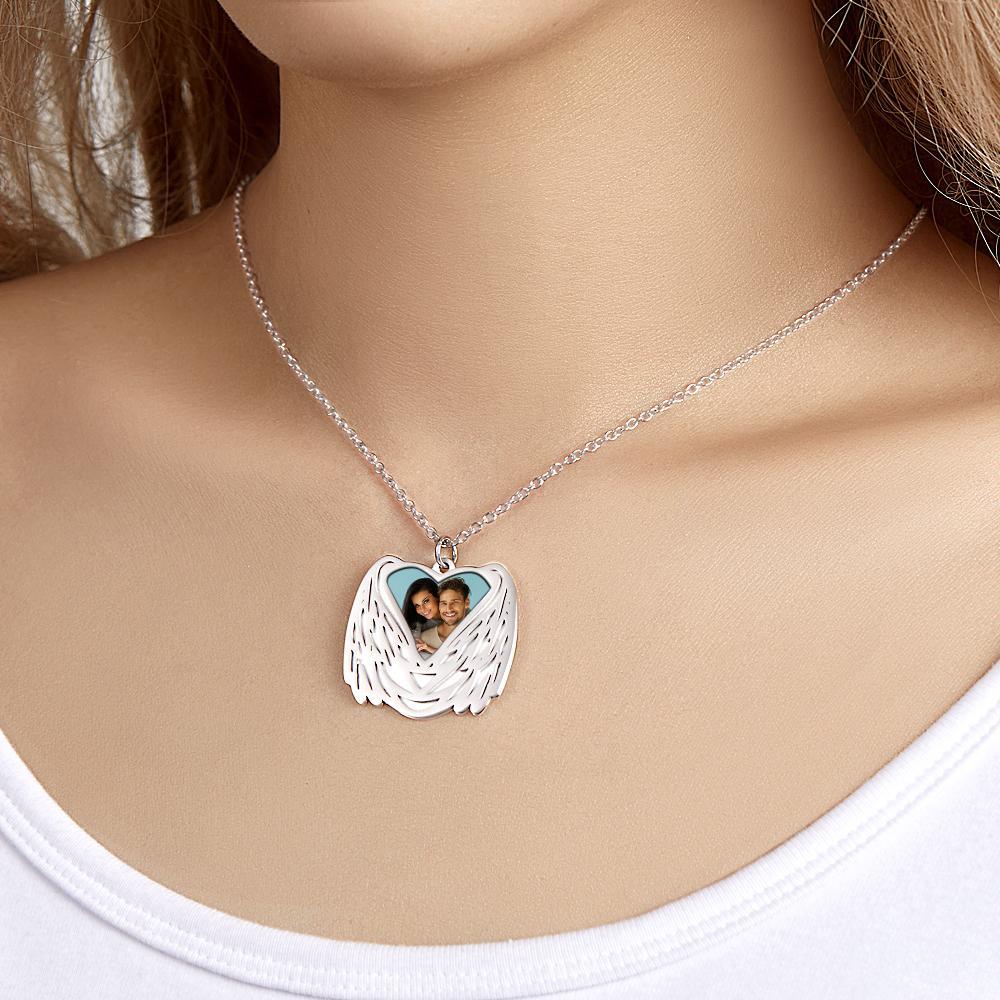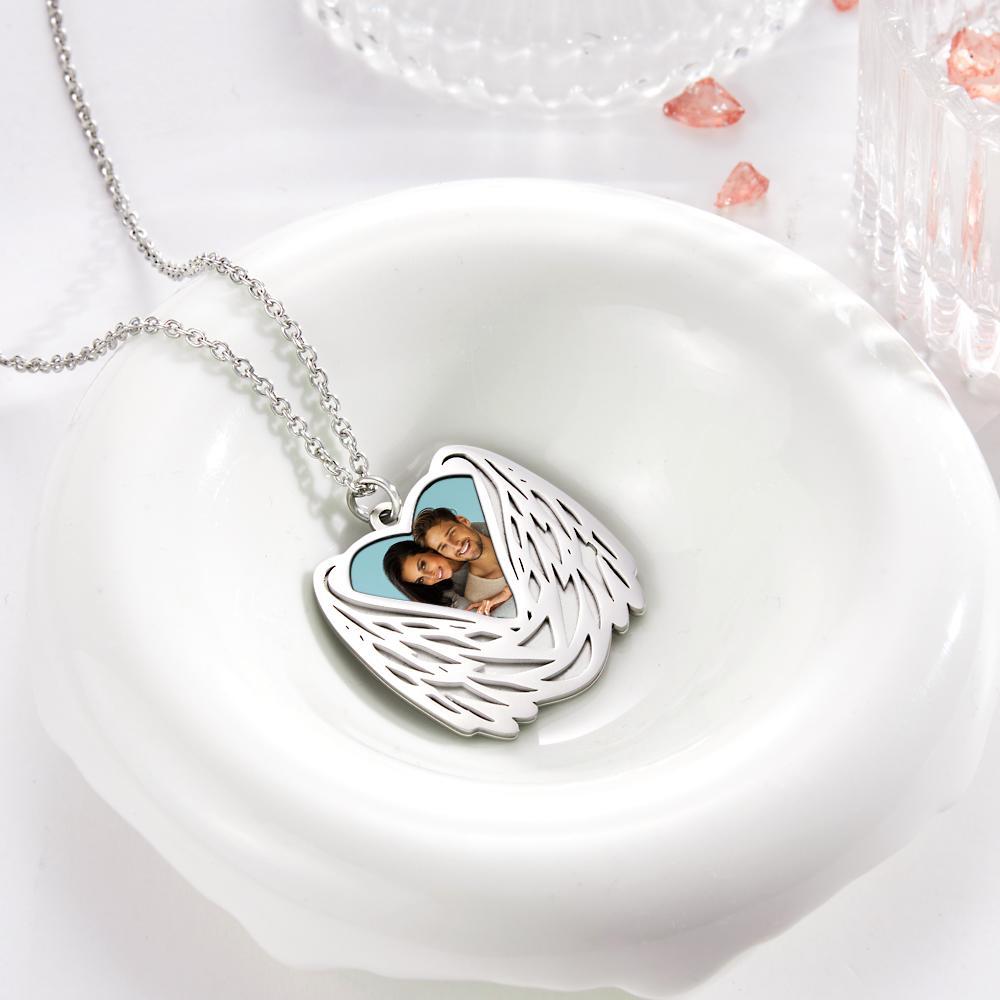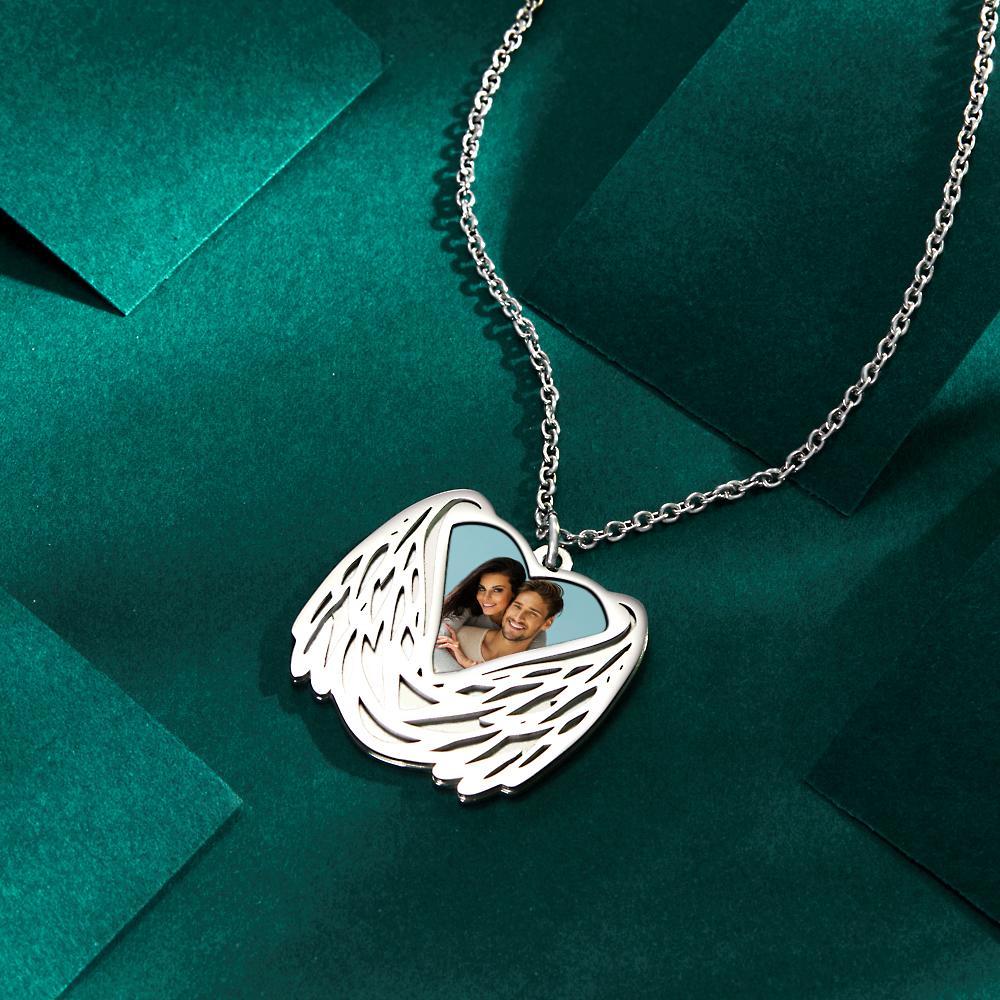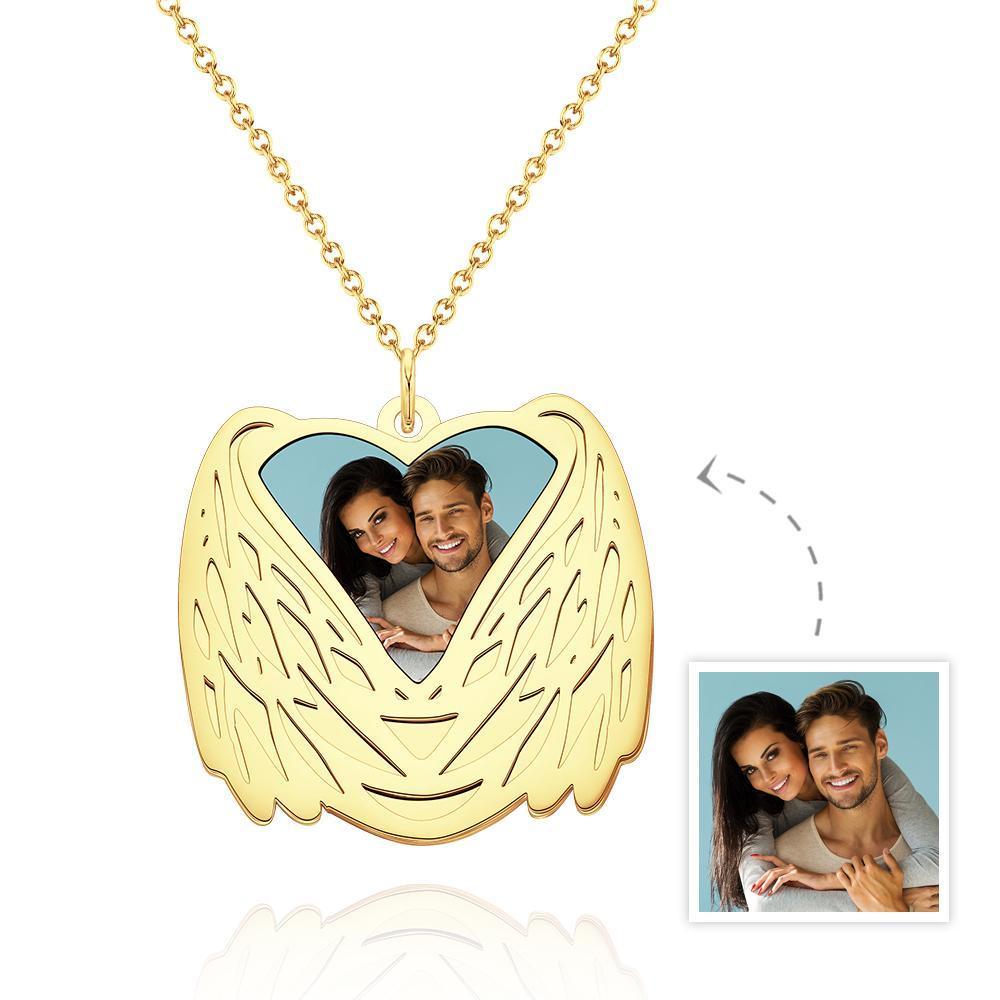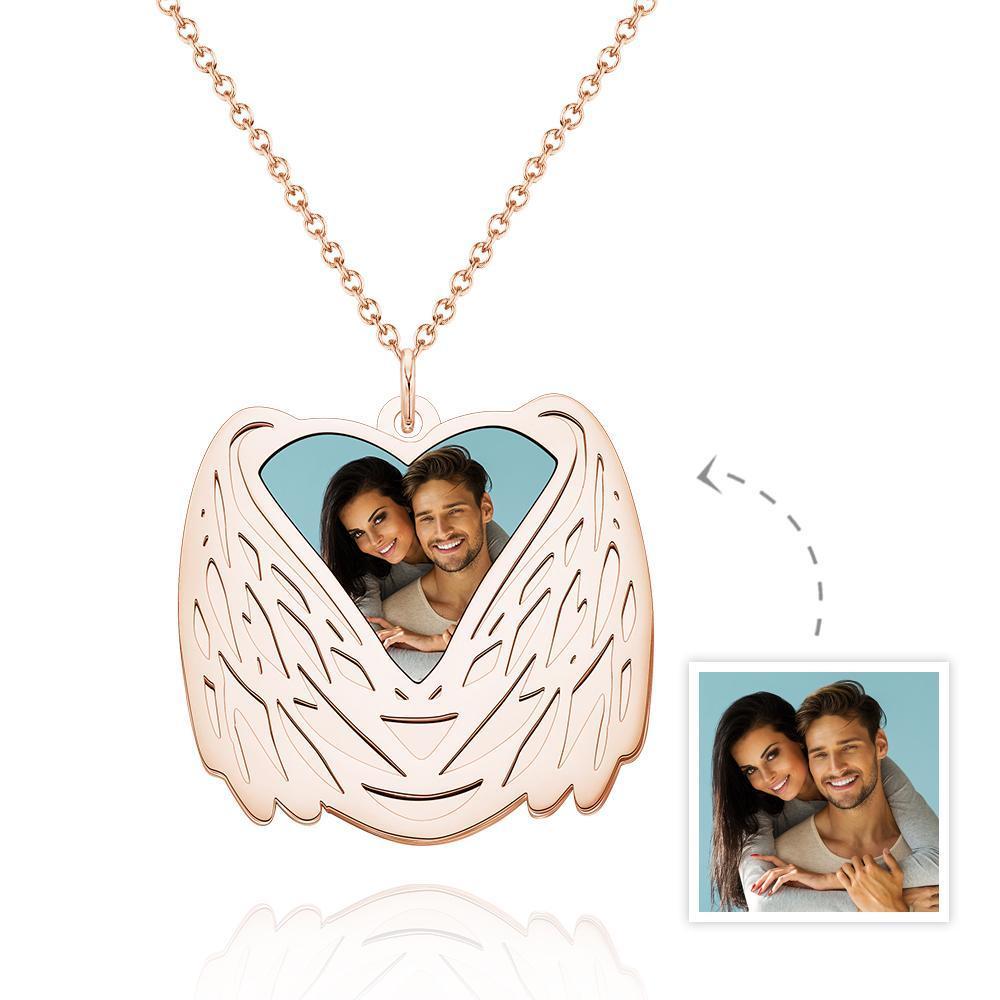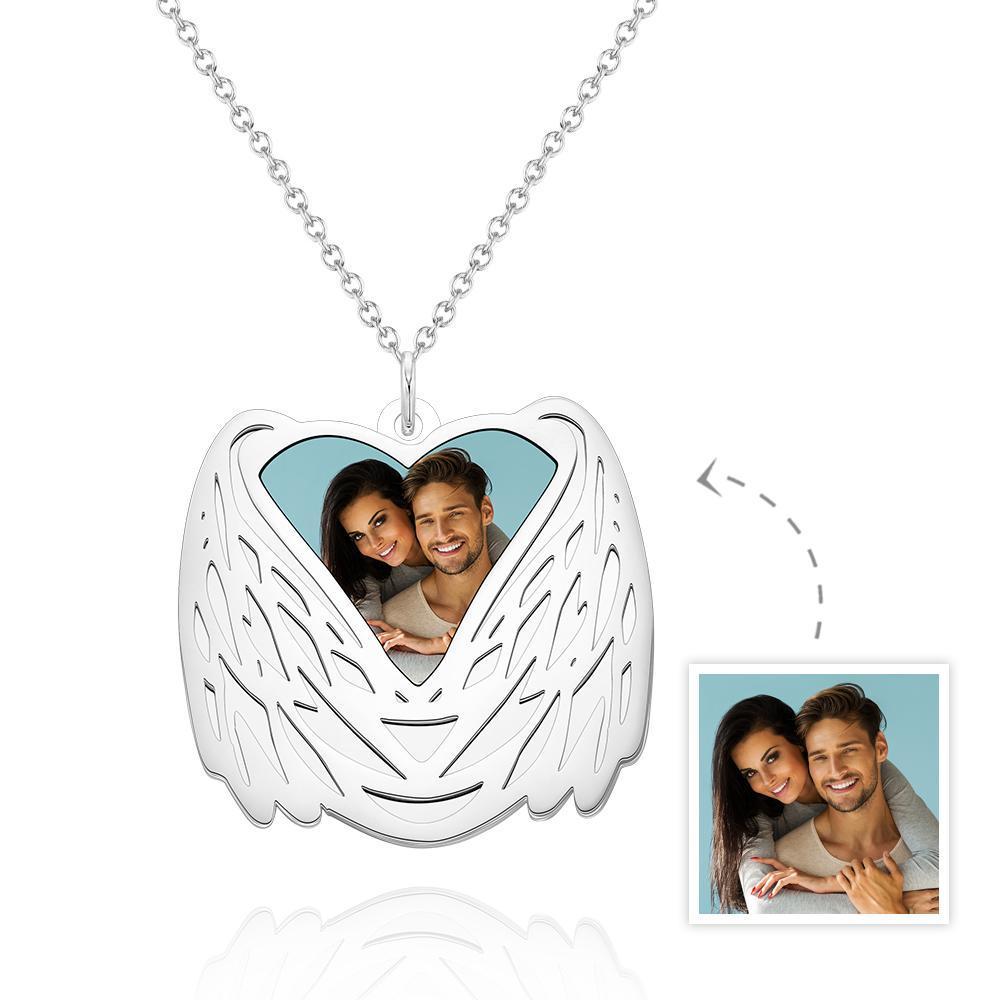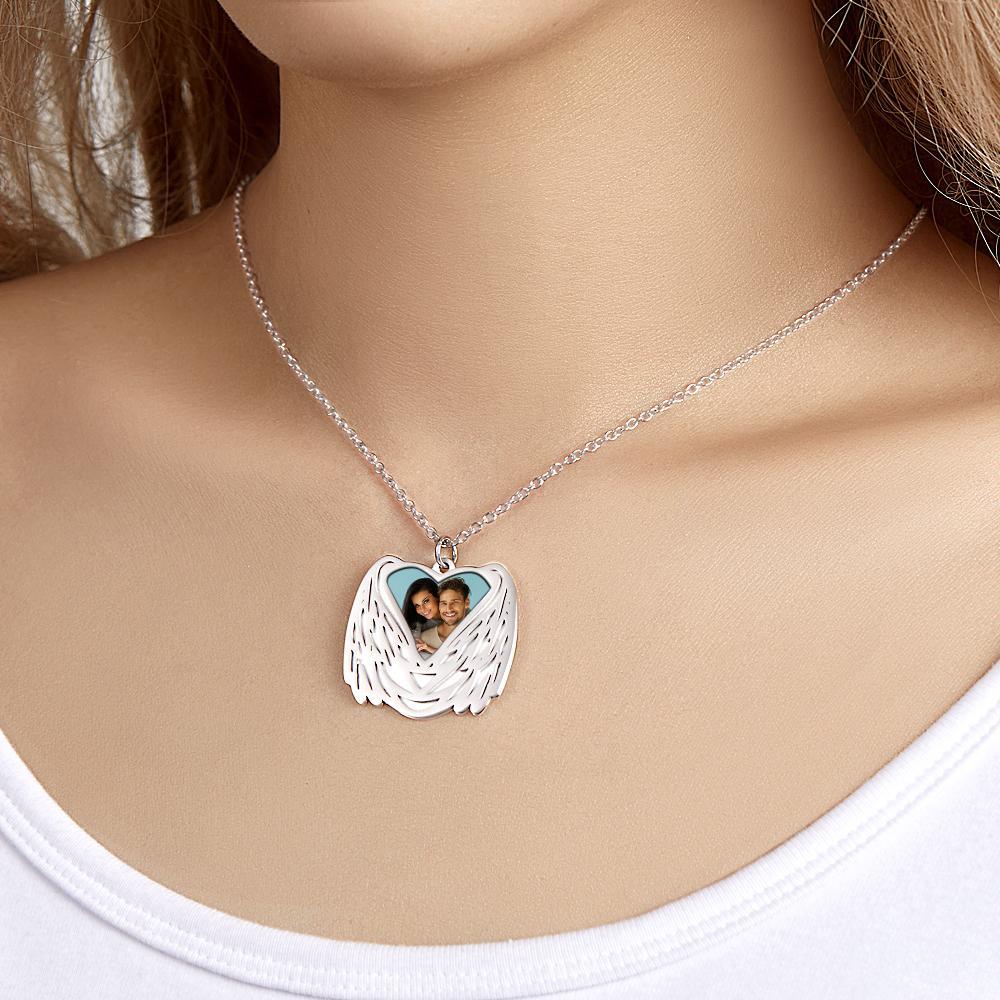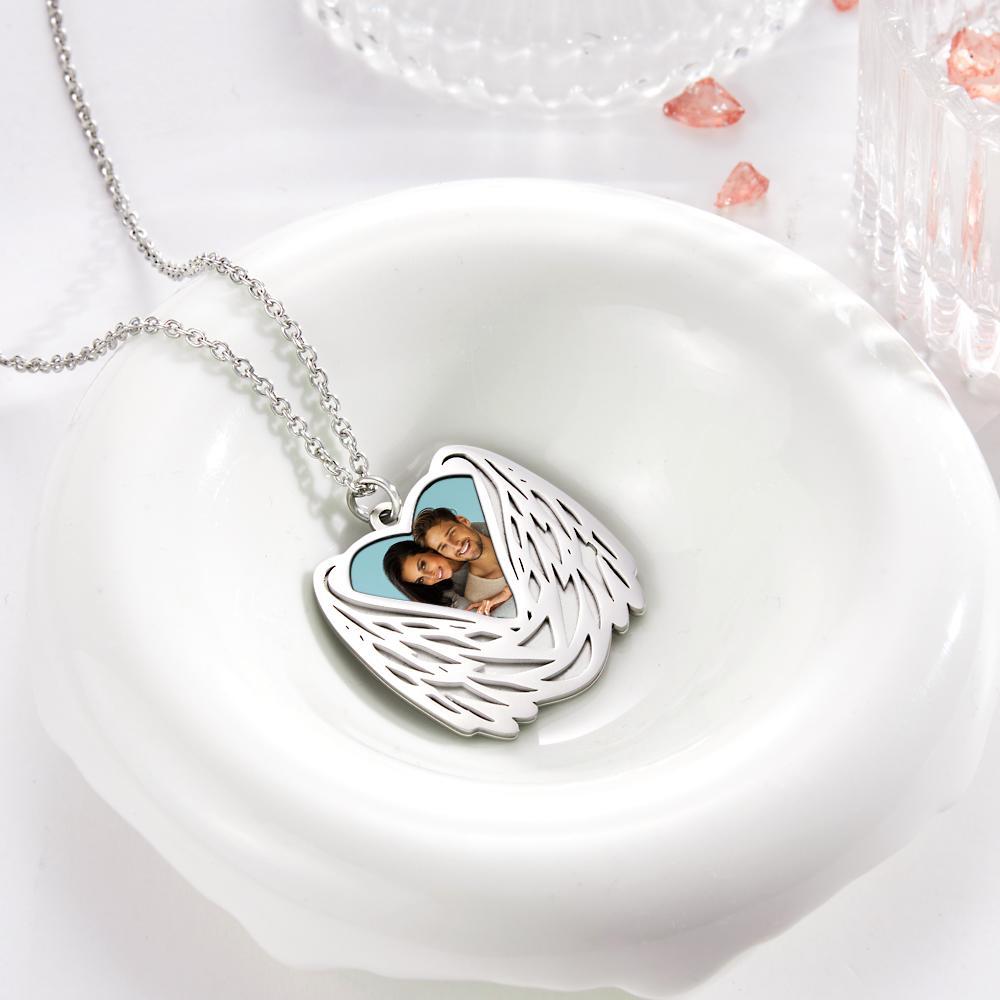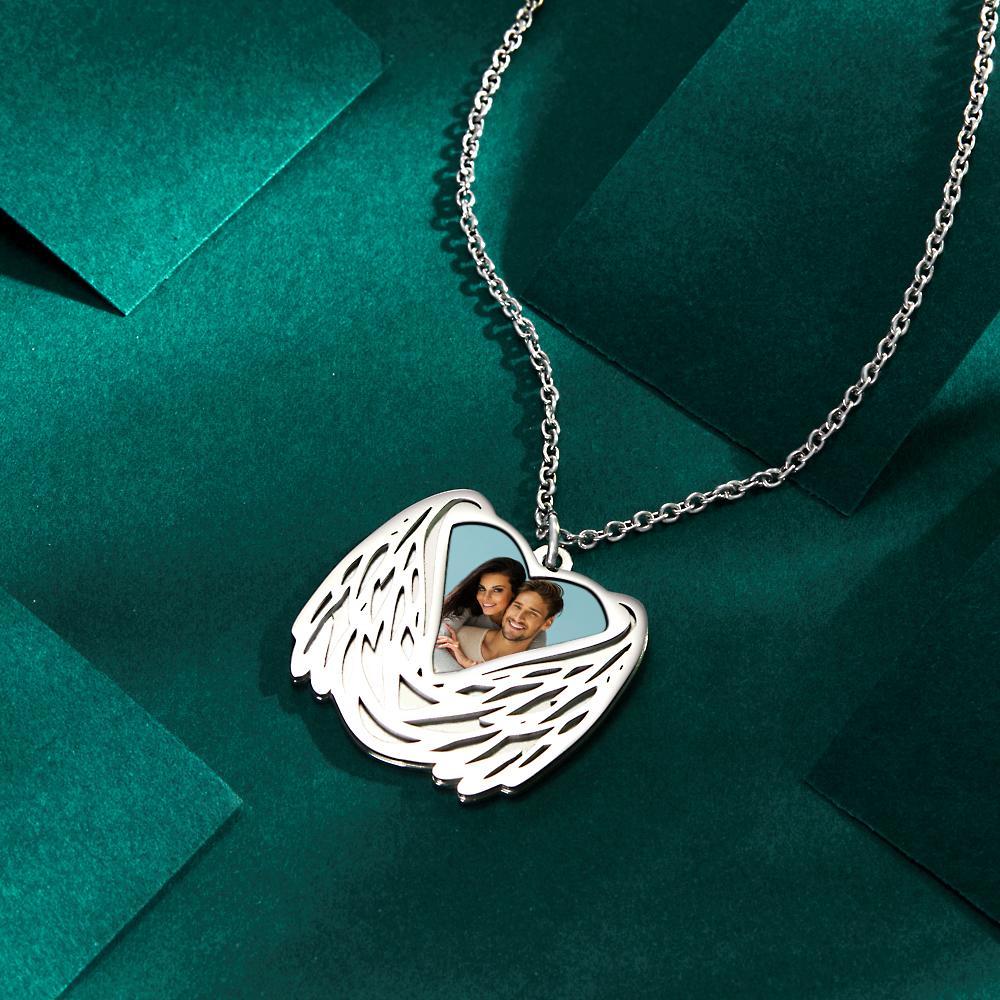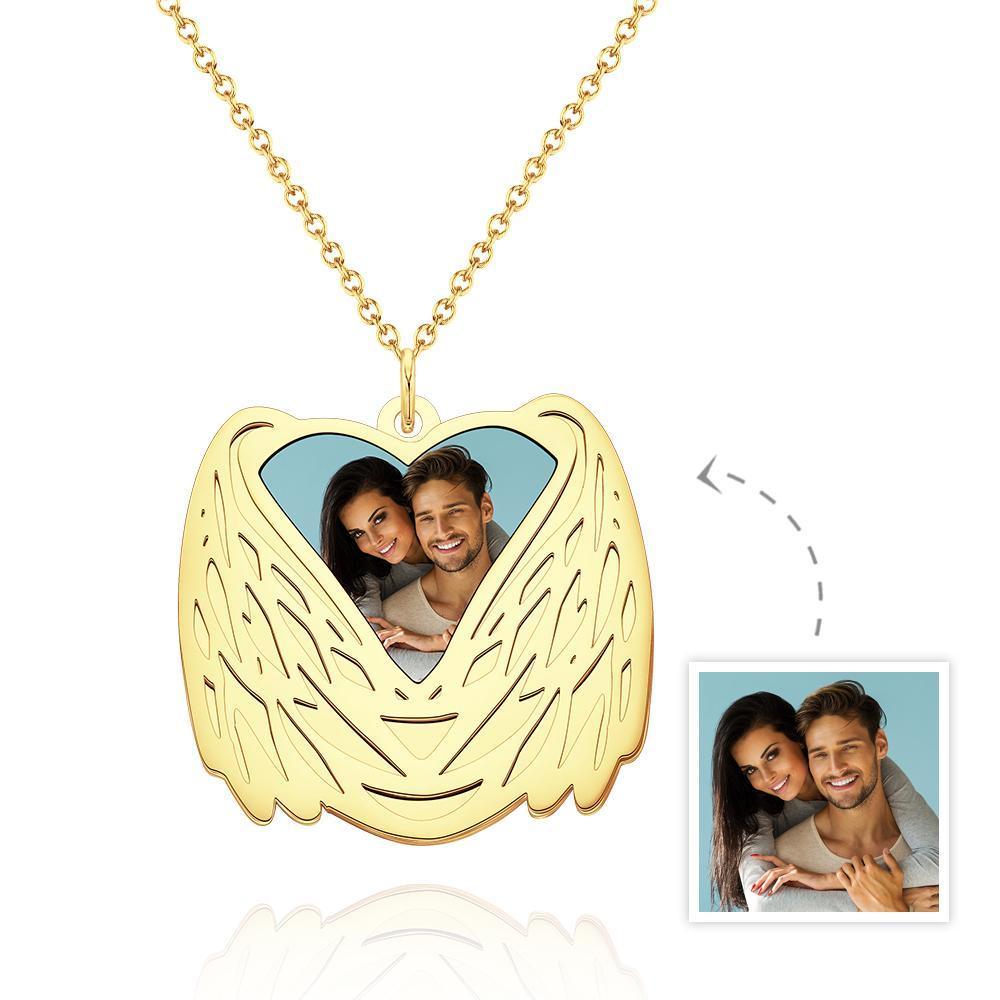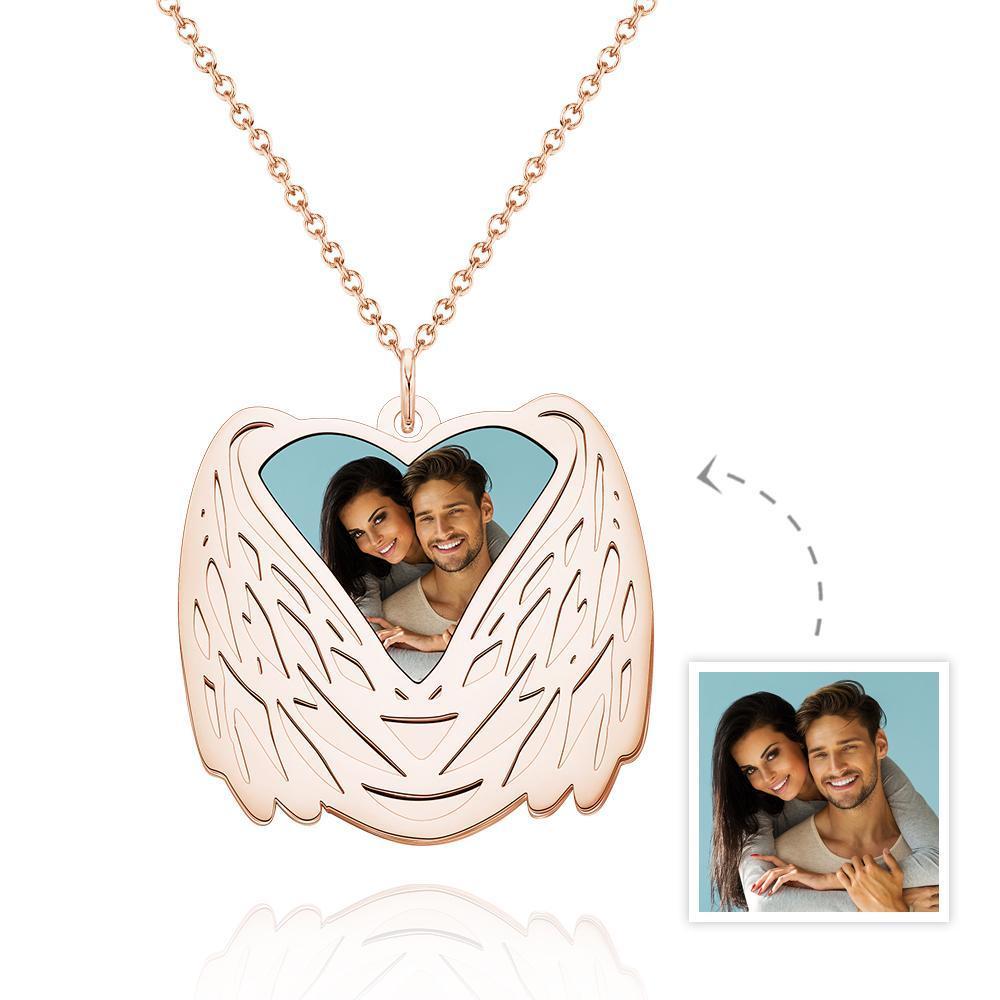 Custom Photo Necklace Angel Wings Pendant Necklace
Customizer | how it works
Preview Customize type
Order first, customize later
Customize first, order later
Rate the custom feature
Your feedback will be used to improve the product.
Description
Description
Personalized Stainless Steel Photo Pendants are the perfect way to keep your fondest memories close to your soul.
Made from solid stainless steel, this custom photo necklace will never fade so you can hold it tight for many years to come.
Women necklaces are a trend that adds some fun to women's outfits. The perfect thoughtful, fun and unique gift for any occasion!
Product Details
Stainless steel material, hypoallergenic, no deformation
Color printing, clear picture, bright colors, no fading

Silver, rose gold and gold, available in 3 colors

Angel wings design,exquisite style, fashionable and versatile
With adjustable O-chain, elegant and beautiful
Free design online, offer to dropship, no minimum
Design & Care Tips
Please upload high-definition pictures to ensure the product effect
Avoid chemicals and cosmetics. Sealed stored when not wearing
Size Guide
Pendant Size: 3 x 3.1cm=1.18 x 1.22in
Chain Length: 50 + 5cm=19.69 + 1.97in
Shipping
Delivery times are estimated and might differ based on the amount of orders to proceed. You will see the final costs and delivery times in the order Checkout.