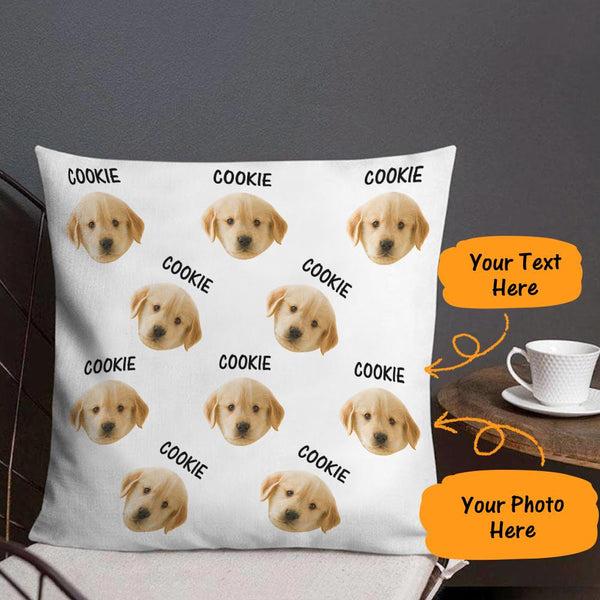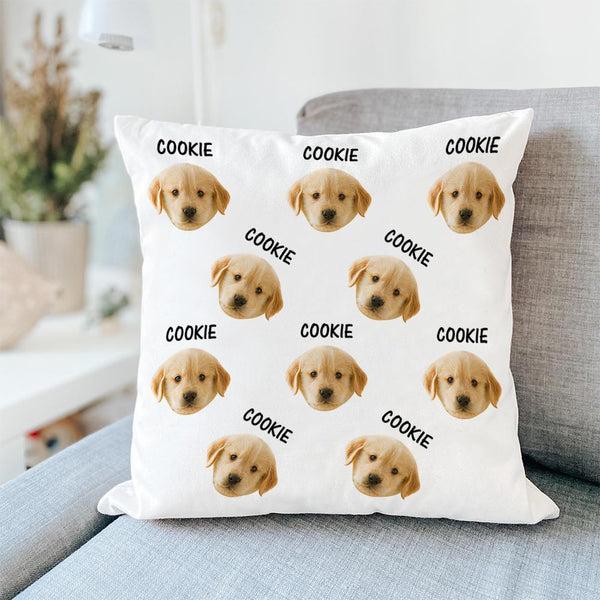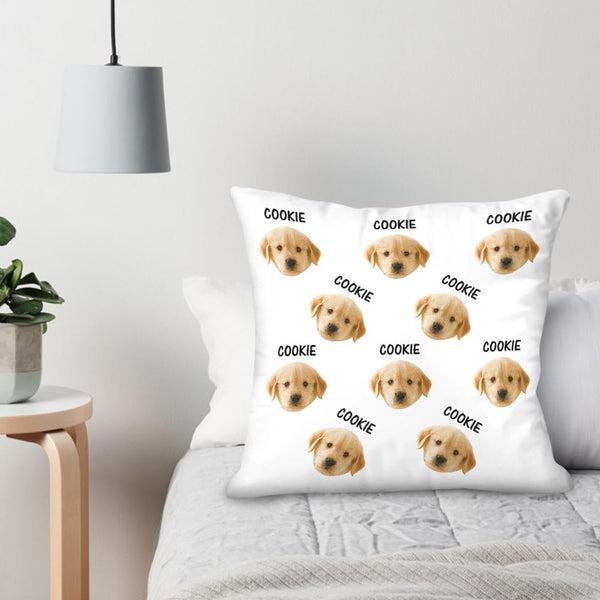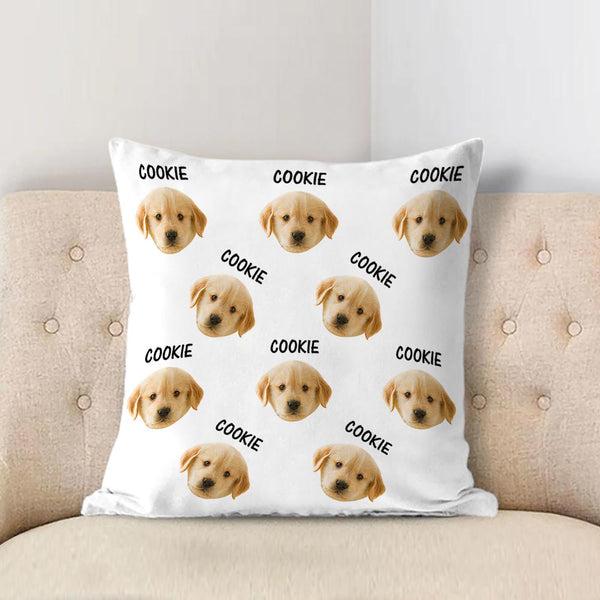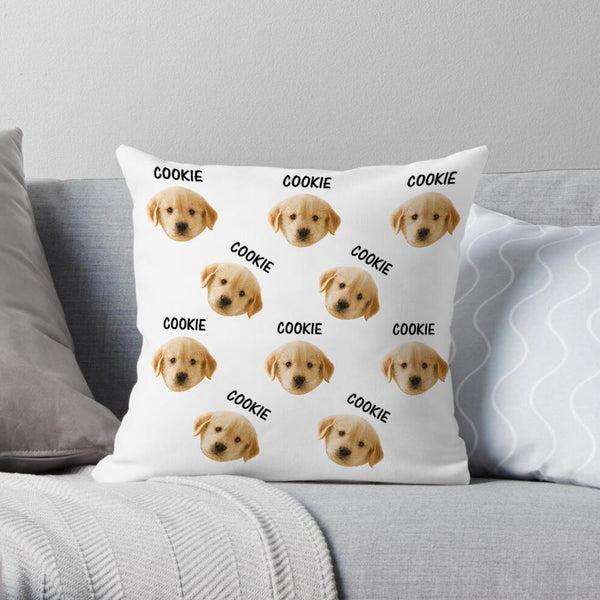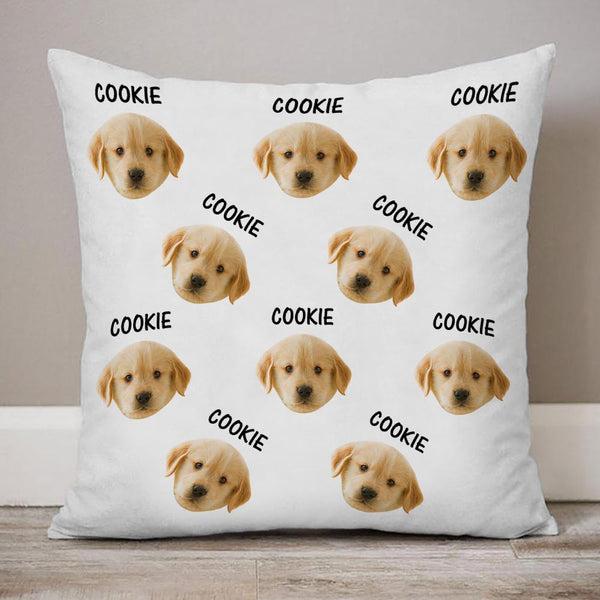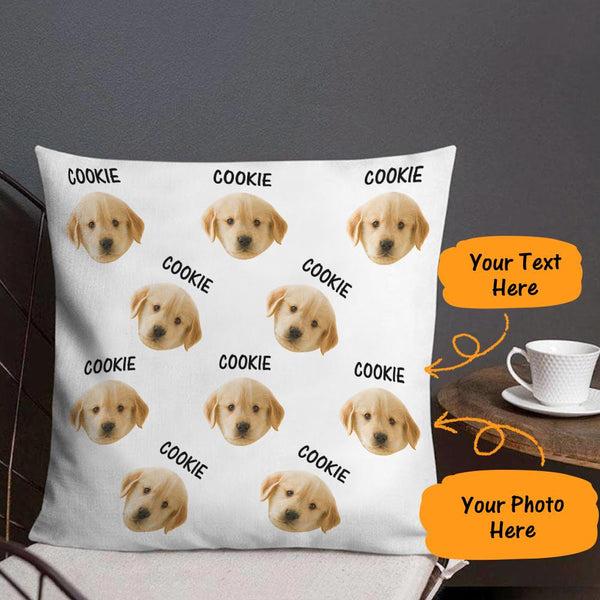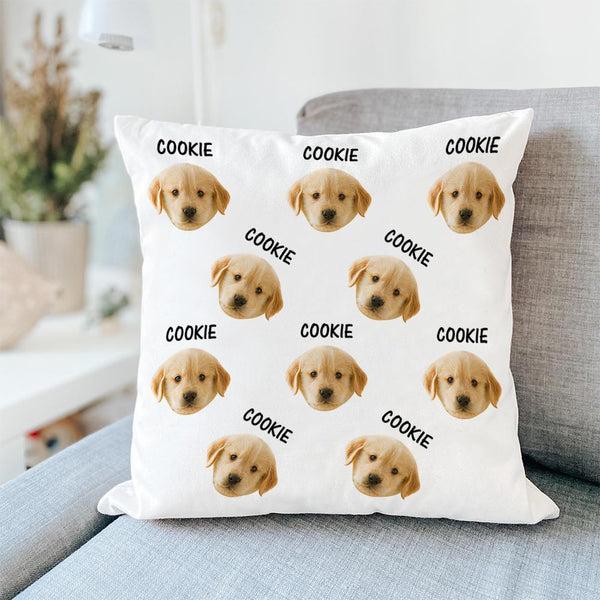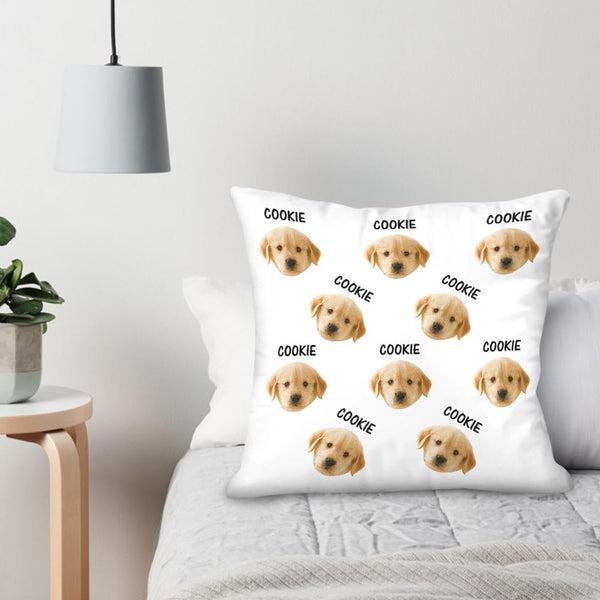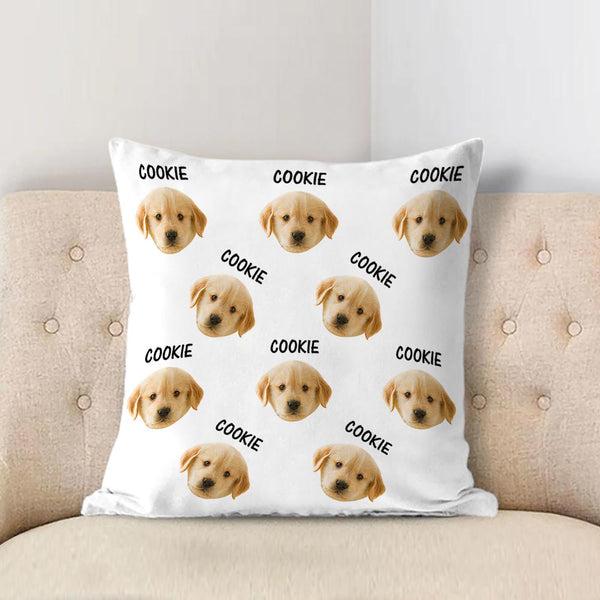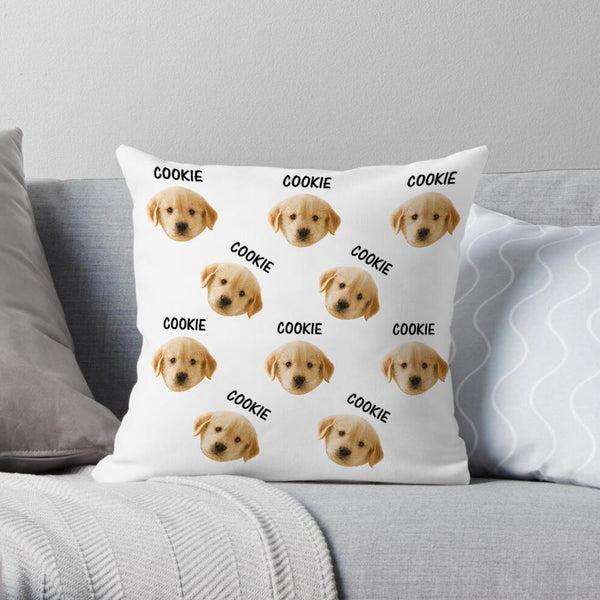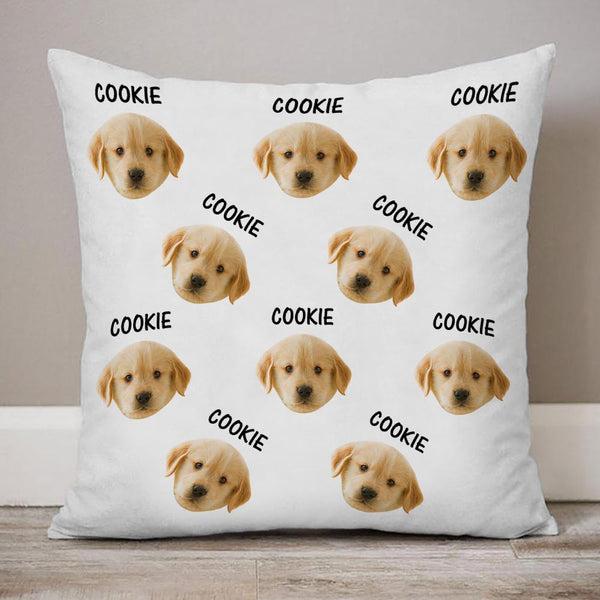 Custom Face on Pillow Pet Photo Pillow with Text Gifts For Pet Lovers
Customizer | how it works
Preview Customize type
Order first, customize later
Customize first, order later
Rate the custom feature
Your feedback will be used to improve the product.
Description
Description
This funny face and pet photo pillow is designed as a perfect gift for birthday, anniversary, Christmas, and more memorable days.
We use high quality cotton linen material and high resolution printing technology to produce the best pillow for you.
The decorative pillow makes the perfect gift for your loved ones for any Holiday, Birthday, Anniversary, Graduation or just for yourself!
Product Details
Made of high-quality linen material, breathable, comfortable, good drape
High quality invisible zipper, elegant appearance, easy to insert into pillow
Heat transfer single-sided printing, clear pictures, bright colors, no fading
Separate pillowcase, pillowcase + pillow core, three sizes optional
Suitable for bedroom, living room, balcony, bed, sofa and other decoration
Design & Care Tips
Please upload high-definition pictures to ensure product effect
Pillowcases are washable, pillow cores are not washable
Do not bleach and iron, Washing solution temperature should not exceed 45ºC
Size Guide
40 x 40cm (15.8 x 15.8in)
45 x 45cm (17.7 x 17.7in)
50 x 50cm (19.7 x 19.7in)
Shipping
Delivery times are estimated and might differ based on the amount of orders to proceed. You will see the final costs and delivery times in the order Checkout.