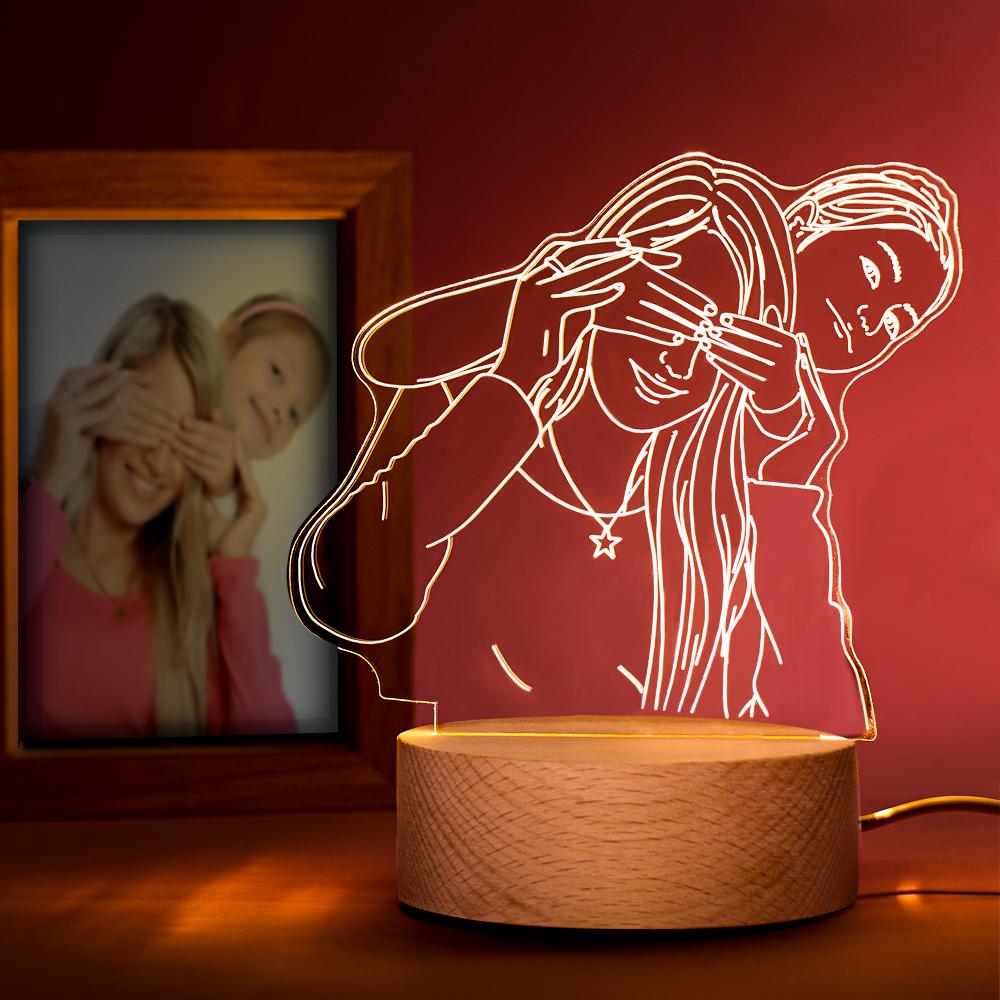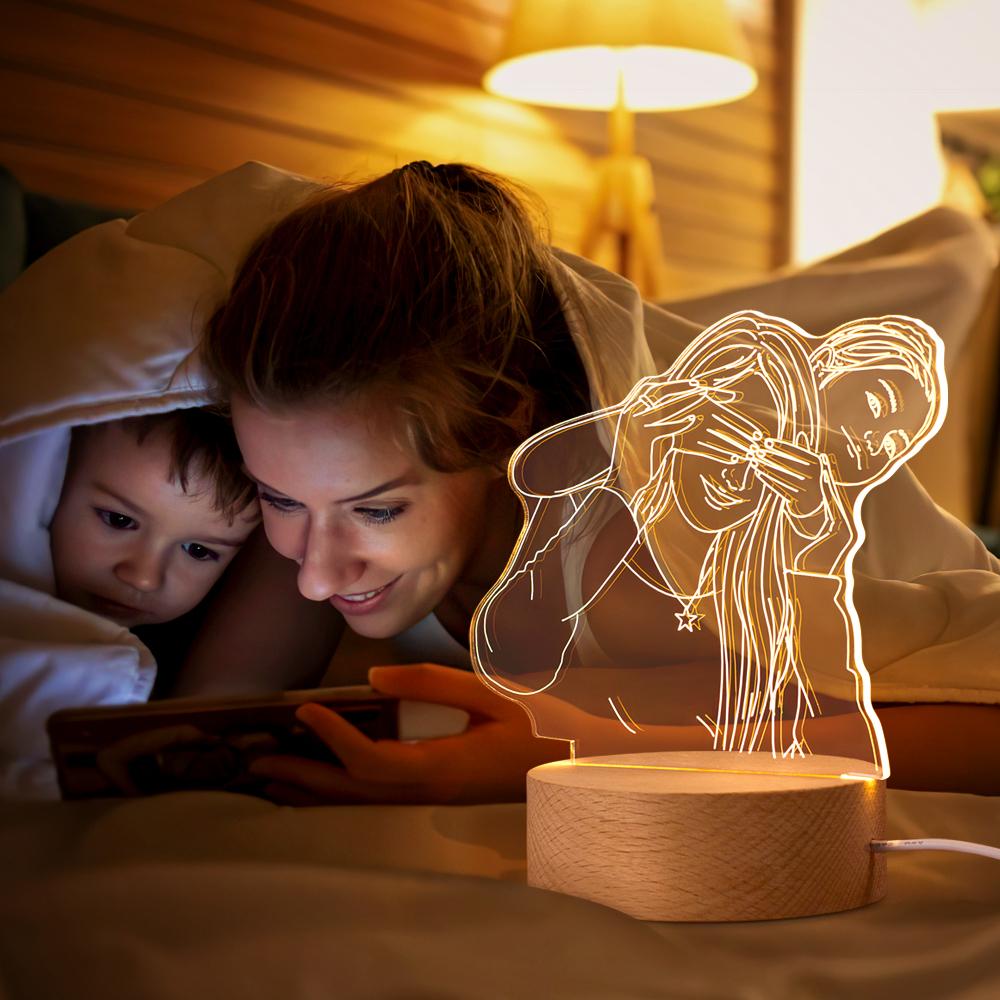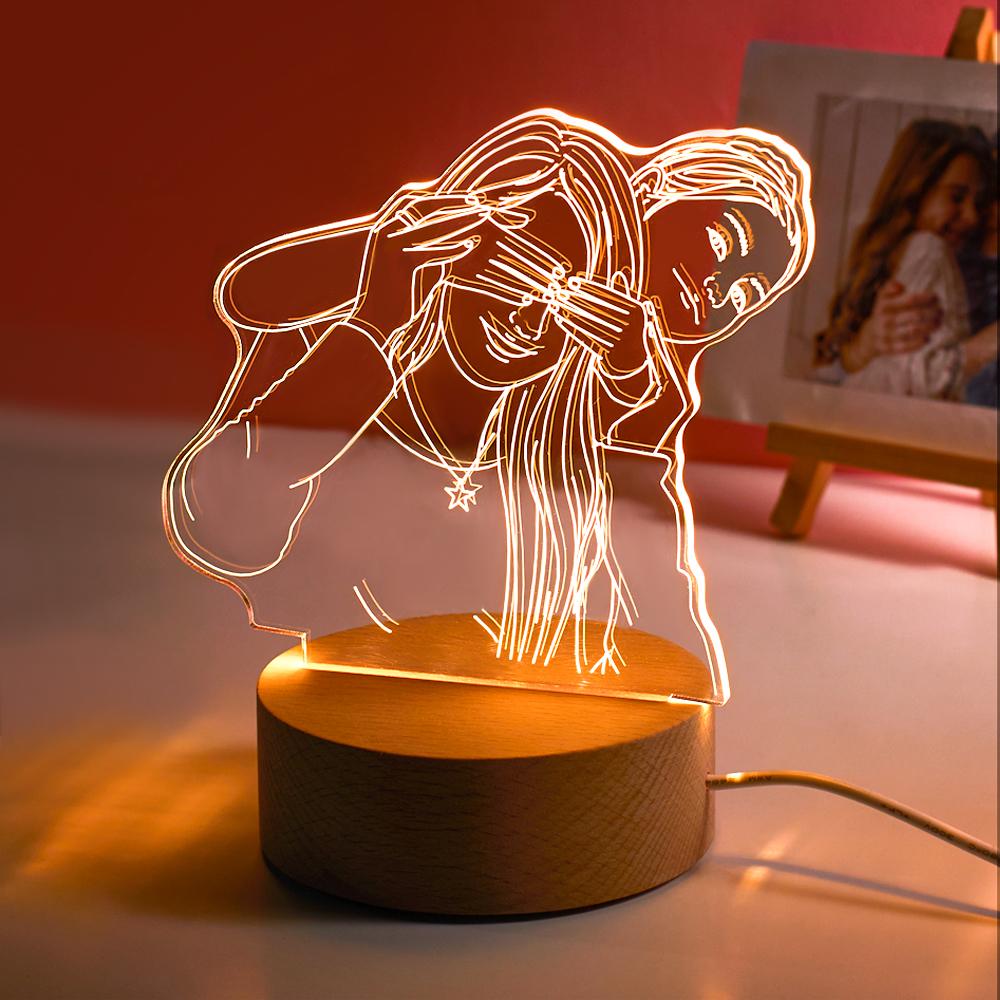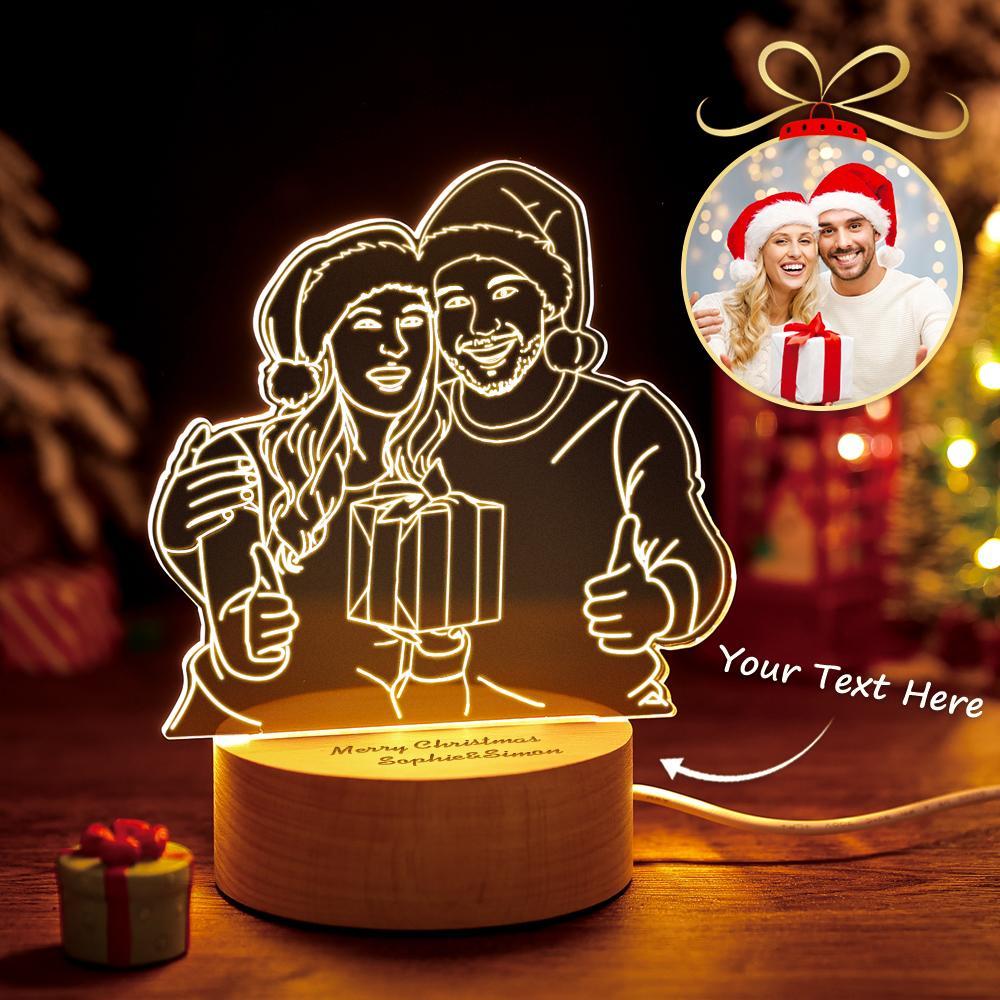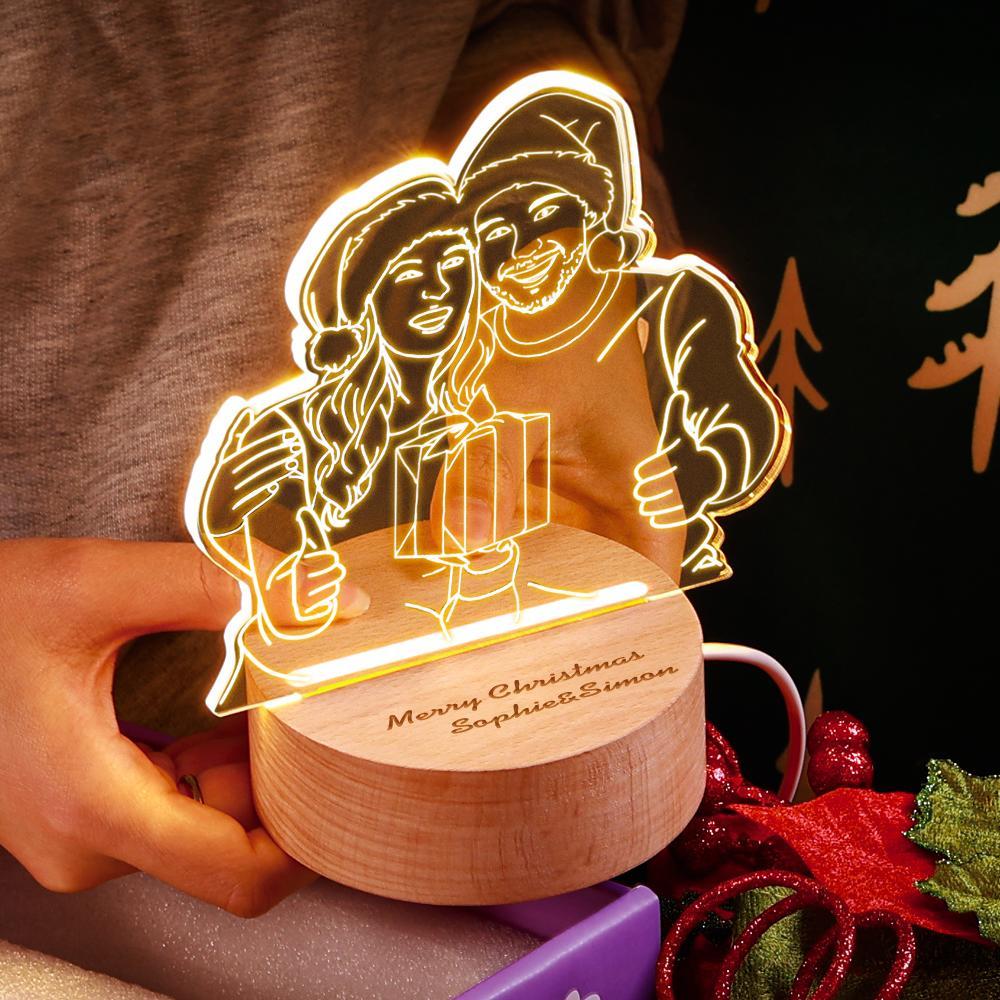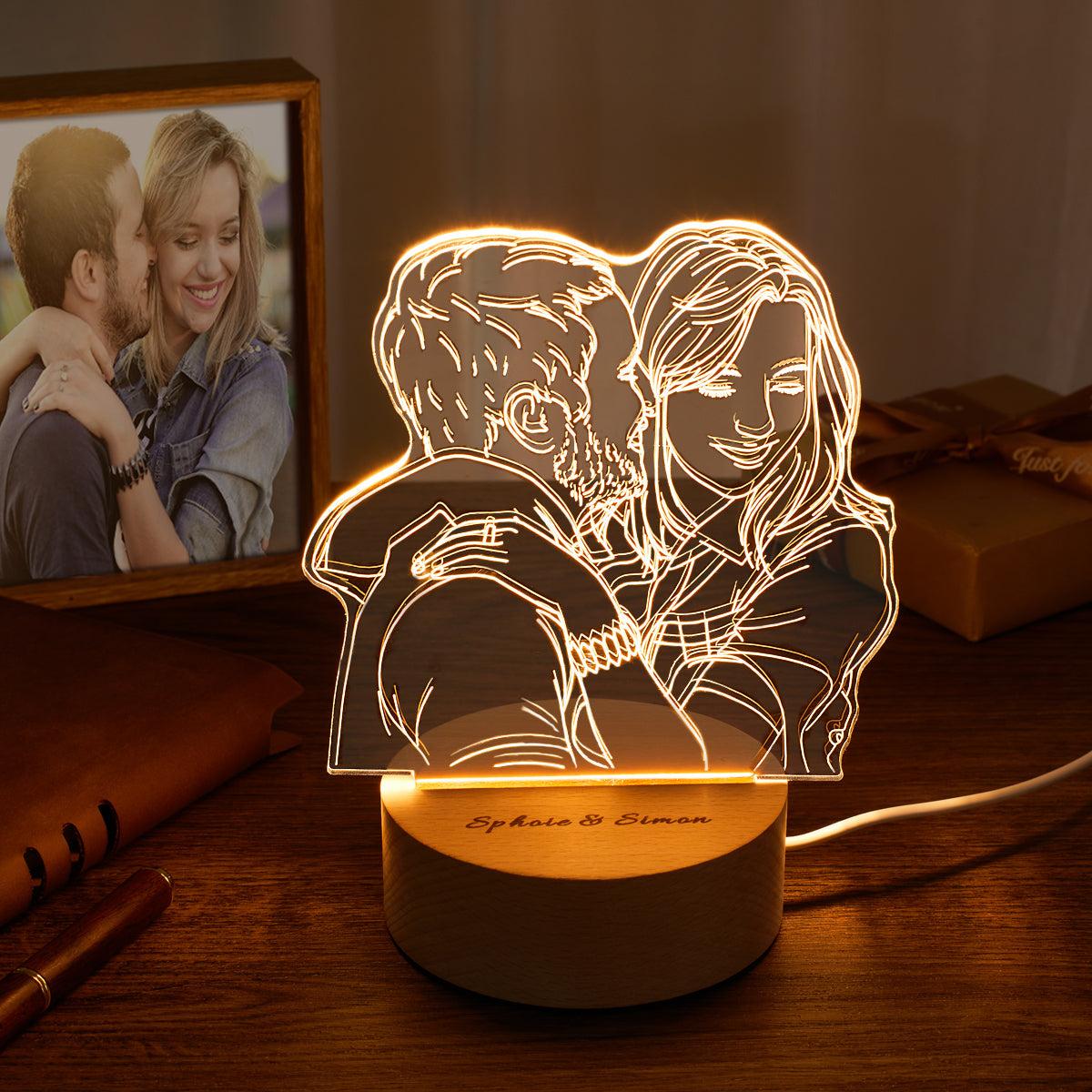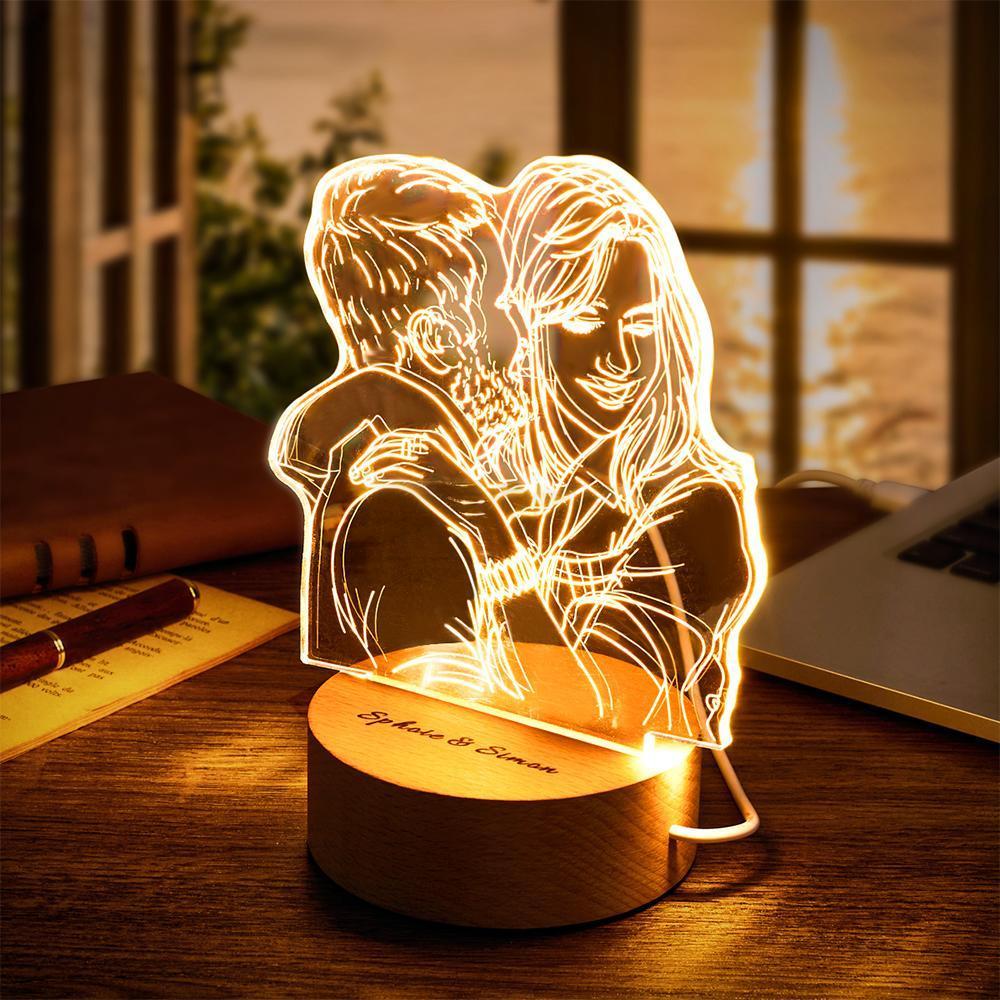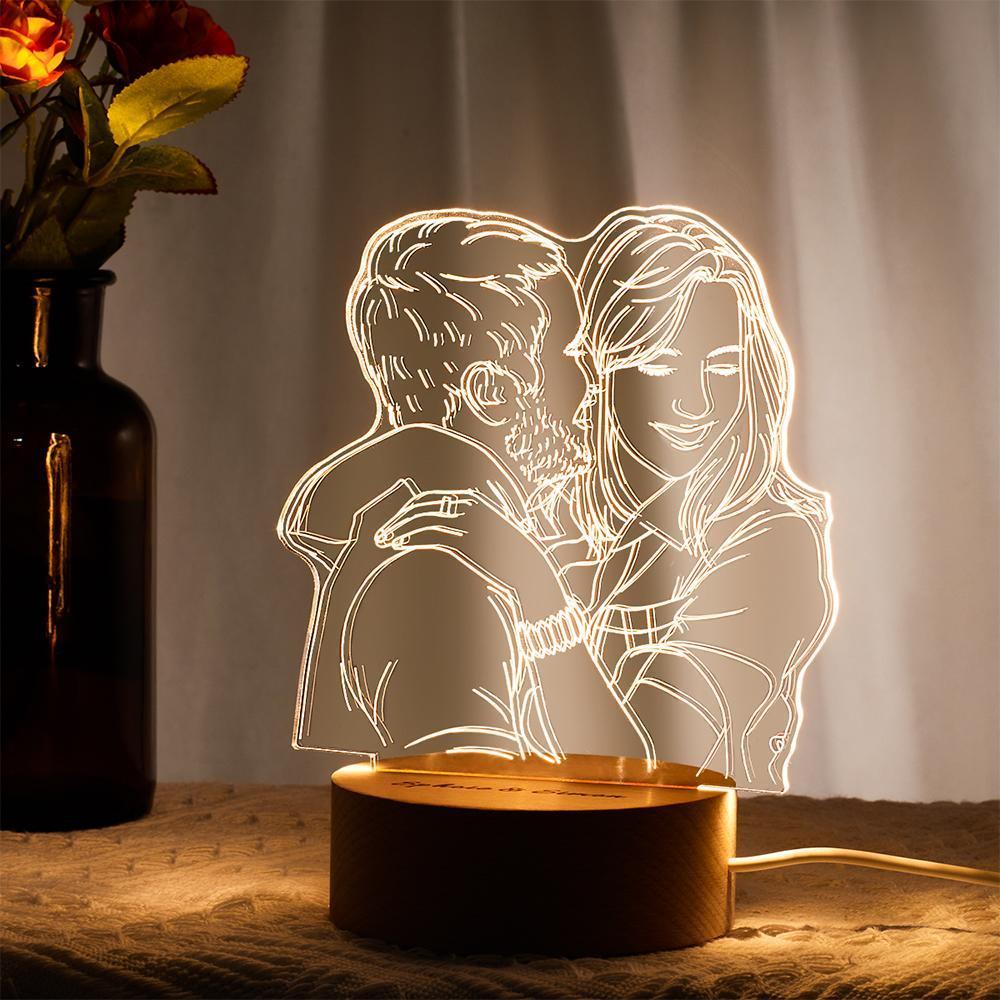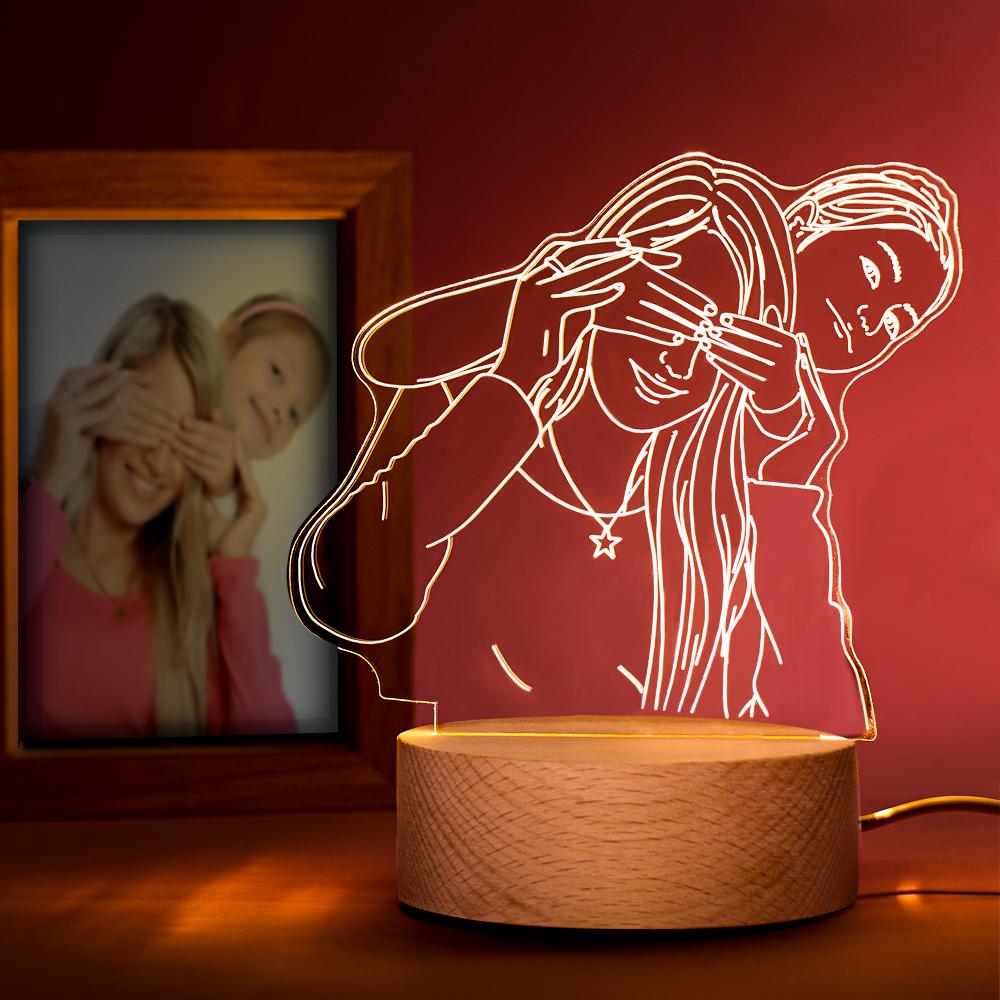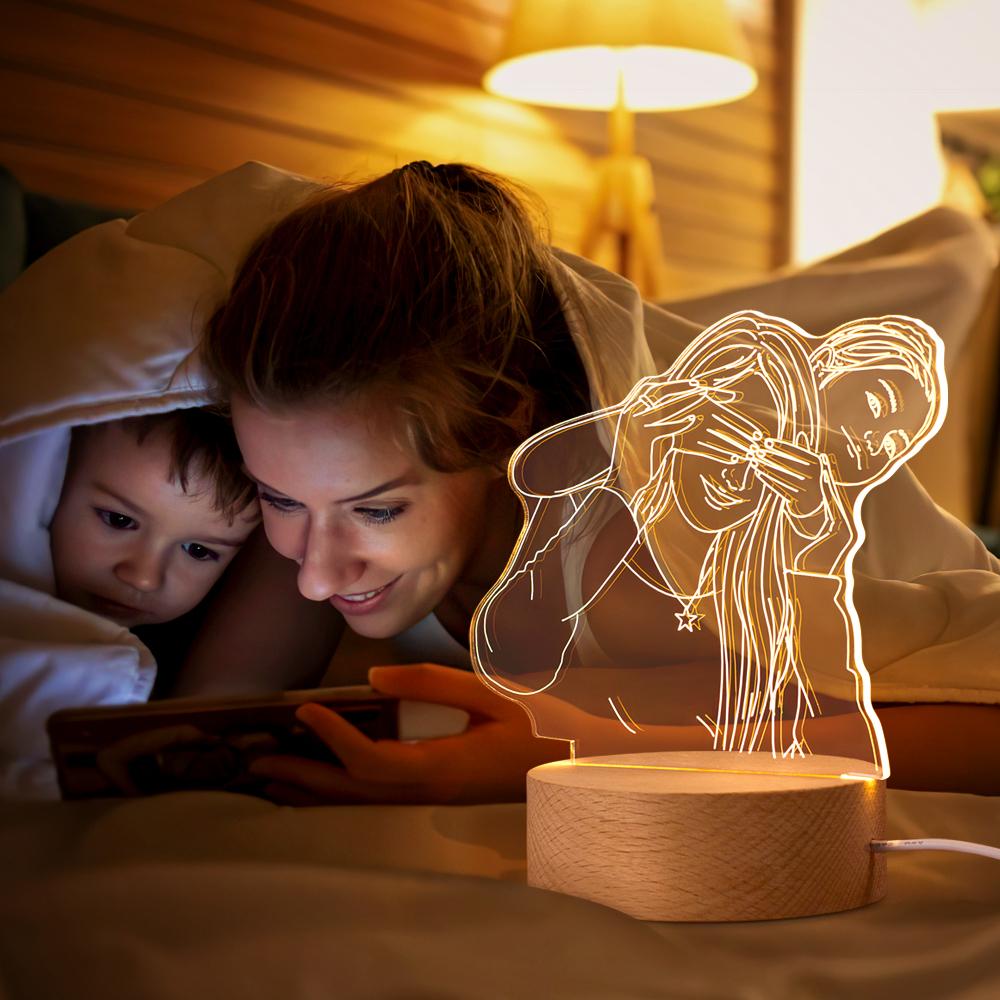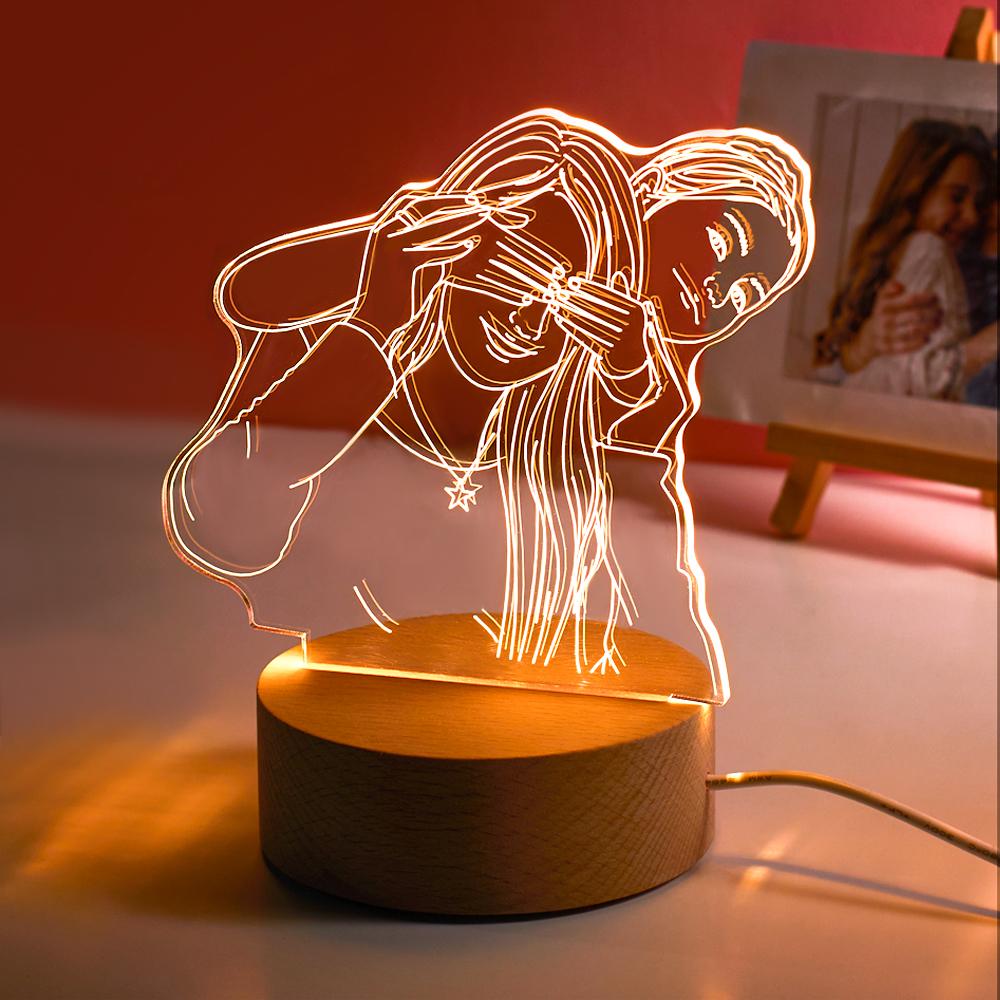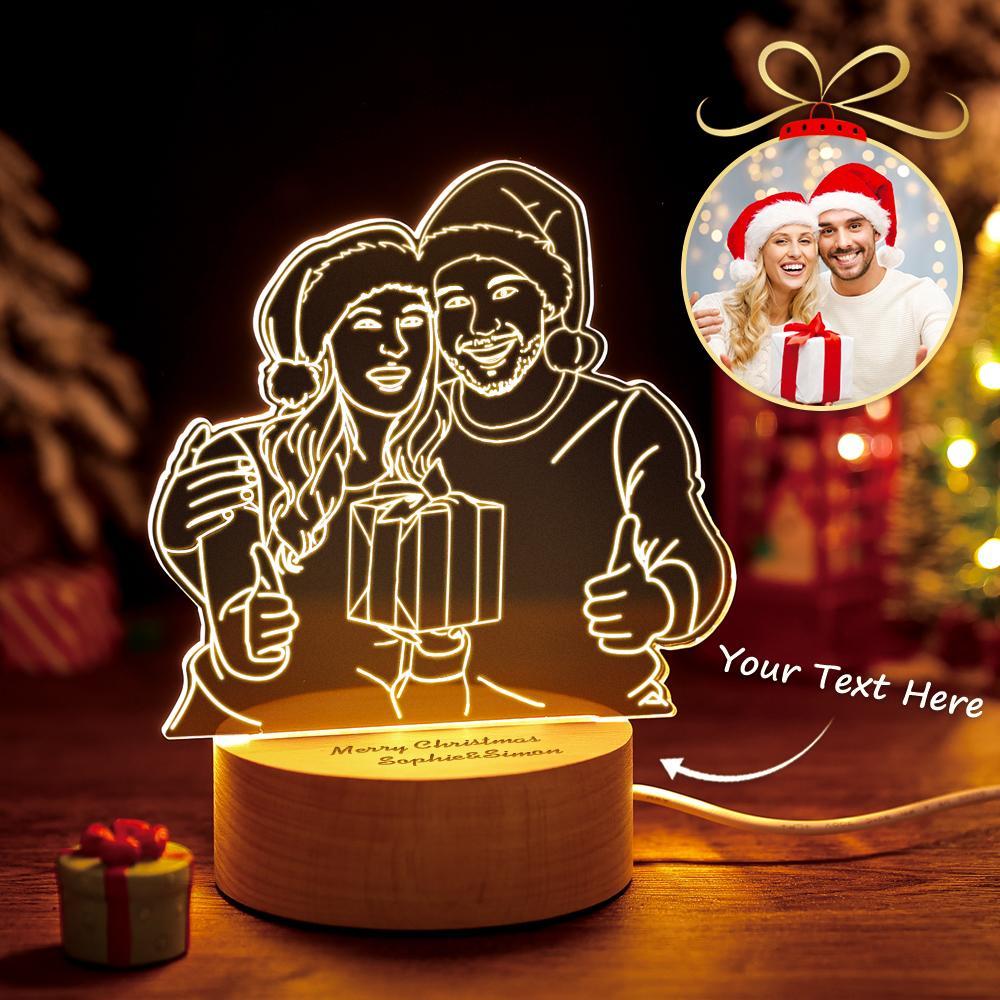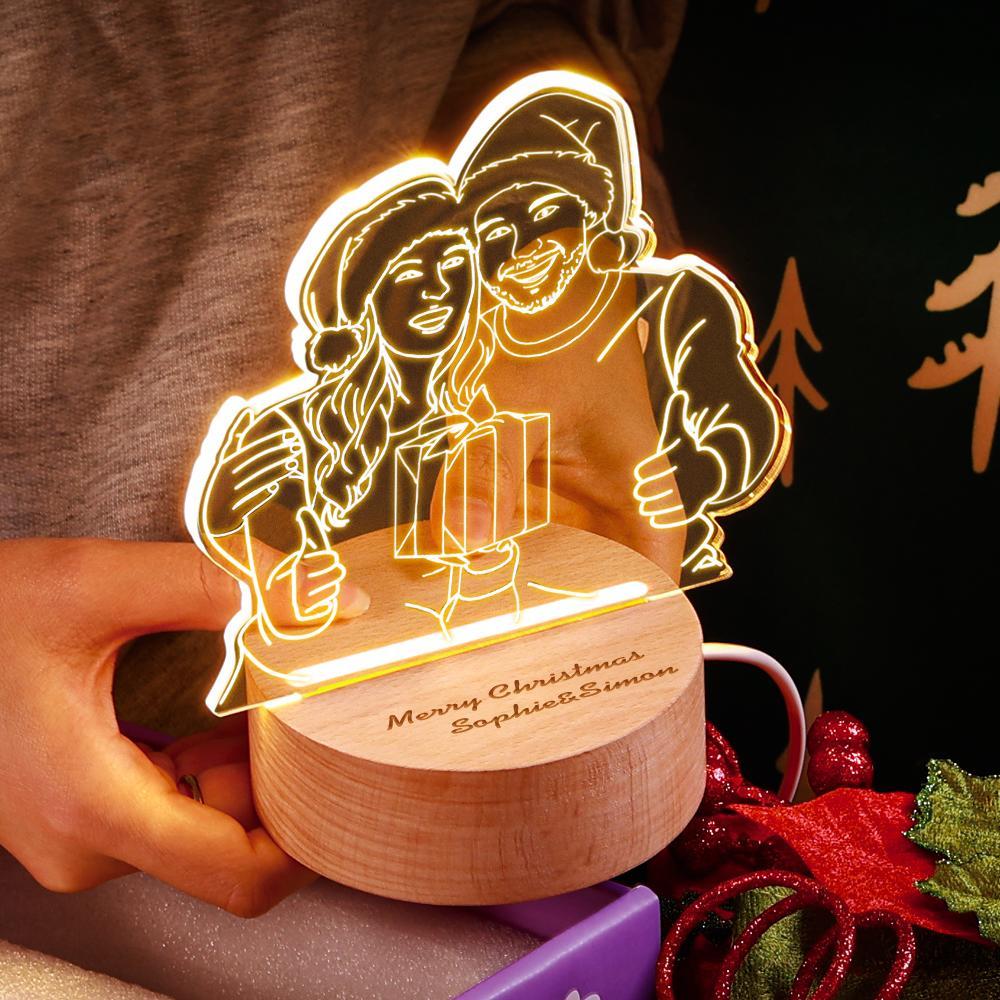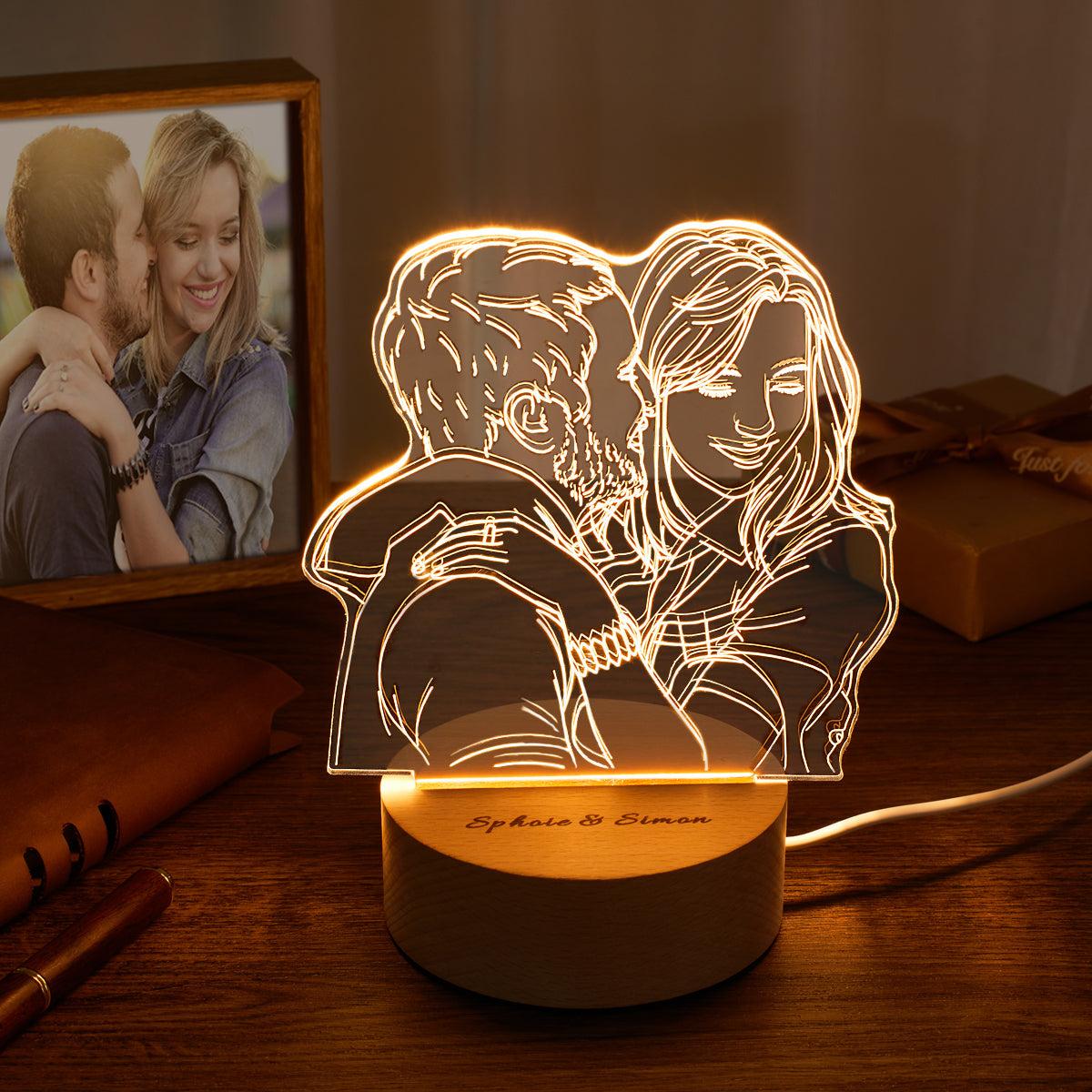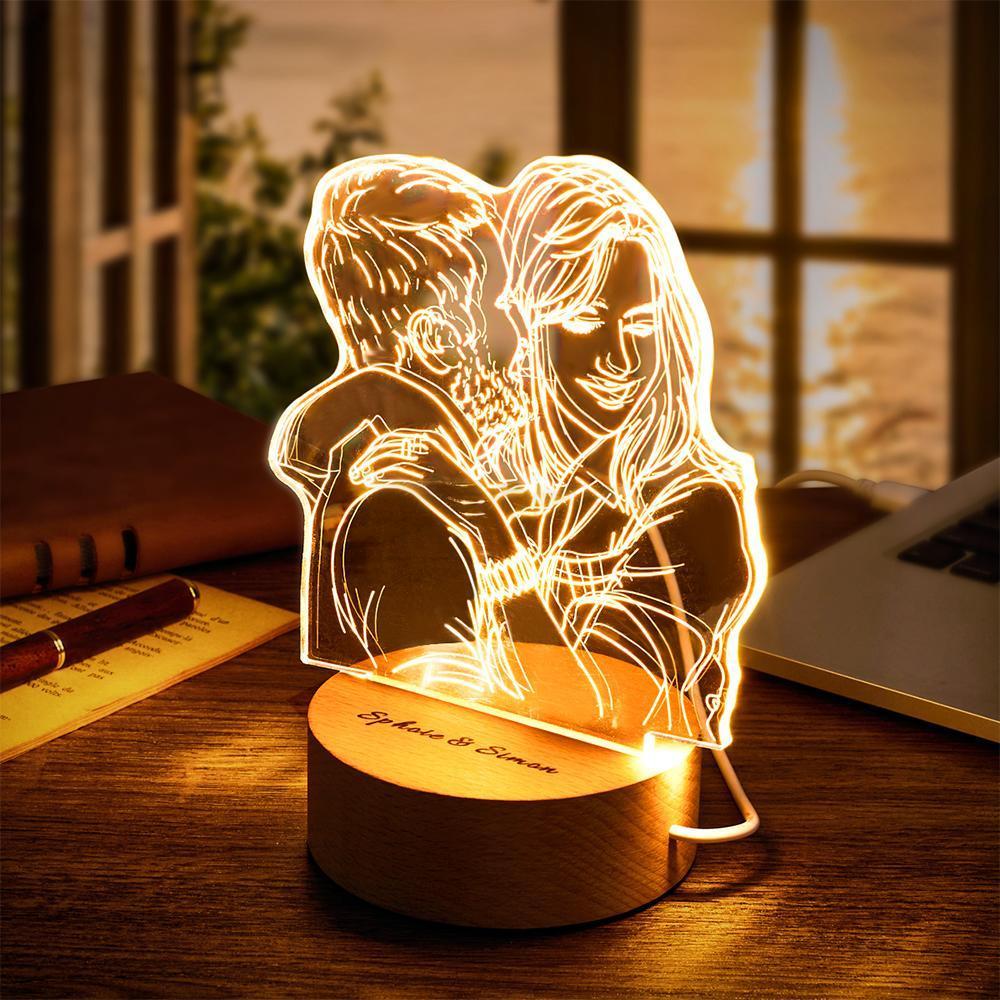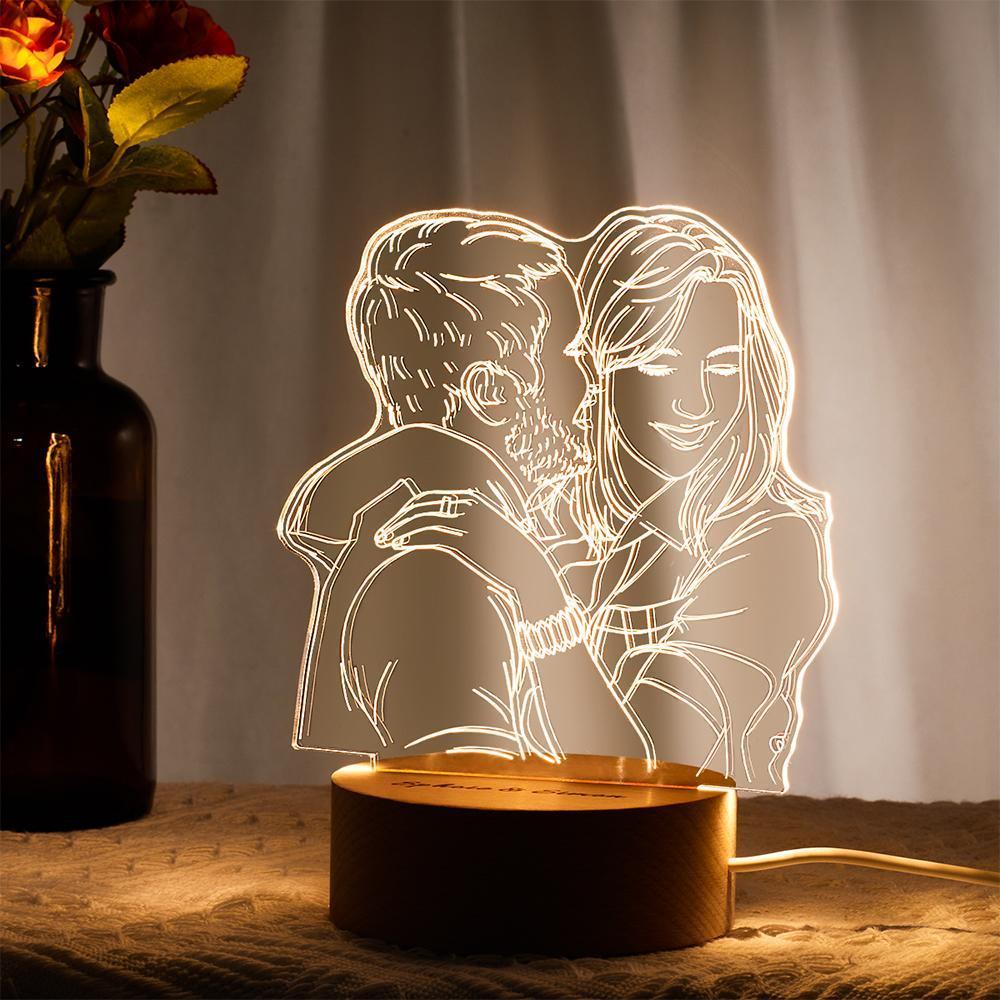 Custom Acrylic 3D Photo Lamp LED Night Lights With Wood Base
Customizer | how it works
Preview Customize type
Order first, customize later
Customize first, order later
Rate the custom feature
Your feedback will be used to improve the product.
Description
Description
Choose your favorite photo, we engrave it by hand on the acrylic sheet, and can also engrave on the base. As a unique night light, it is a desktop decoration in the room during the day, and it can light up your room at night. It is a lighting messenger in the dark, and it is the best gift for parents, friends and family.
Product Details
High quality transparent acrylic material, good light transmission
USB interface, multiple power supply methods, safe and convenient
Warm light base, it will always bring you warmth in every dark night
Laser engraving, clear lines and text, bright colors without fading
Engraving pictures on acrylic, choose whether to engrave words on the base
Free design online, offer dropshipping, no minimums
Design & Care Tips
Please upload high-definition pictures to ensure product effect
Please tear off the protective film before use
Avoid scratching acrylic, base exposure and humidity
Size Guide
Plaque Size: Based on your photo
Diameter: 10cm=3.94in, Height:3.5cm=1.38in
Shipping
Delivery times are estimated and might differ based on the amount of orders to proceed. You will see the final costs and delivery times in the order Checkout.