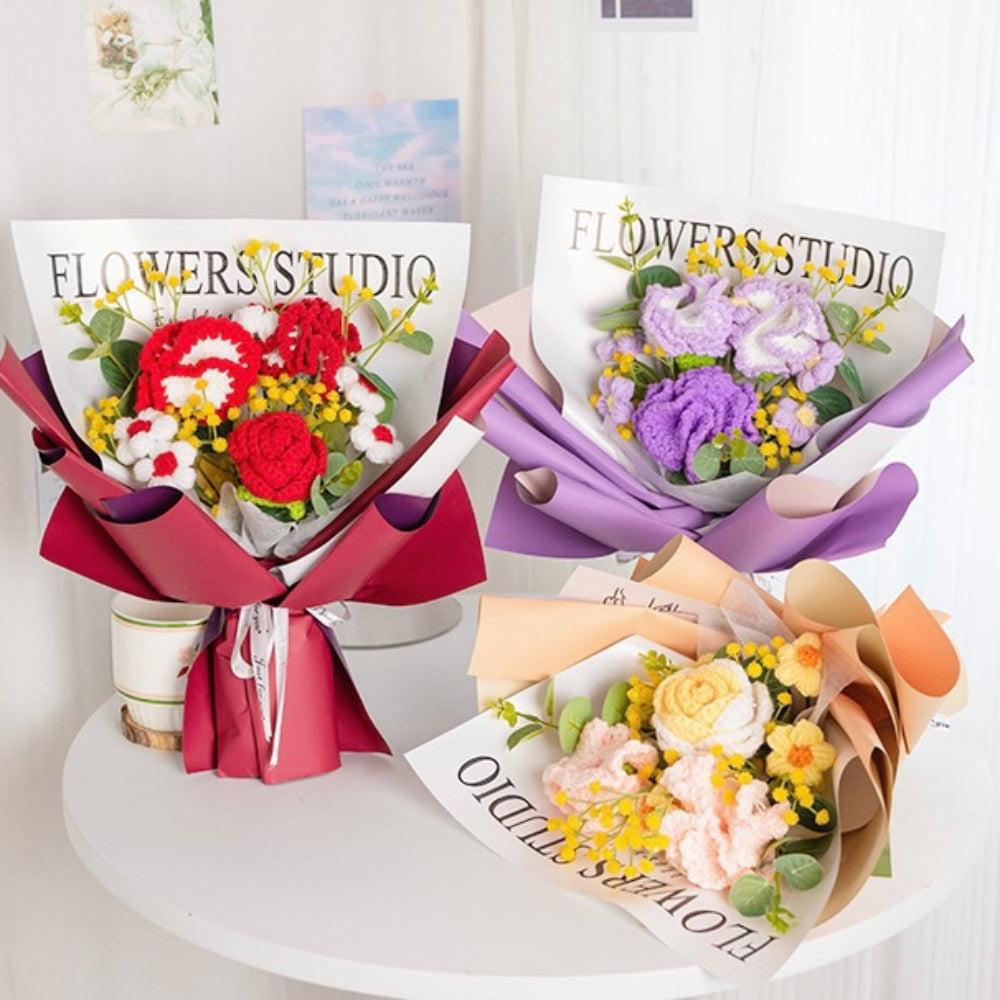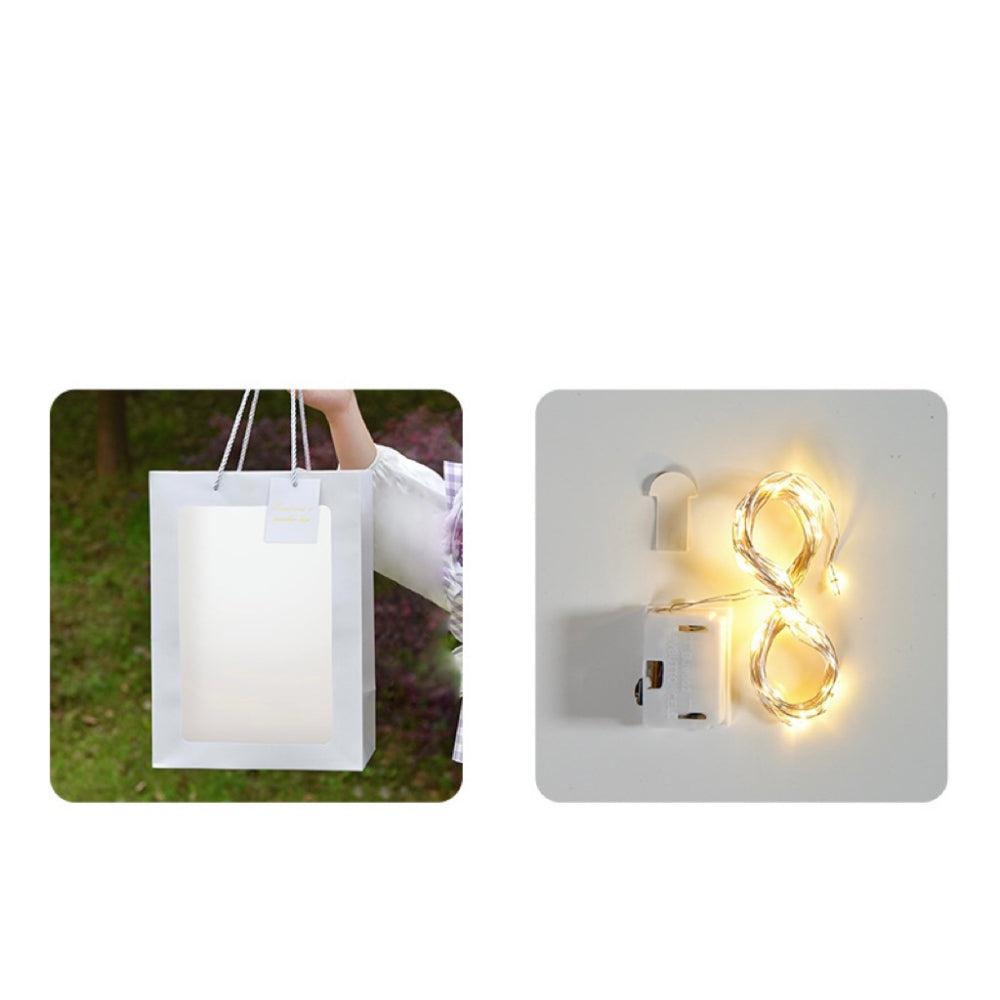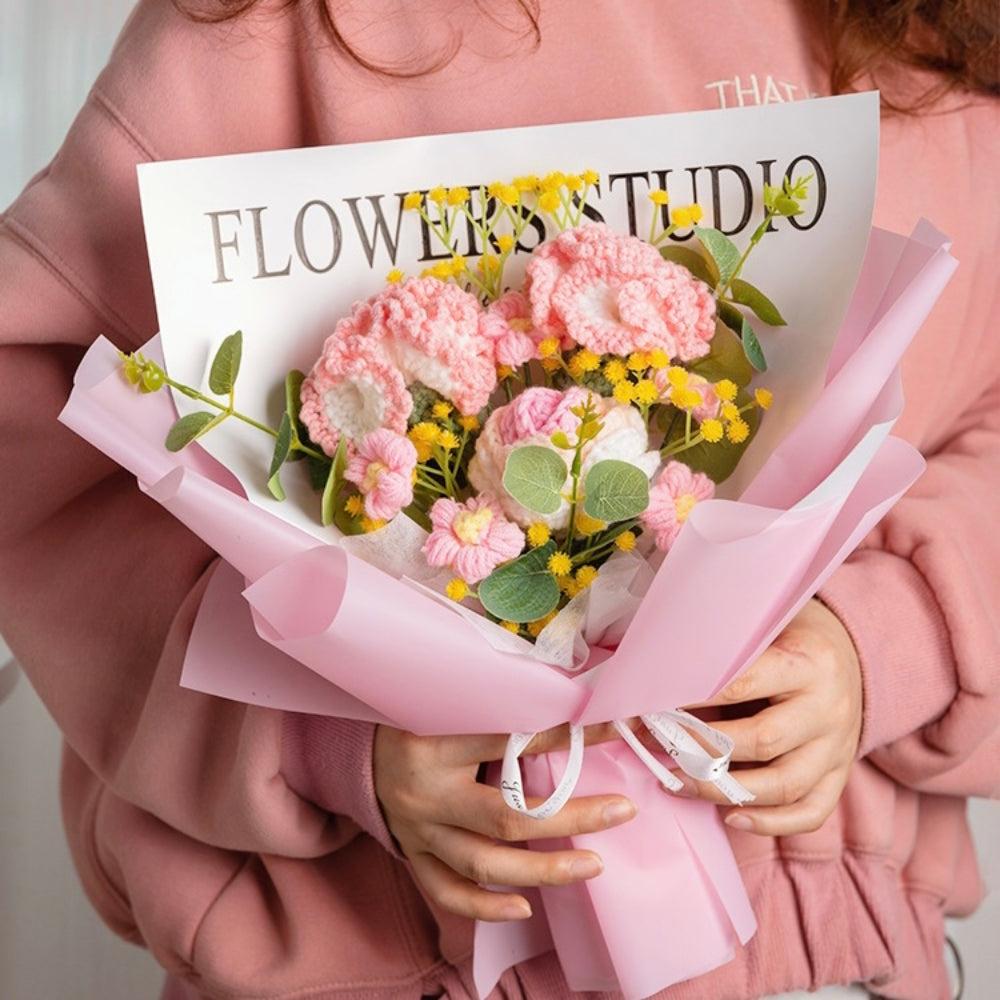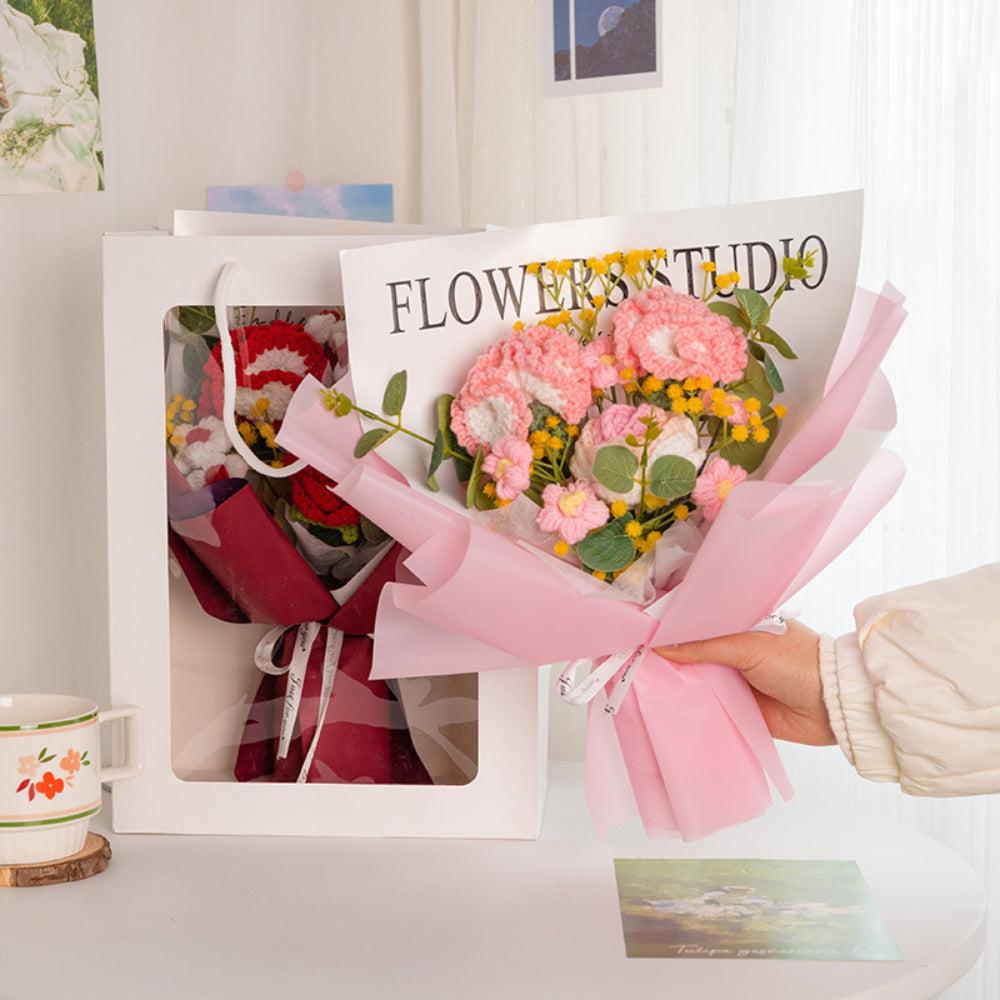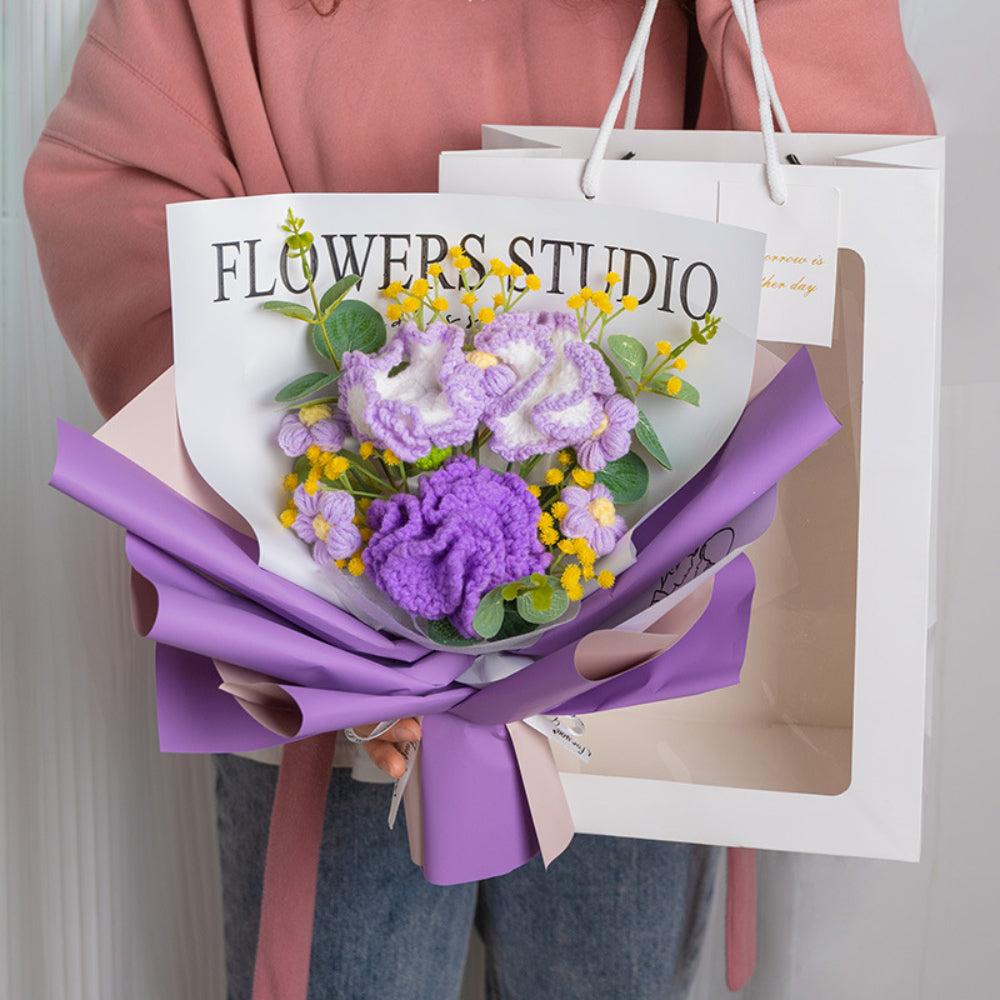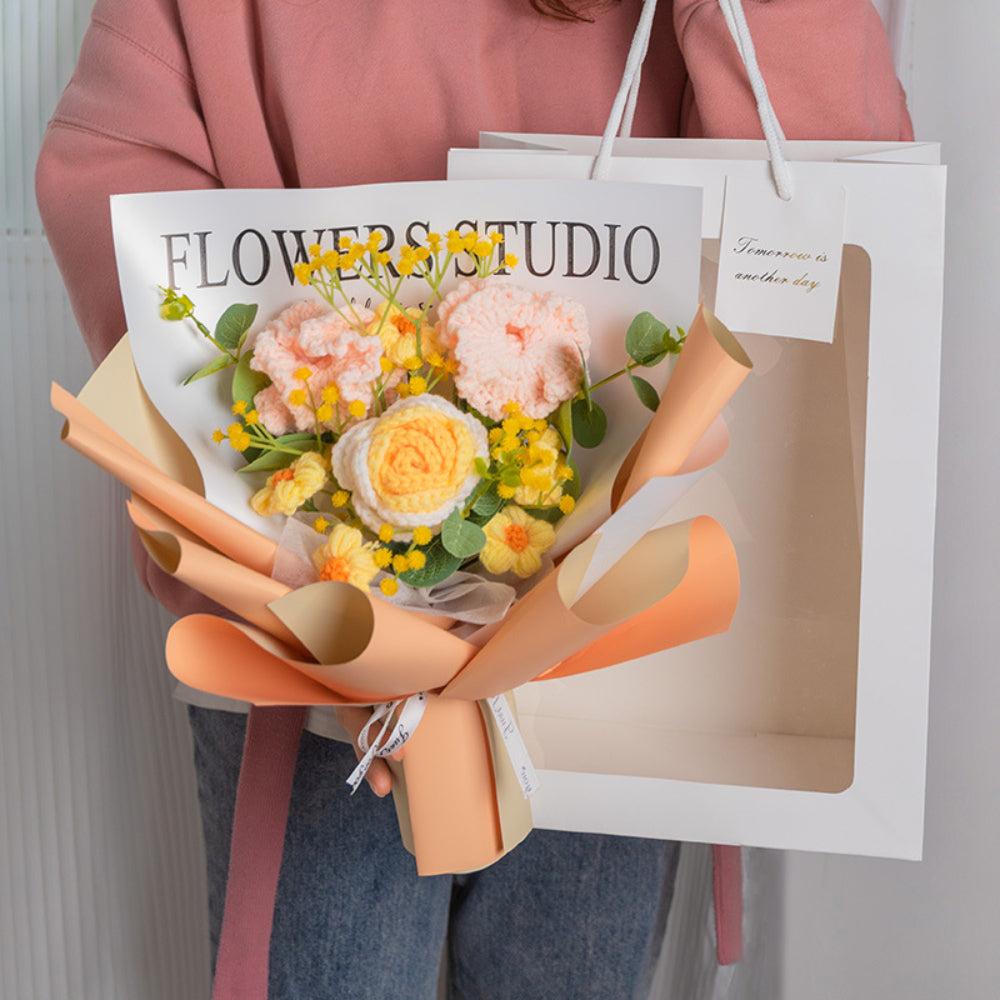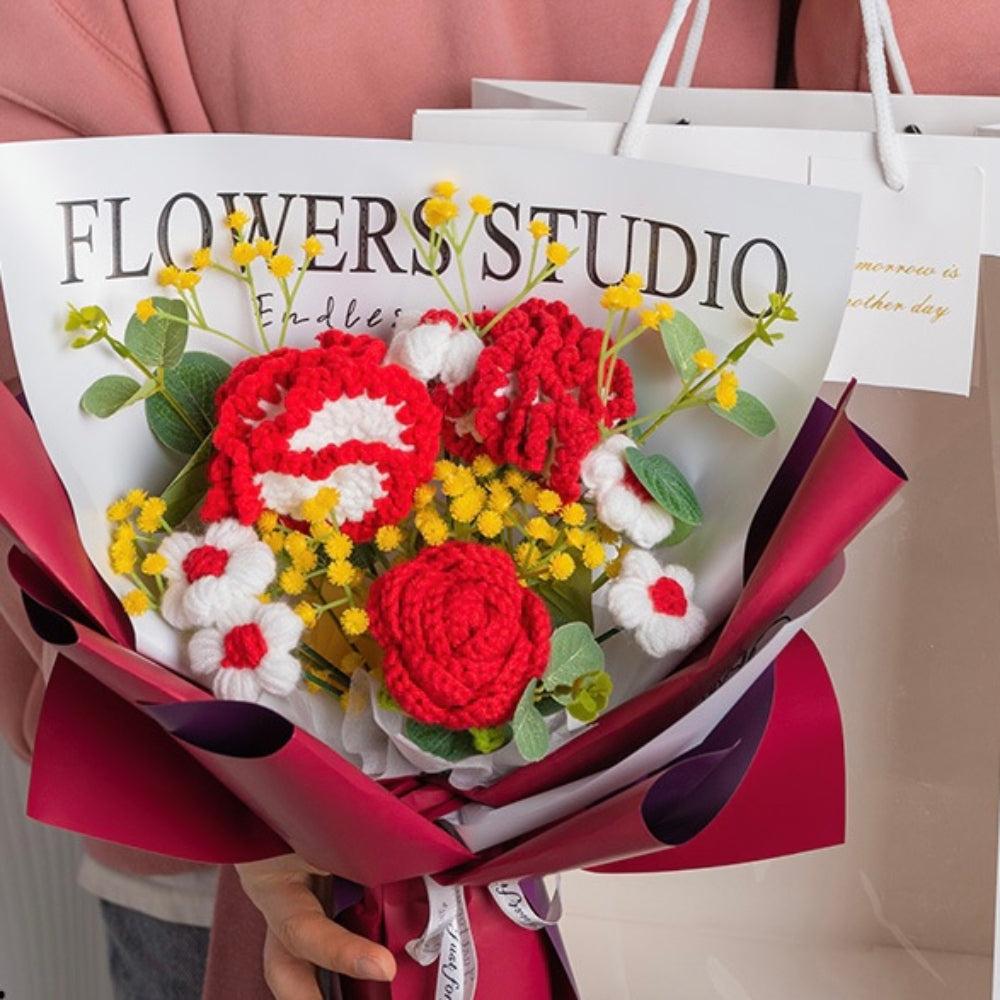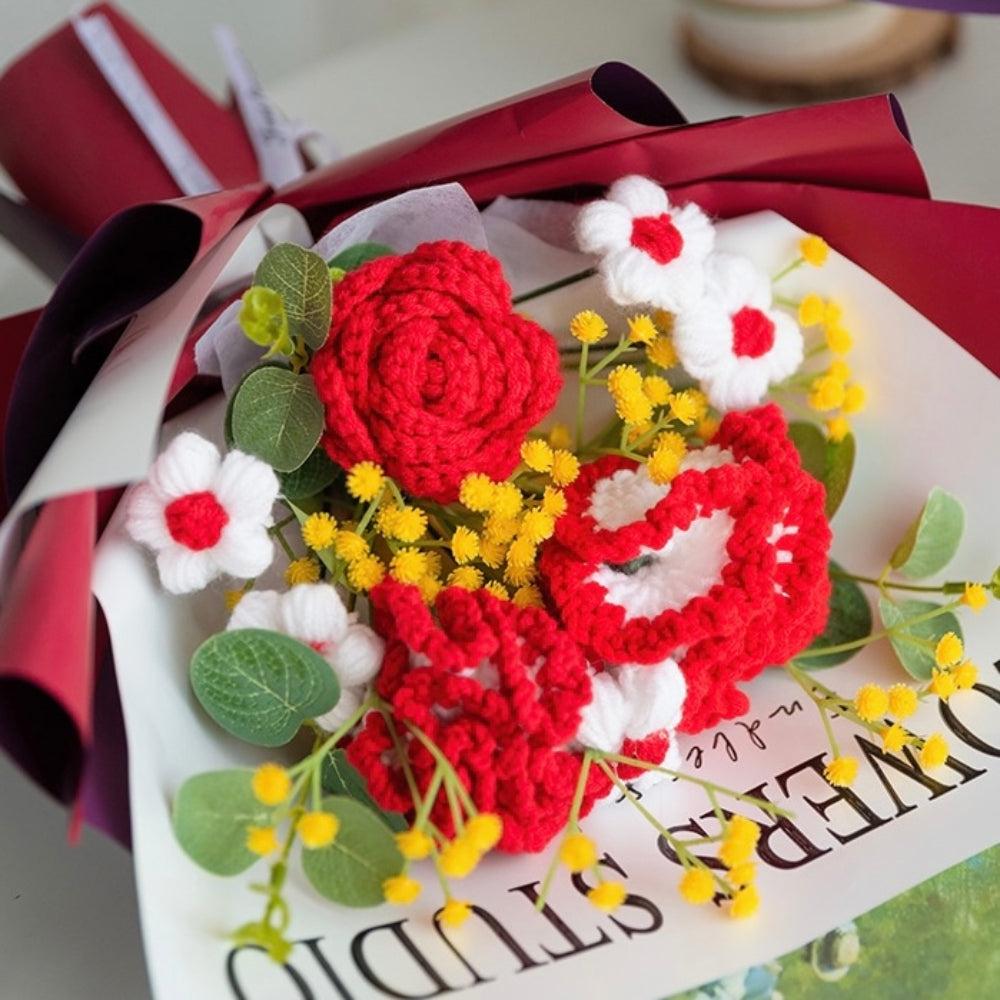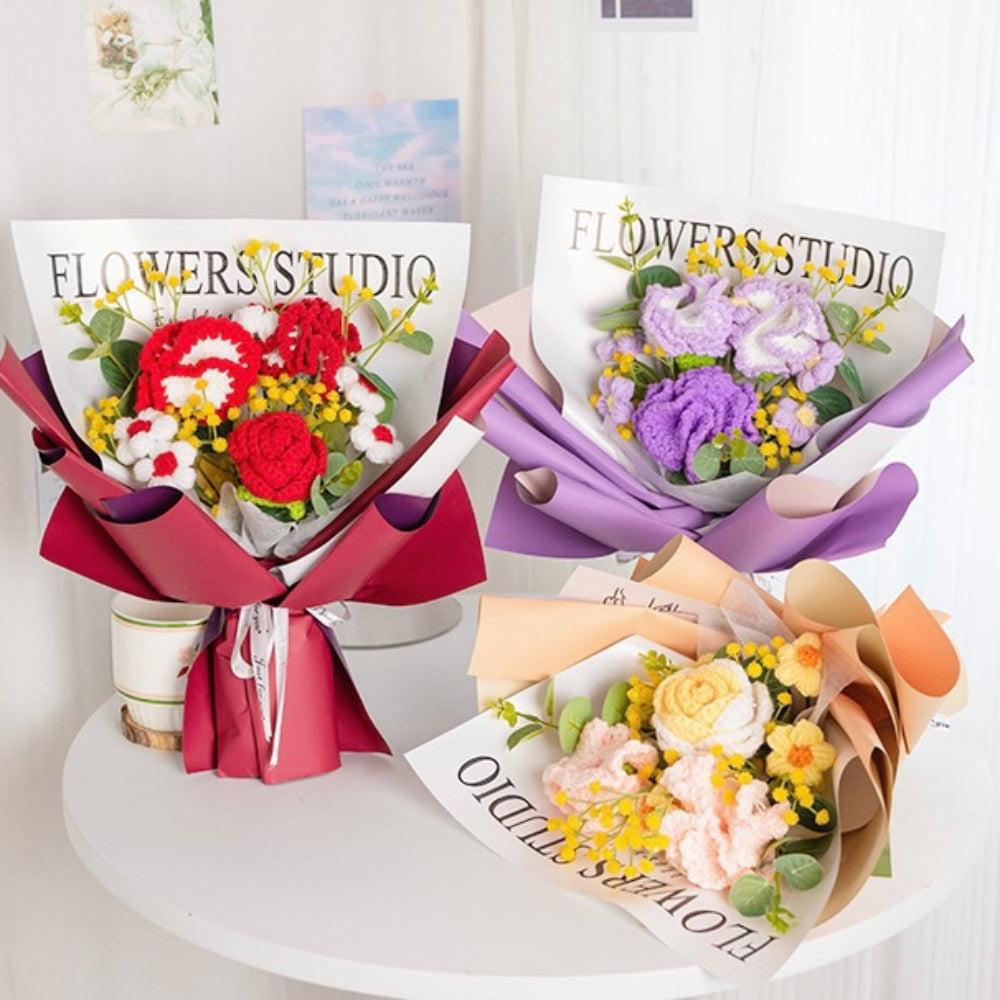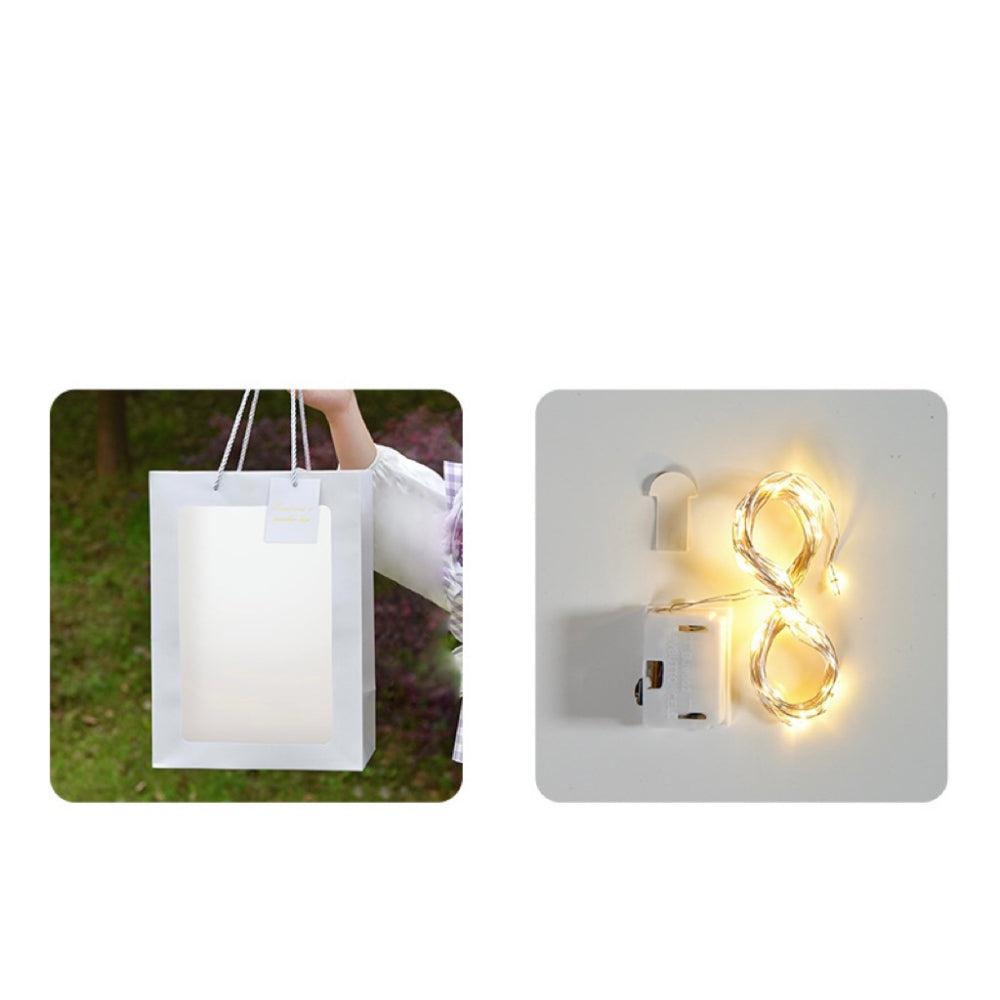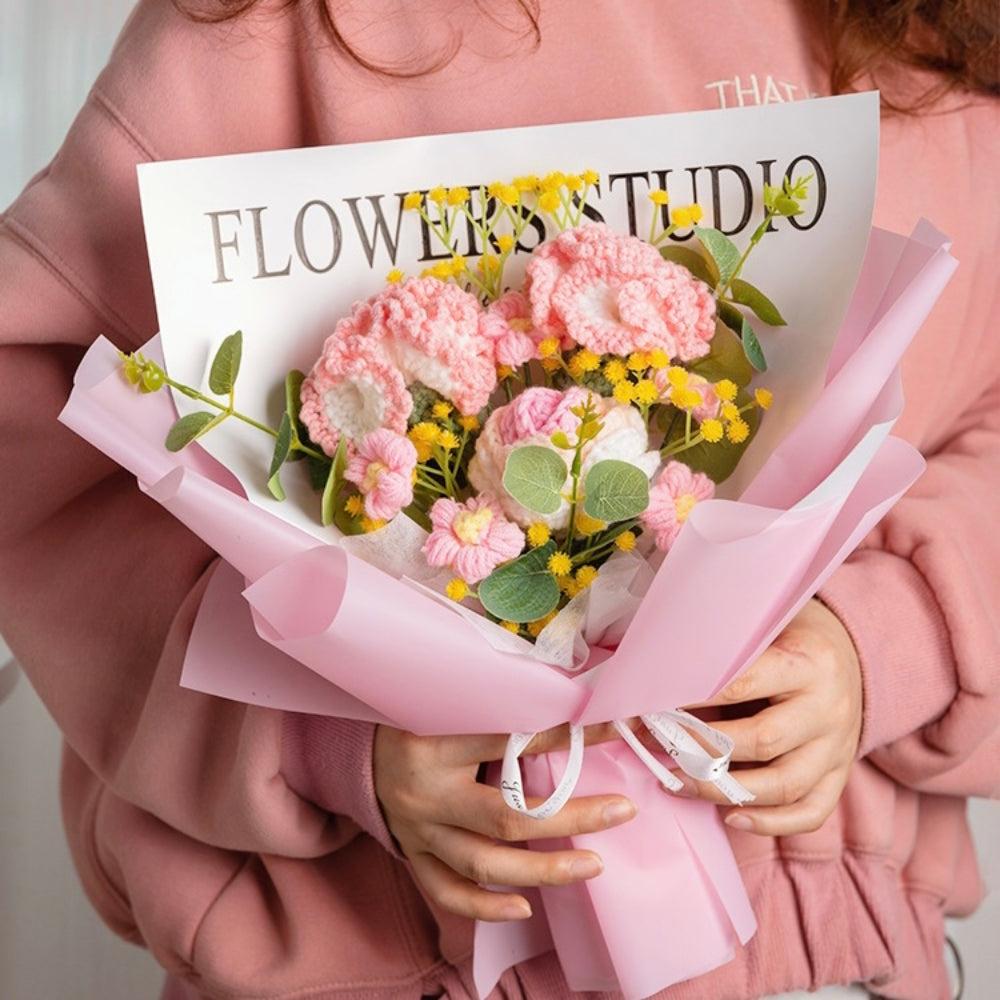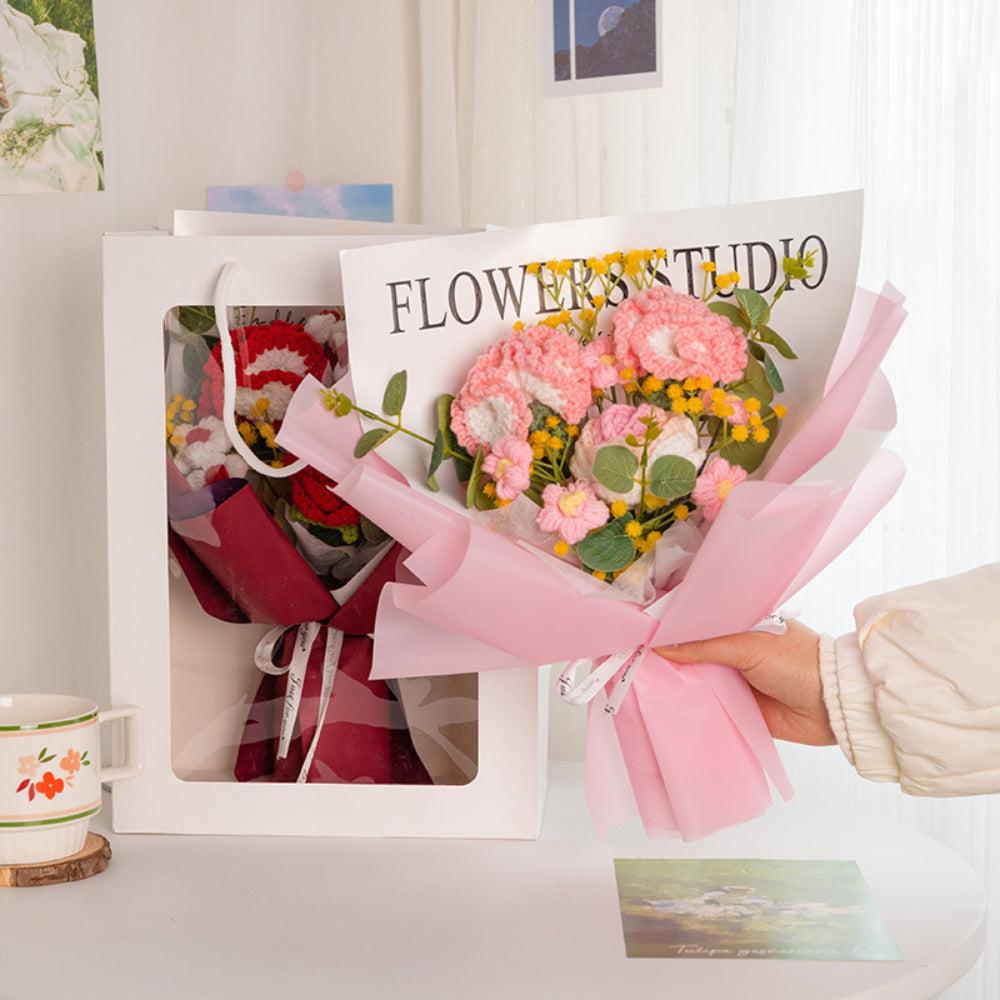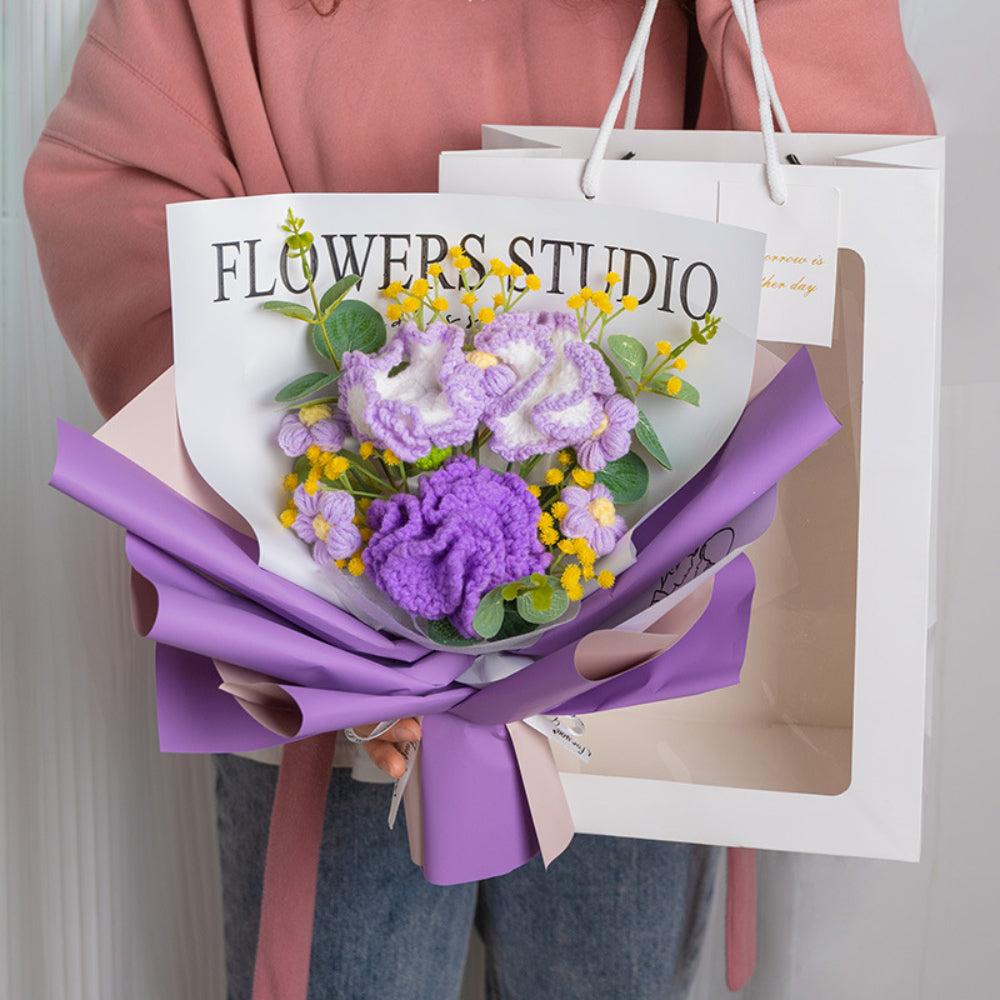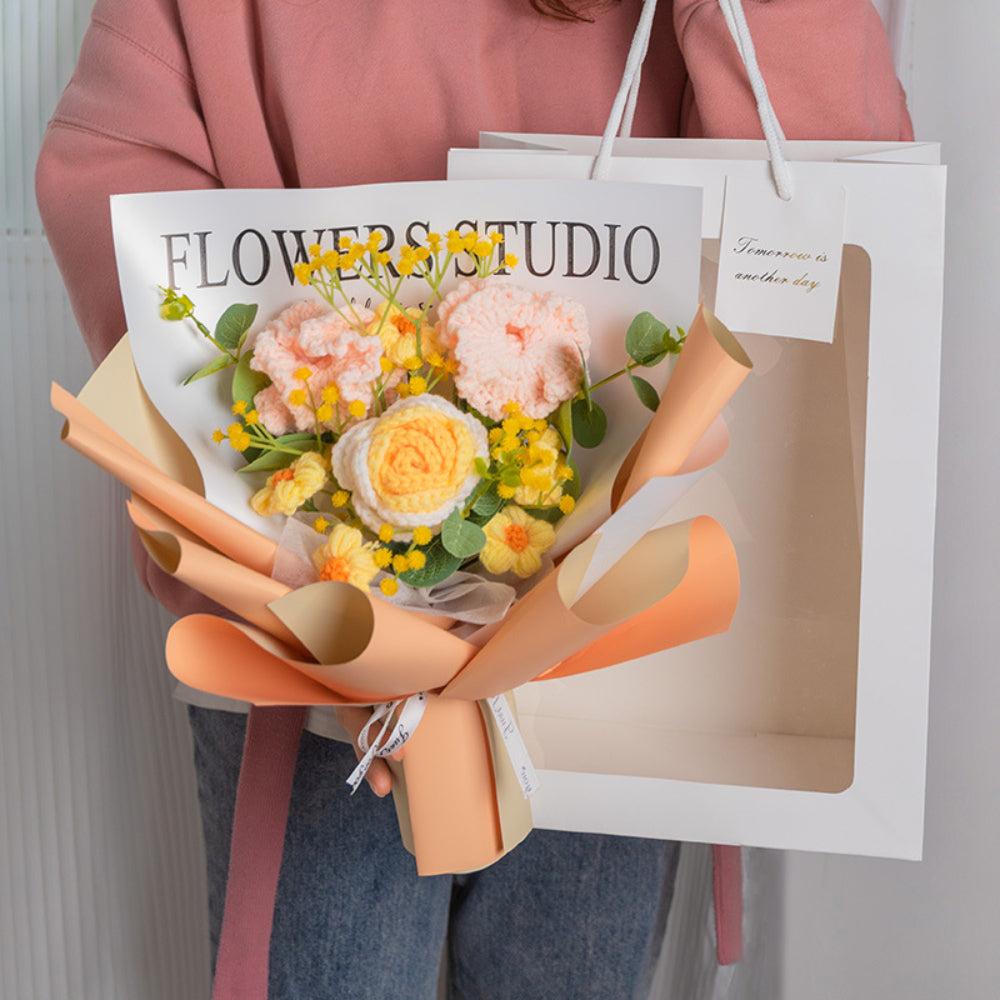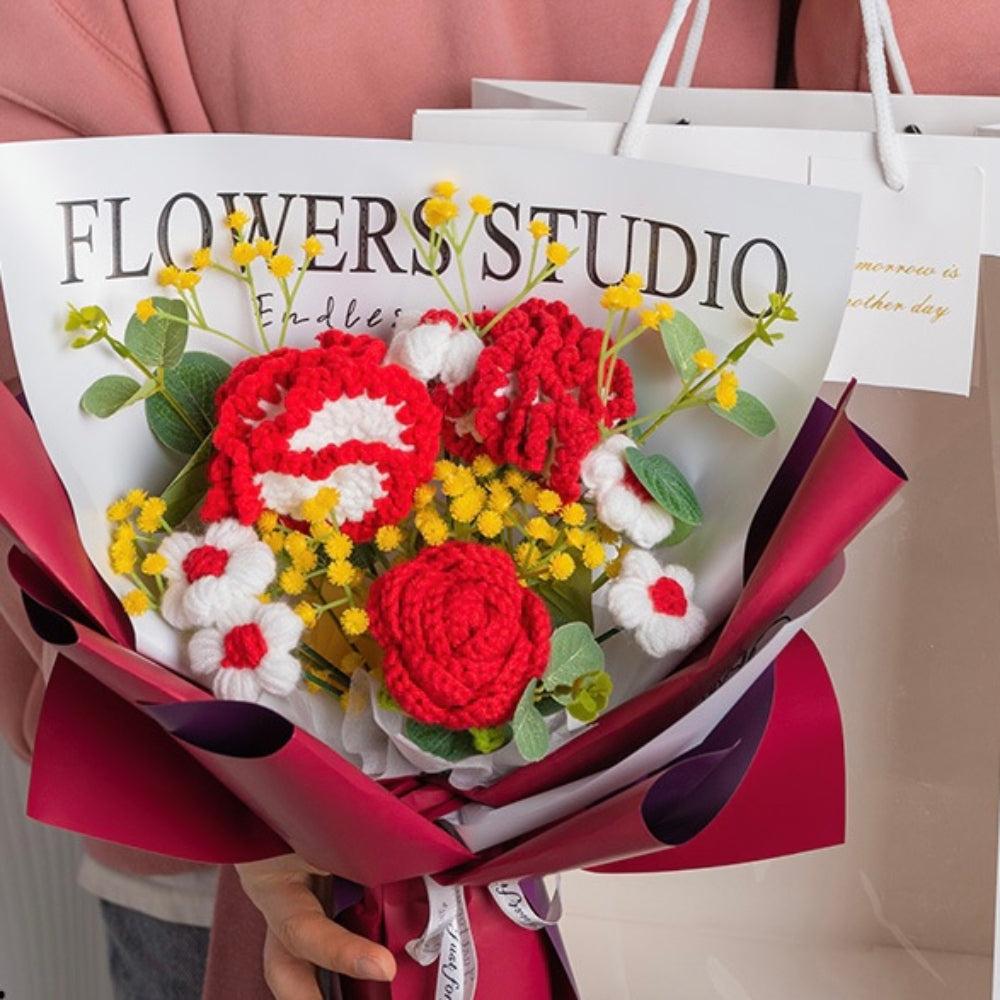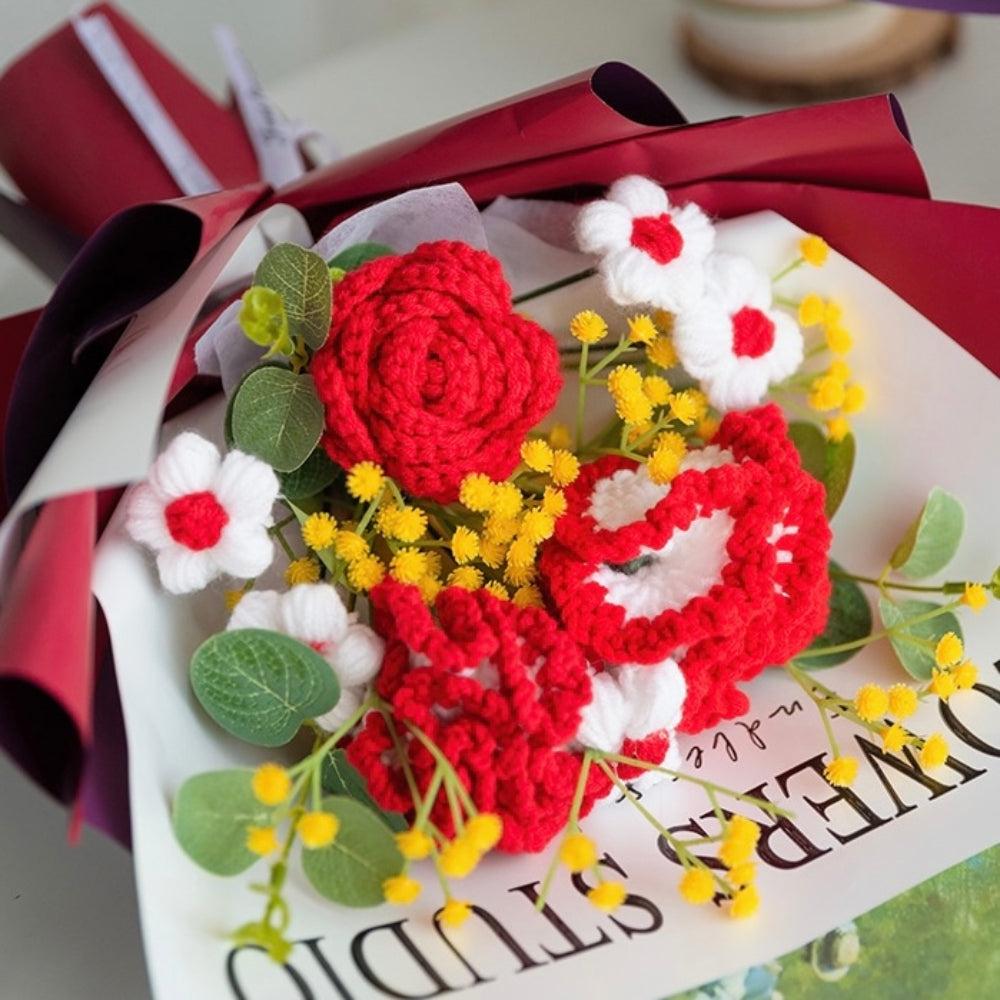 Crochet Flowers Bouquet Handmade Knitted Carnation Bouquet with Light Strip Gift for Her
Rate the custom feature
Your feedback will be used to improve the product.
Description
Pure handmade crochet hook flower, in the machining of the times, the traditional handicraft is on the verge of extinction, do not and machine embroidery compared, it has a collection of boutique. Artificial flower bouquets can insert the vase and placed in every corner of the room as decorations, then adding warm colors for the room.
Impressive gifts that will make memories last forever. Weave your heart into flowers, love that never fades, send lovers, mothers, girlfriends. Great for Birthday, Thanksgiving day, Christmas, Valentine's Day, Mother's Day, Anniversary and at any time of year.
Material: Wool
Size: 13.78in x 11.81in = 35cm x 30cm
Weight: 200g
Shipping
Delivery times are estimated and might differ based on the amount of orders to proceed. You will see the final costs and delivery times in the order Checkout.